Beesion achieves ISO 27001 Certification, reinforcing its commitment to IT Information Security and Quality
Ft. Lauderdale FL, December 6th, 2021 – Beesion Technologies, the pioneer of Low-Code Telecom Solutions, has recently accomplished the Information Security Management Systems certification for ISO/IEC 27001, extended for three of its operations located in Florida, USA (HQ); Madrid, Spain; and Mexico City, Mexico.
ISO/IEC 27001 specifies the requirements for establishing, implementing, maintaining, and continually improving an information security management system within the context of the organization, including requirements for the assessment and treatment of information security risks.
After having successfully completed comprehensive audits of its processes, conducted by TÜV NORD, it is certified that Beesion has established and applies an accurate IT security management system, in line with the mentioned standard, for the following scope: Software Development and Customer Solutions.
This widely-known international standard involves the best practices to ensure the protection of all organizations' information assets and data privacy, while also increasing the quality of systems, products, and services the company offers, from development to maintenance.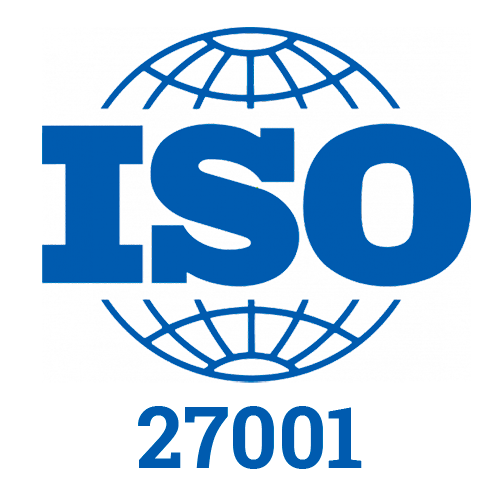 "We are happy to announce having achieved the ISO 27001 certification. This reinforces our commitment to the Information security of our software development and related services processes, and to the privacy of our client's information."
Through this milestone, Beesion consolidates its commitment to helping telecom companies accelerate their Digital Transformation Journeys, throughout quality, process improvement, and technology innovation of their BSS Telecom Software Solutions.  
About Beesion Technologies
Beesion is the pioneer of low-code telecom BSS. The 13-year-old global company offers more than 30 low-code applications to help telecom companies bring new digital services to market, manage, monetize, and monitor them, personalize the engagement with subscribers, improve/automate care interactions, through omnichannel digital transformation. Applications can be deployed on cloud or on-premises, in a carrier-grade microservices distributed architecture that scales. Using enterprise low-code technology, it can launch 10x quicker than with traditional development. Plus, they are easy to update and simple to support. The company ranks Number #403 Fastest Growing Company in North America on Deloitte's 2017 Technology Fast 500™. 
Learn more about Beesion at www.beesion.com