Quote complex and configurable
products and services
Create proposals for converged offers, third-party services, and cloud solutions
Beesion Cited as an Honorable Mention in Gartner's 2018 Magic Quadrant for Configure, Price and Quote Application Suites
One Size Doesn't Fit All
Telecom customers' needs vary. Each wants a personalized combination of devices, data services, promotional plans, financing terms, trade-in arrangements, and even new services, like IoT.
But sales teams struggle to put all the unique pieces together into one quote because because telecom systems aren't built for on-the-spot personalization:
Data isn't centralized,
Service rules often conflict,
Databases are inaccessible.
The result:
Sales team generates bad quotes and the order falls out.
With Beesion, Deliver What Your Clients Dream

Empower your reps to configure, price and quote any combination of products and services. Plus, give them the confidence that what's quoted is what's delivered. Reps from any channel can:
Build any type of quotes, including ad-hoc
Understand internal costs
Automate quote creation, incorporating eligibility criteria, financing terms, sales occasions, customer segments and operator channels
The solution uses low-code software, which is quick to launch and simple to integrate.
Quote the Latest Digital,
Cloud and Infrastructure Services
With Beesion's Telecom CPQ suite, the sky is the limit.
Quote any combination of telecom plans, devices, digital services, and financing terms. And resell cloud and infrastructure services with complete confidence.
Before a quote is turned into an order, Beesion CPQ:
Guarantees accurate pricing, even when thousands of variables are combined
Validates each quote to make sure it is technically sound and commercially viable
The result: no order fallout.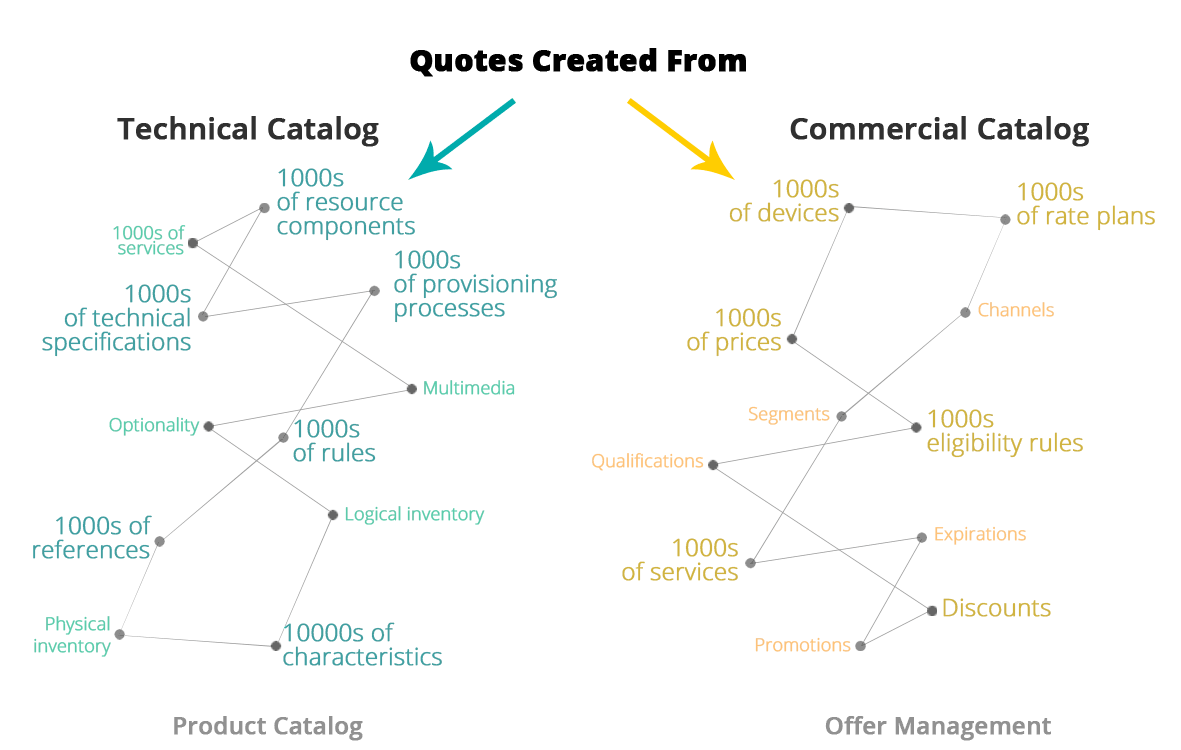 Any channel can create customized quotes confidently.

Multi-Tenant / Multi-Brand
Beesion CPQ Suite is built on a multi-tenant architecture, allowing your company to manage different tenants and brands efficiently.
Understand the ROI for Every Deal
Reps can prepare an internal quote with real-time pricing and discounts. They can also combine different discounts during the negotiation process. The software retains all past versions of the quote.
The quote is formatted for email and print.

Bring New Products To Market Quicker
Accelerate time to market for new products and services. Don't just sell connectivity, create any new product or service.
CPQ will let you commercialize it fast. Plus, manage the entire lifecycle of your company's products and services.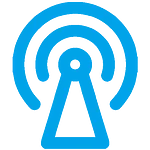 Sell New Telecom Services
Transcend the business model of "just selling connectivity" and market new telecommunications technologies or complex products, like IoT, SDN/NFV, IoT and 5G.
Three Applications Work Together
Beesion's CPQ solution is composed of three Beesion software applications – Product Catalog, Offer Management and Quote Management.
They work intimately with Order Management to guide sales, verify availability/eligibility, determine accurate pricing, and fulfill orders.
Telecom CPQ Components
Beesion's CPQ Solutions uses three applications:
Technical Aspects of Products and Services - Product Catalog

Commercial Offer and Rules - Offer Management

Offer Integrity and Publish - Quote Management
Integrates Quickly with Any Application

In just hours, Beesion's Telecom CPQ solution integrates with any Beesion or legacy application.
Telecom CPQ Integrations
Common integrations include:
Plus, it can integrate to Salesforce or Microsoft Dynamics 
Beesion CPQ can:

 Pull account information directly from other CRM systems
Embed directly into other CRM screens
 Create quotes and orders within the context of the opportunity
 Sync with other CRM-customer care workflows
Speed Up Your Business with Microservices
Beesion's POS Suite is developed on a distributed architecture of microservices, which can be implemented cloud or on-premises.
Business processes and data repositories are detached from channels, so it brings a true digital omnichannel experience
Unified Customer Experience
The user experience is consistent regardless of the interaction channel. Beesion's solutions are based on a genuine Omnichannel Architecture.
Native Omnichannel Support
Customer Journey tracking and Customer Engagement actions are naturally supported in a flexible architecture, designed for constant adaptations and evolution. This is a next level of adaptability to better engage the customer along their journey on any channel.
Business Interactions
A unified point for omnichannel process governance is established. Each BSS subdomain is supported by a group of specific microservices, business rules are set there.
Unified Infrastructure Services
A set of shared microservices completes the architecture. These services allow Automated Deployment, Adaptive Scalability, Metrics Acquisition, Load Balancing and High Availability. Inversion of Control for Decoupling is used so no direct dependencies are set.
Beesion has designed and created +100 reusable microservices for telecom industry based on more than 10 years of experience in the market. Beesion software is created combining those microservices. The whole development process is straightforward and several times faster, allowing continuous innovation, enabling quicker launches and easy configuration.
Quick to Deploy and Expand
Software Sits on Top of Your Systems

There's no downtime or disruption of services because Beesion's omnichannel CPQ suite sits on top of your systems, consolidating and orchestrating the data.
Using a rich set of connections
, the suite connects to any legacy system, as well as all Beesion applications.
Follows TM Forum Standards
Beesion applications follow TM Forum guidelines, the telecom industry blueprint for enabling successful business transformation.

Beesion's Low-Code Software
Unlike traditional software, Beesion's applications are created using Low-Code Development. Modifying an application is a configuration process, using a set of graphical editors, including workflows, process templates, and editing tools. Easy to change.