Build Telecom Offers in Minutes
Use point-and-click tools, not code, to create any commercial offer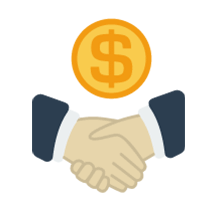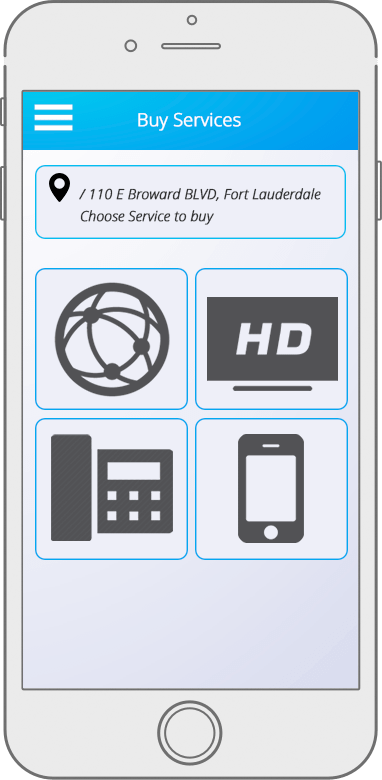 Launch and Manage Commercial Offers
Use Beesion's Offer Management software to build a Commercial Catalog to build, launch, manage and retire offers.
Construct compelling offers for any segment, channel, date, or telecom division
Incorporate devices, IoT services, financing plans and any type of third-party service
Manage offer approvals, workflow, and lifecycle
The Commercial Catalog works hand-in-hand with your Product Catalog to bring offers to market. It also can be part of a CPQ solution.
It uses Beesion's low-code technology, which uses little to no custom code. The software is quick to launch and expand.
Centralize Offer Management
Marketing teams from every channel or division – landline, satellite, wireless, etc. – can use the same application to build commercial offers. Minimal training is needed.
Plus, the application features configurable workflows to make sure offers are approved prior to launch and all the required departments are notified.
Build Offers with Point-and-Click Tools
Use an intuitive wizard to build your commercial offers. Start with an existing offer or build from scratch. It's easy to set pricing, pick distribution channels, launch/expiry dates, offer rules and much more.
Establish pricing and discounts easily. Also add offer details
Set Pricing
Refer to external price lists
Establish price types: down-payment, monthly recurring, usage based, per-event, etc.
Build discounts
Use individual prices or an overall price for service bundles
Determine Offer Rules and Codes
Compose eligibility rules
Create the rating/billing codes – and interface with online charging and rating/billing
Set release and expiry dates
Select Eligibility & Distribution Channel
Select where the offer will be distributed, Dealer or mass merchant, Retail, care, online, or any other channel created. Plus:
Select Eligibility
By segment, channel
Credit score
Longevity or value
1st-time customer/winback, etc.
Select Release Dates
Months
Holidays
Specific dates
Select the channel that can sell the offer
Design How Offer Appears Online
Choose how to present your offers in e-commerce stores, self-care portals, and other online venues. Select everything from the number of bullets and columns to which features get highlighted or bolded.
Validate Commercial & Financial Soundness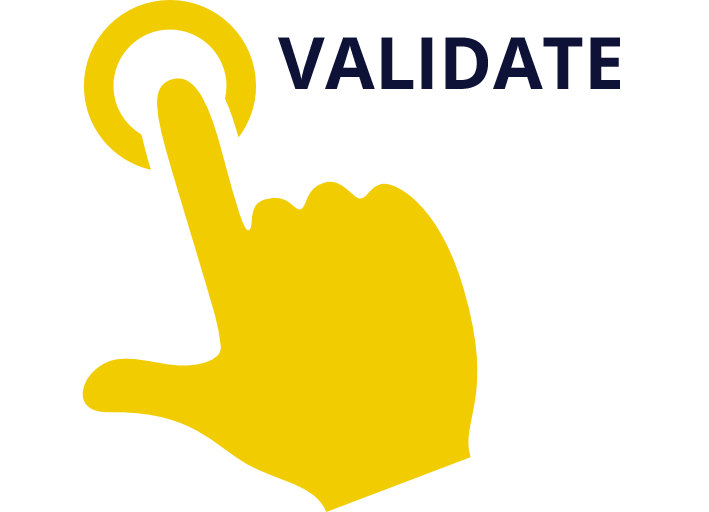 Prior to launching offers, check that all applicability, eligibility, and commercial rules are met.  Compare side-by-side with other offers. Also, validate ROI and financial feasibility.
Manage Offer Workflow and Lifecycle
Easily establish workflows to manage offer lifecycle: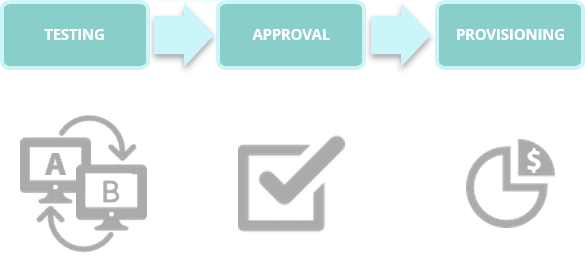 Plus, software automatically alerts managers about their tasks associated with the offer
Monitor Offer Performance in Real-Time
Easily establish workflows to manage offer lifecycle: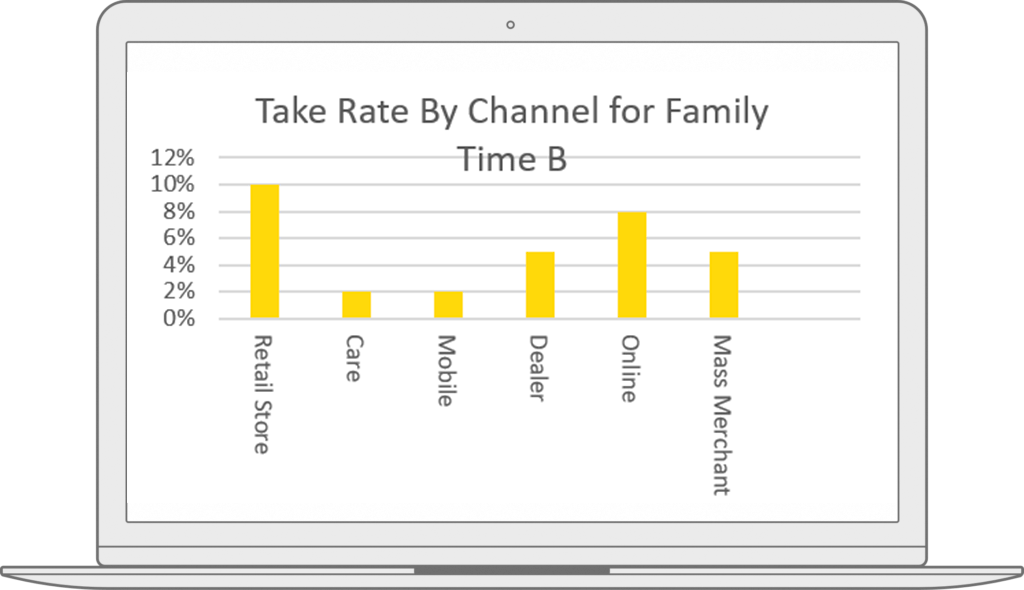 Integrate with Other Applications
The Commercial Catalog (Offer Management software) pulls all technical specifications directly from the company's Product Catalog.  This ensures that offers meet all the eligibility requirements and reduces order fallout.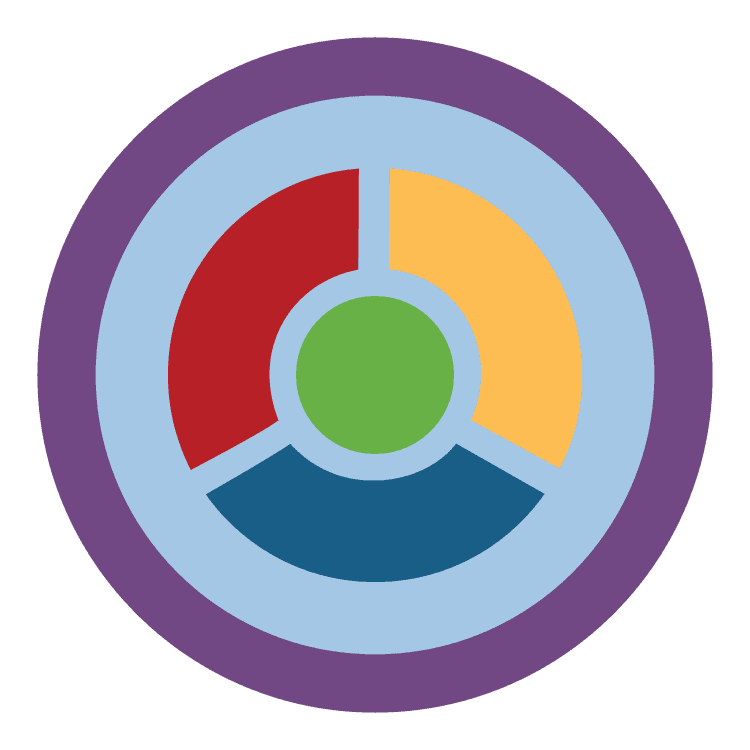 Aligns with TM Forum Frameworx
Want to know more about Offer Management?