Real-Time Telecom Inventory Management

Track, Manage and Report on SIM Cards, Devices, and Other Inventories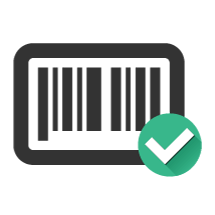 Problem: Missed sales due to bad inventory info
Your sales teams can't determine if inventory is available and where it can be secured.
The issue: your multiple systems – online, warehouses, retail, indirect, ERP, etc. – aren't integrated.
Beesion: Real-Time Inventory Info 24/7
Beesion's Telecom Inventory Management software gives sales teams a real-time window into available inventory. Plus, the software:
Manages entire inventory lifecycle
Tracks all physical stock and logical resources
Connects multiple systems,  everything from ERP to e-commerce systems
Integrates with CPQ, Order Management, and other applications
The software uses Beesion's low-code technology, which is fast to deploy, support, and expand. It uses little to no hand coding. Plus, it features a wide range of connectors to make integration a snap.
Track and Plan: Physical and Logical Inventory
Tracks physical inventory: Devices, accessories, modems, routers, SIM Cards, IoT sensors, equipment, cards, and much more.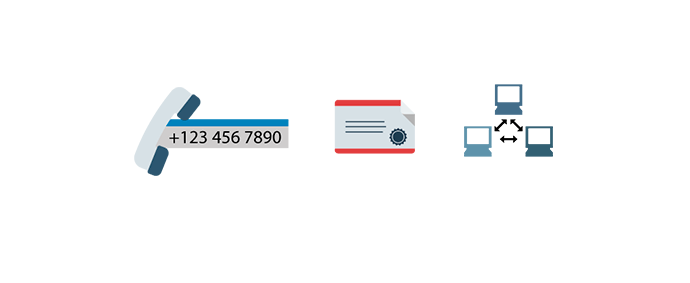 Tracks logical resources:
such as phone numbers, warranties, network addresses and other network capacities.
Manage Inventory Lifecycle with Ease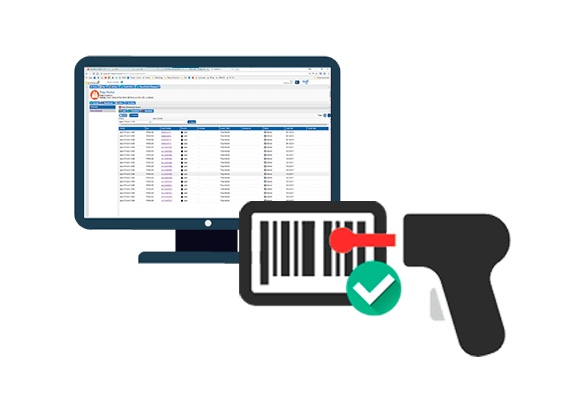 Easily receive large volumes of inventory. Software interfaces with any scanner to read labels on incoming boxes.
Supports bulk upload of files and one-by-one scanning
Captures: Serial Numbers, IMEI and other identifiers for any new or used inventory, plus failed sales
Automatically generates receipts, time and date stamped
Automatically transfer new and used inventory from store, warehouse, third parties and much more.
View transfers in process
Receive time/date stamp of transfer and who initiated/received it
Automatically generate transfer receipt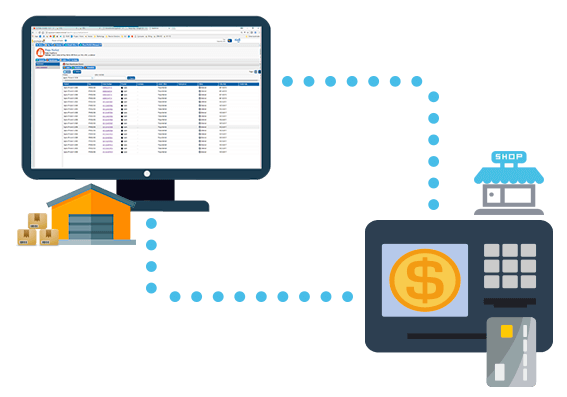 Communicate with any POS system, workforce management system or third party-system to check, reserve, release and issue inventory.
Create the record of issuance automatically, with an order number, user info, time and date stamp.
Search Easily
Search inventory using product information, unique identifiers, items status, location, and much more.
Search Easily
Search inventory using product information, unique identifiers, items status, location, and much more.
Manage SIM Cards and eSIMs
Beesion Inventory Management securely stores and manages all SIM card information, including the ICCID, PIN/PUK codes. It also manages activation QR codes for eSIMs.
Plus, it tracks plastic cards for all SIM card sizes (standard, micro, nano, eSIM).
With just a few clicks, administrators can:
Program the eSIM profile – set up the services and devices that can use the eSIM (for example, IoT services). Also establish service authorizations and restrictions
Reserve, release, assign or return eSIMs to inventory using Order Management software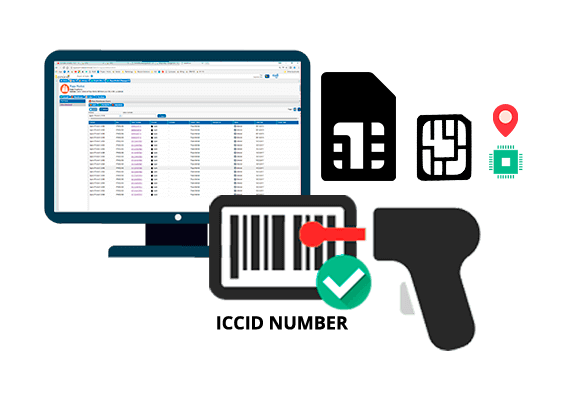 Find Memorable Phone Numbers
Beesion Inventory Management software manages all available phone numbers (MSISDNs) vs. in-use numbers and makes it easy to monetize special numbers.
With simple search commands, find phone numbers that are:
Easy-to-memorize
Belong to a segment
Similar to one another
Meaningful to your subscribers
Then sell the most desirable phone numbers at a premium.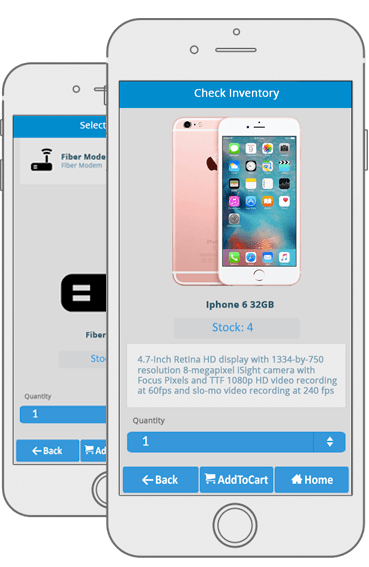 Launch and Manage Commercial Offers
Create Quotes Confidently
With complete visibility into inventory, sales reps can browse offers with the customer in real time. They can also:
Check available inventory – on their mobile devices –  to create accurate quotes
Reserve and release inventory during the sales process, as well as request a transfer
Request inventory from a warehouse and arrange to ship it to a store or home
The telecom inventory management application supports thousands of users.
It integrates quickly and seamlessly with Beesion applications and all your legacy solutions: order management, e-commerce, point-of-sale, billing, ERP, MRC and General Ledger applications. Plus, the telecom inventory management software works hand-in-hand with CPQ  and Order Management applications, so sales can transact with confidence.
Plan for Today and The Future
Use a wide range of statuses. Set up automatic actions.
Inventory items' statuses
In-Stock
Low-Stock
Out-of-Stock
Backordered
Refurbished
Drop Shipped
Others statuses
Owned
Given in consignment
Taken in consignment
Stored in own warehouses
Stored in third-party warehouses
Take Action:
Use predictive analytics to estimate the Reorder Point (ROP) both globally and locally, by warehouse, and by each point-of-sale location
Configure safety stocks, target quantities per stock item, and fixed-quantity or fixed-time-period procurement policy
Integrate with procurement systems to trigger automatic (or semi-automatic) replenishment orders
Automatically estimate more accurately procurement lead time (by item and by supplier) based on procurement history
Automate transfers between warehouses, fulfillment facilities and point-of-sale locations
Plus, get ready for the future
SDN/NFV
Track any virtualized resource for SDN/NFV that's shared among services. Assign and reassign on demand for specific tasks.
IoT
Track IoT physical stock – smartphone, home appliance, industrial machine, commercial terminal, consumer good, wireless dongle, or any other smart sensor or actuator.
5G-enabled
Physical stock: Track 5G devices like any other device.
Logical inventory: handle multi-network resources that allow for network slicing or rerouting services on demand.
View Dashboards, Procure Inventory, and Much More

Additional Business Benefits

Better Accounting
Centralize Inventory Valuation: 
Keep centralized inventory valuation in the Accounting General Ledger or ERP
Enhance Revenue Assurance: 
Synchronize and conciliate logical inventory allocation for revenue assurance
Reconcile Automatically: 
Synchronize and reconcile differences with no manual intervention
Quick to Deploy and Expand
Software Sits on Top of Your Systems

There's no downtime or disruption of services because Beesion's omnichannel Marketing suite sits on top of your systems, consolidating and orchestrating the data.
Using a rich set of connections
, the suite connects to any legacy system, as well as all Beesion applications.
Follows TM Forum Standards
All Beesion applications are built using TM forum standards (eTOM) for orchestrating product, customer, and service network information.
Uses Beesion's Low-Code Platform

Unlike traditional software, Beesion's applications require little to no code. All
customization is done

 
in runtime, with a set of graphical editors, including workflows, process templates, and editing tools. Plus, it's easy to change the marketing applications, when requirements change.
Want to know more about Inventory Management?