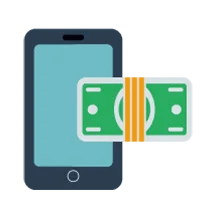 Sales Rep Software for Telecom
Sell More On-the-Go with Mobile Sales
Enable sales teams to handle the entire telecom sales process on their mobile device. With Beesion's
Mobile Sales
software, reps can browse offers and inventory, check credit, prepare quotes, and create orders. They can execute new sales, upsells, retention offers, win-back deals, or even sell prepaid credits. The software uses functionality from multiple applications and consolidates them into one easy-to-use interface. The
 

low-code software
is quick to launch and modify. Updates are made with visual tools, not code.
Increase Sales Opportunities
By navigating the easy to use interface, sales teams can capture sales anywhere and everywhere. All the functionality and data they need is stored in one place and available 24/7. The mobile sales rep software works on any tablet or device.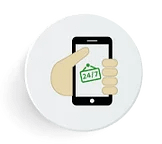 Get Real-Time Info
Get real-time information about inventory, serviceability, and customer accounts 24/7.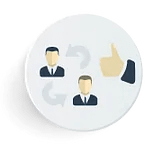 Leverage Sponsorship Investments
Leverage your investments in sponsored events by turning them into true sales opportunities. With the mobile sales rep software, your teams can sell any type of telecom service without having to run back to the office to print quotes, check inventory, or get signatures.
Mobile Sales Rep Software: Quick to Launch and Modify
Conduct the sales process from end-to-end
Close multiple types

 

of transactions: new sale, upsell, retention offers, win-back deals or even buy prepaid credit
Capture customers' info

 

with simple data entry, or phone number.  Just take picture of ID and digitize. Use for follow-up, if sales don't close that day
Run a credit check
Browse available offers

 

and place in shopping cart
Analyze product/service options

 

and compare bundle or single offers
Check inventory and serviceability
Create a quote

 

and send via email
Generate contracts,

 

create payment orders, or guarantee deposit. Then, capture digital signature
Confirm and trigger order fulfillment

 

all the way through to order management. Even email contact and digital welcome package
Beesion applications are up to 5x quicker to install than traditional software development. That's because Beesion pioneered a low-code platform where:
Little to no custom code is needed
Applications are configured in runtime, using visual tools and "in-memory" configuration
Integrations are quick, using a rich set of connectors
With the exception of the "analysis" phase, every phase of the software development lifecycle is significantly shorter.
It doesn't take long to update and modify Beesion's low-code software applications. In fact, many modifications can be done in hours. Little to no custom code is needed.  Plus, changes can be made by anyone with a little technical know-how, including:
Business analysts
Marketing operations managers
Operations and IT employees
Each application is configured with visual tools, including: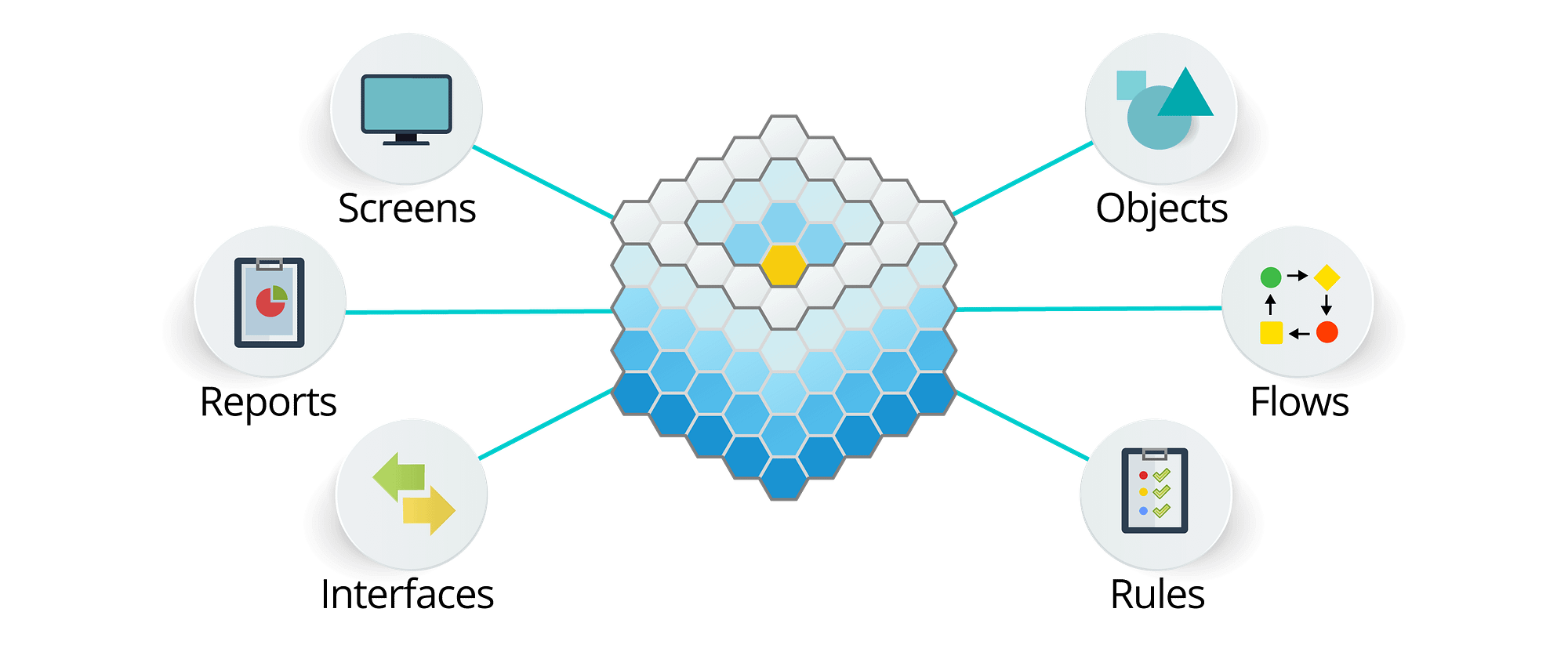 All changes are done using "in-memory" runtime configuration. No compiling is needed.
Maximize the value of Beesion applications by integrating with other Beesion applications or third party solutions. Either way, integration is fast. Mobile Sales works well with:
Enterprise-grade Architecture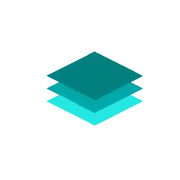 Multilayer
Higly Configurable Decoupled Solutions
Security
Proven, Strong and Multilevel; OWASP Inspired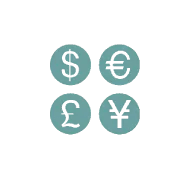 Multi-currency
Adapt to Regional Currency Requirements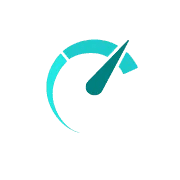 Performance
Optimized for High Volumes of Data and Users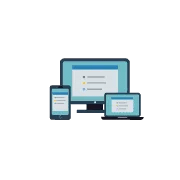 Multi-Device UX
Rich Responsive Web and Mobile Applications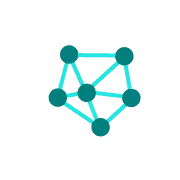 Based on Open Standards
JS, HTML5, SOAP/REST, BPMN, SQL, ElasticSearch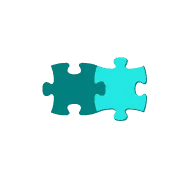 Platform Independent
Deploy on Either Windows or Unix Environments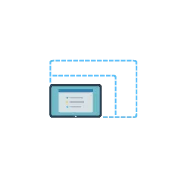 Scalability
Designed to Run in Farmed or Virtualized Servers
Fault Tolerance
Quickly Recover After Unexpected Disruptions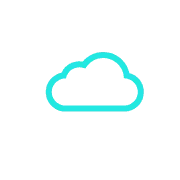 Cloud-Ready
Support for Multi-Tenant Managed Environments
Containable
Simpler Deployment and Environment Admin
Multilingual
Support Multiple Languages without Coding
Want to know more about Mobile Sales?