Get the Support You Need
Beesion Offers Multiple Support Options
Application Support
While it's simple to make configuration changes, sometimes you may have questions or need a little help. Not to worry. Beesion provides Application Support directly and through Support Partners.
With Applications Support, you get expert advice for everyday configuration changes, like help with creating a new report, or adding a validation rule to a form field, or building a default sorting rule for a particular grid. You can also choose the level of Application Support you need, 7 days a week or less.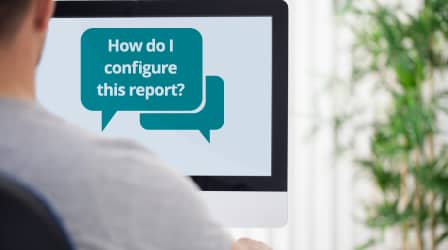 Software Warranty
To protect your software investment, consider a warranty for your Beesion applications. Although uncontrolled errors are rare for Beesion applications, they may happen and cause slow operation, or integration issues. Beesion will help you identify the problem and fix it.
With a software warranty you can choose whether you want someone on call 24/7, or just during operational hours.