Top Reasons to work at Beesion

1. Contribute to the development of innovative technology
Beesion is creating some interesting technology that the industry is just beginning to adopt. Be a part of it. Grow with us. Help us improve it. We want to hear your great ideas that will turn into the next big feature or application. You could help further develop our Low-Code Development Platform or even create our next successful business application. Or, you can even help pioneer new solutions for IoT and 5G.
2. Grow fast in decision-making and responsibilities
While participating in projects with Beesion, we expect you to quickly progress to a point where you are able to start making decisions on your own that benefit the project. Because Beesion is growing fast, you will have the opportunity to take responsibilities faster than in most other companies and become a leader.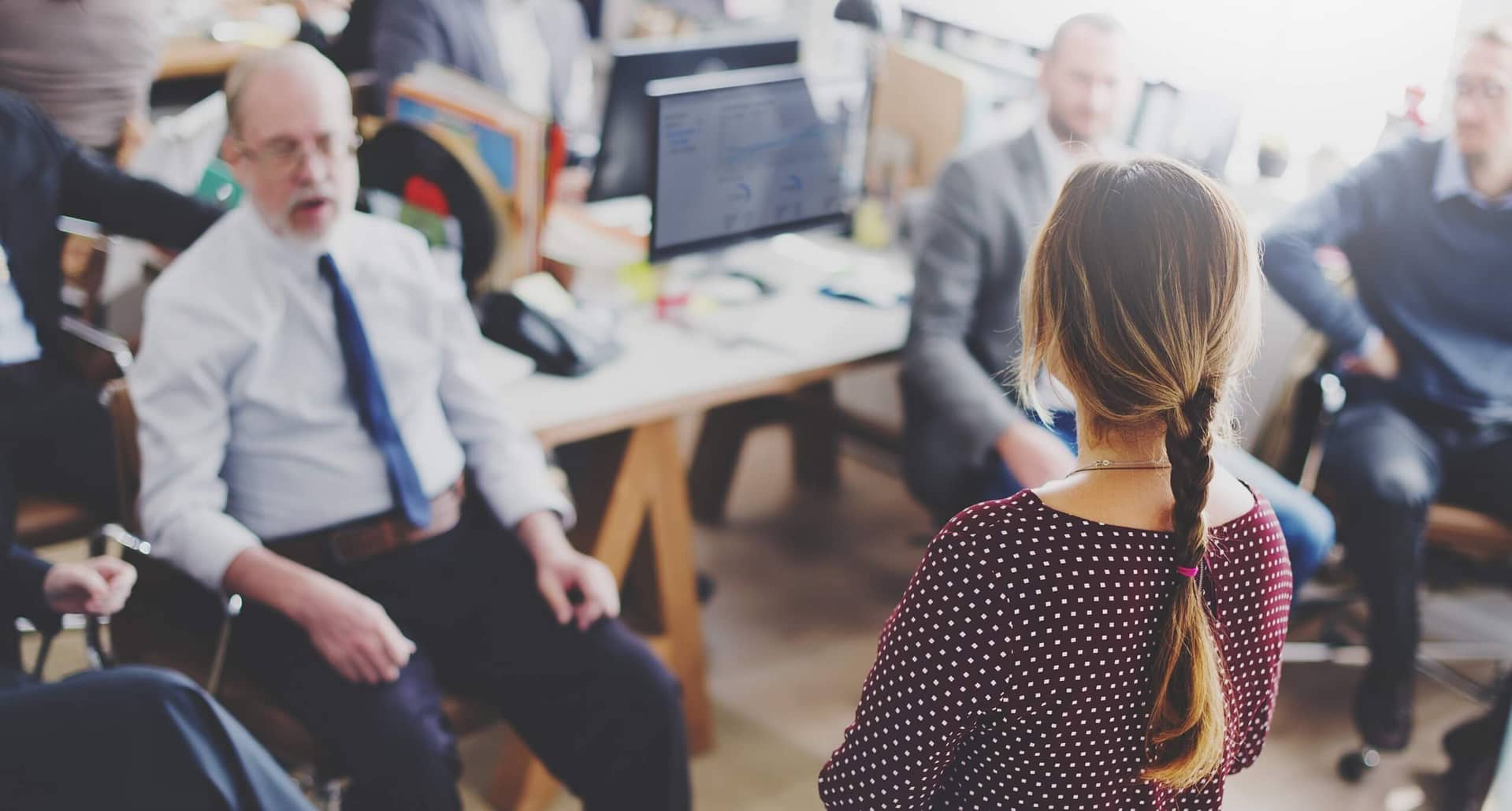 3. Work hands-on with the latest technology
4.Participate in important projects for large enterprise clients
Clients hire Beesion to participate in or even drive strategic BSS software projects. Some of these projects are performed directly with the client, while others are with large consulting, technology or system integration firms. Working at Beesion can give you exposure to a wide variety of organizations that have the potential to enrich your career and propel it forward.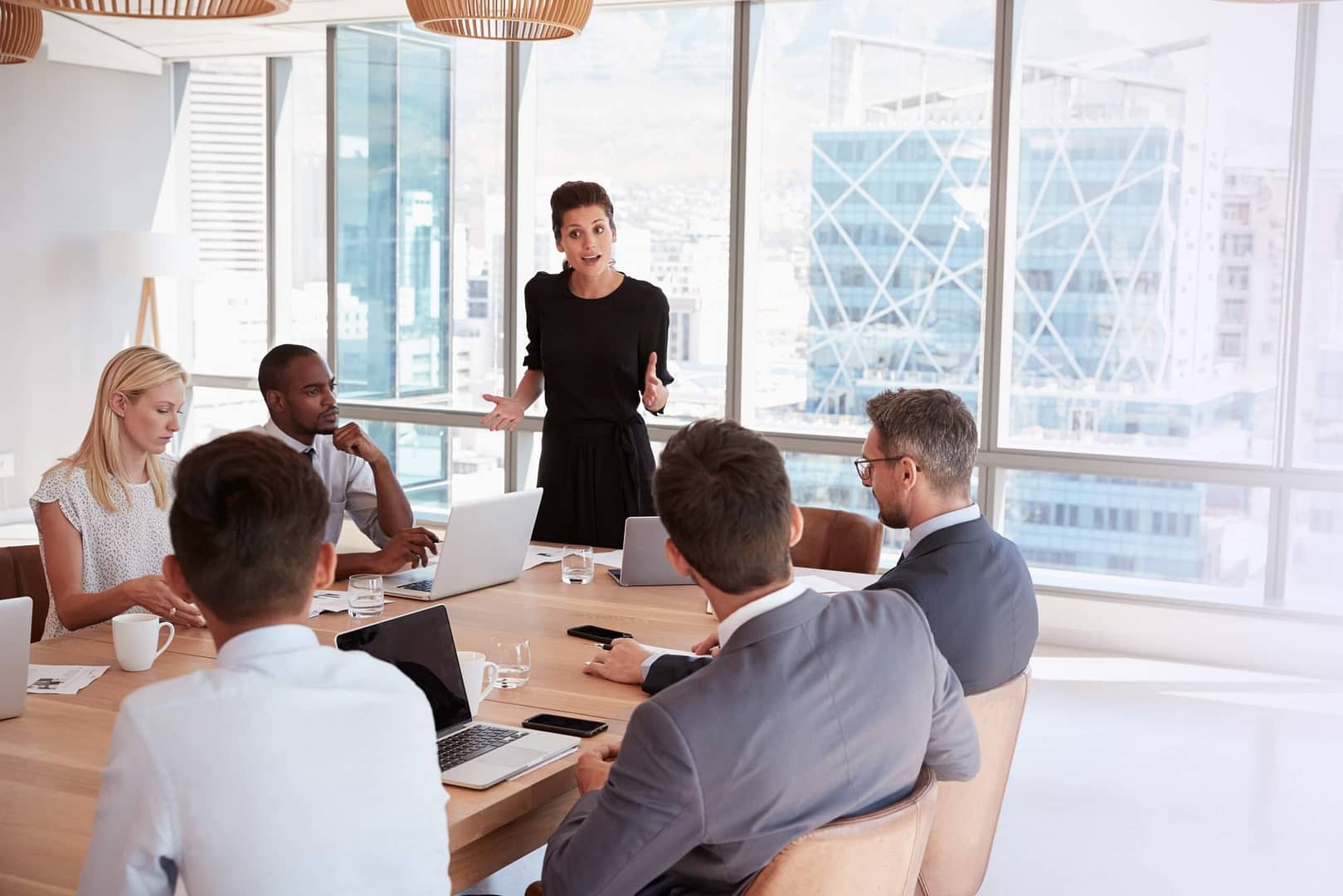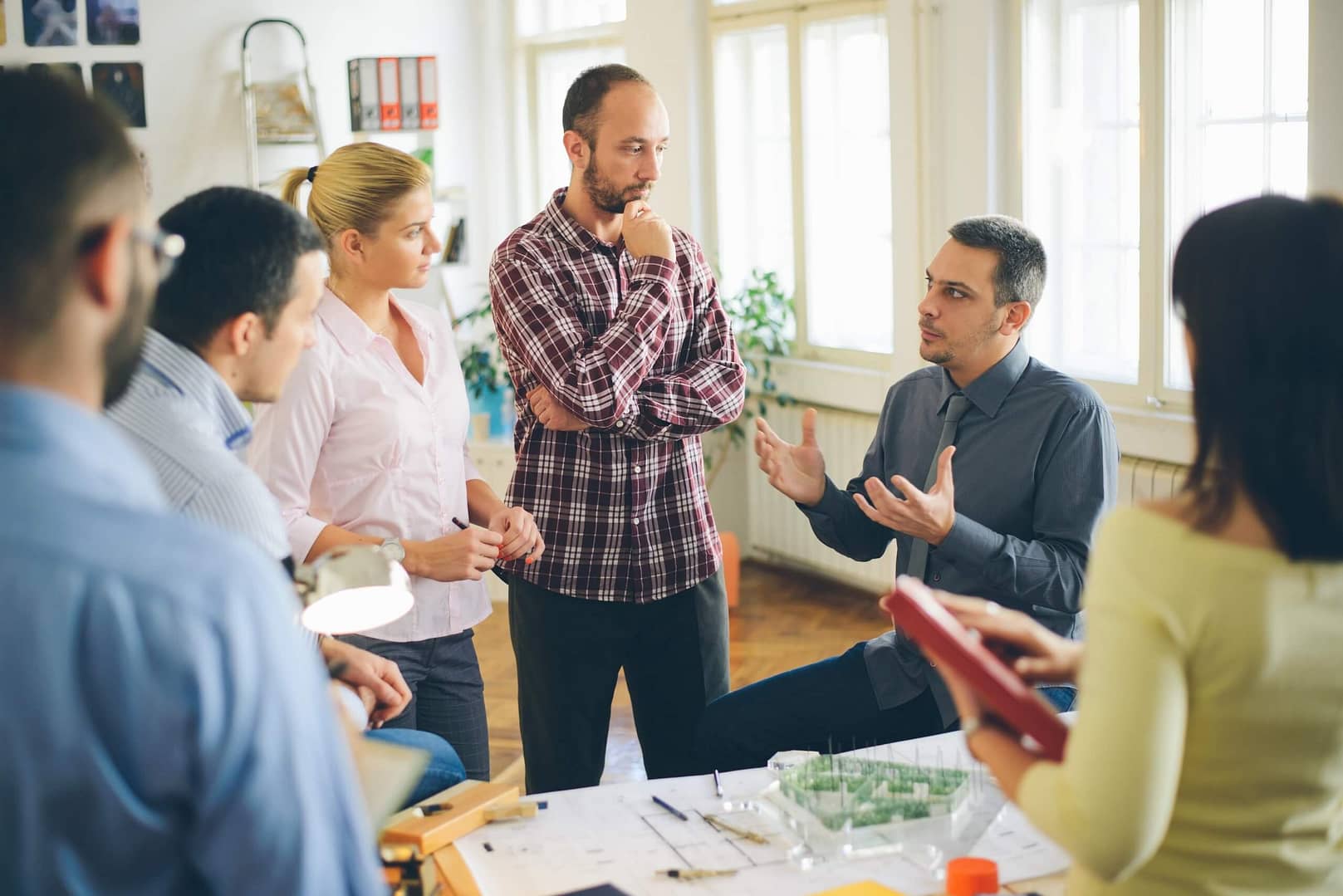 5.Learn from a highly skilled team
At Beesion, we have been fortunate to acquire and retain some great talent within our team. These include both technology and management professionals. Some are experts highly respected in their fields or industries; some others have impressive entrepreneurial track records. You will have the opportunity to work hand-in-hand with our team and learn interesting perspectives on a multitude of subjects that can broaden your experience even more.
6. Reach high professional standards
Because our standards are very demanding, we are always improving the quality of our deliverables. We constantly look for ways to raise the performance of every task we complete. This requires that our team members stretch their capabilities and skills. The professional qualities that you will further develop at Beesion include teamwork, leadership, and finding creative solutions for complex problems. You'll also learn how to deal with various personalities, tight deadlines, and how to conduct productive meetings or communicate more effectively.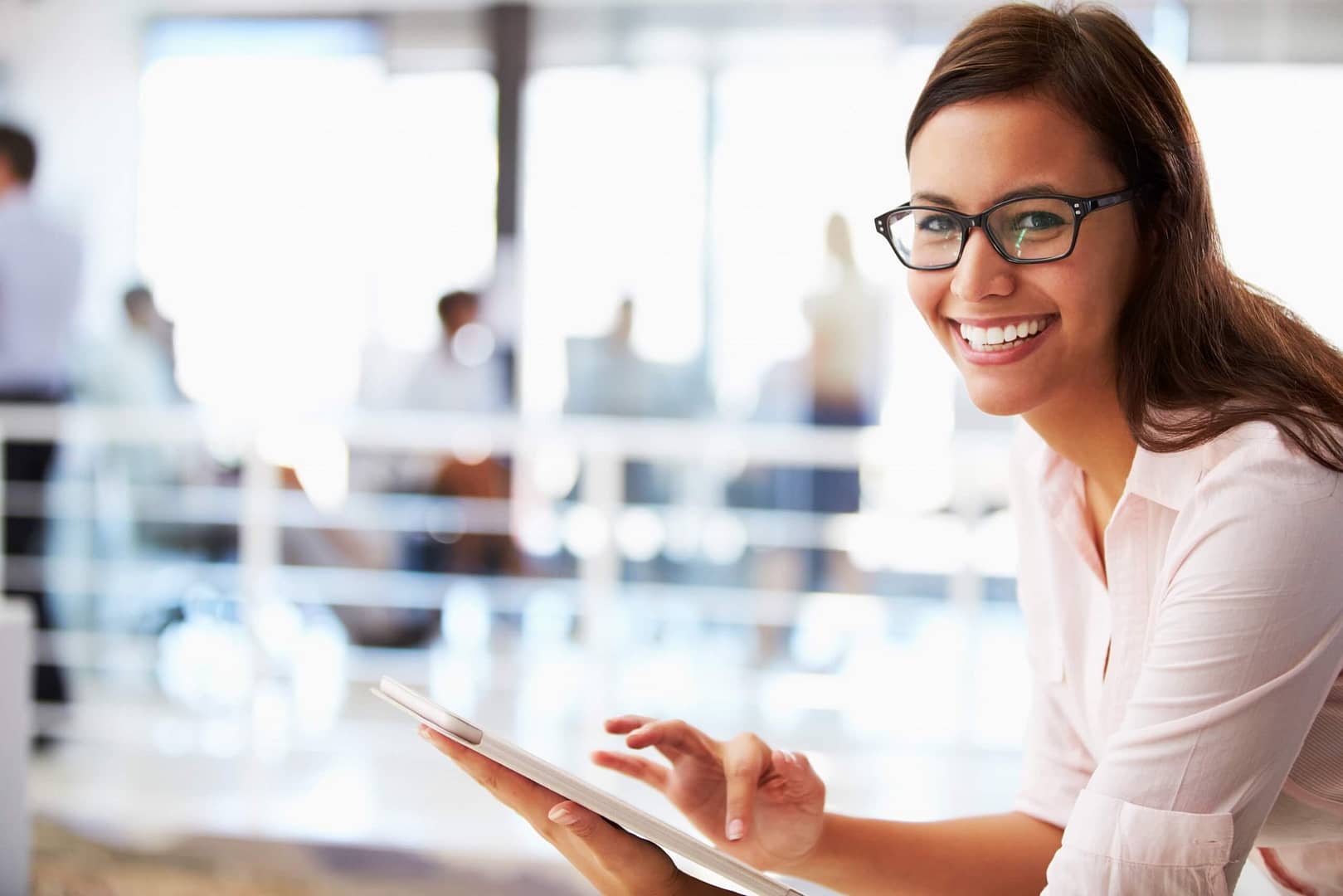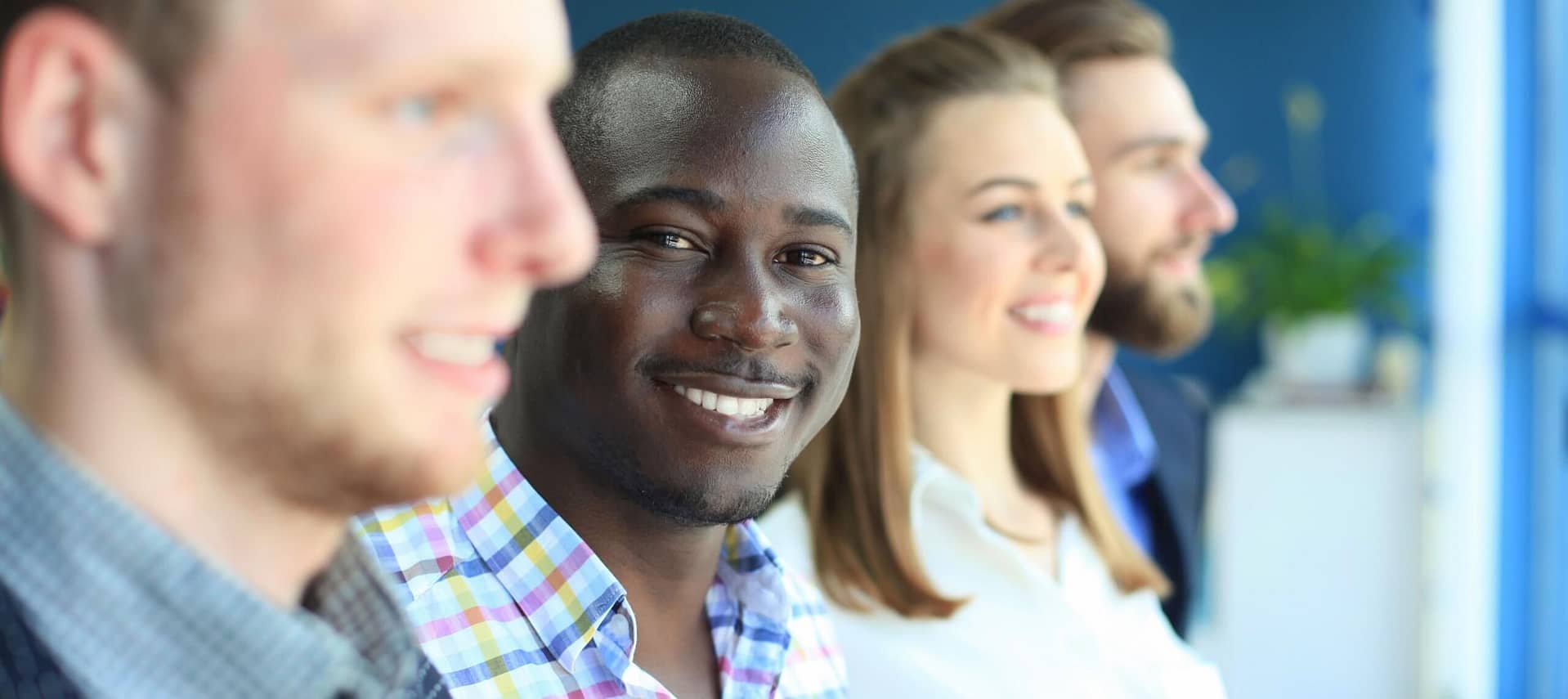 7.Develop your career to the next level
Beesion is growing at a fast pace and opportunities for promotions are frequent in our organization. We have a career plan for your specialty that will gradually take you up in the ladder where you want to be. The more skills and knowledge you acquire and demonstrate working with Beesion, the faster your progression to the way up will be. There is almost no ceiling so you can decide how far you want to go.
8.Acquire international experience
Beesion is an international organization so traveling abroad can be common for some of our team members. We always take into consideration your preference and availability and it usually depends on you how much time you want to spend in your home location versus abroad. Traveling to client locations or to other Beesion locations, can give you the opportunity to learn about different business realities and expand your experience even more. Exposing yourself to other cultures, practicing other languages, tasting different foods and climates, and building relationships with foreigners can create positive experiences for both your professional and personal life as well.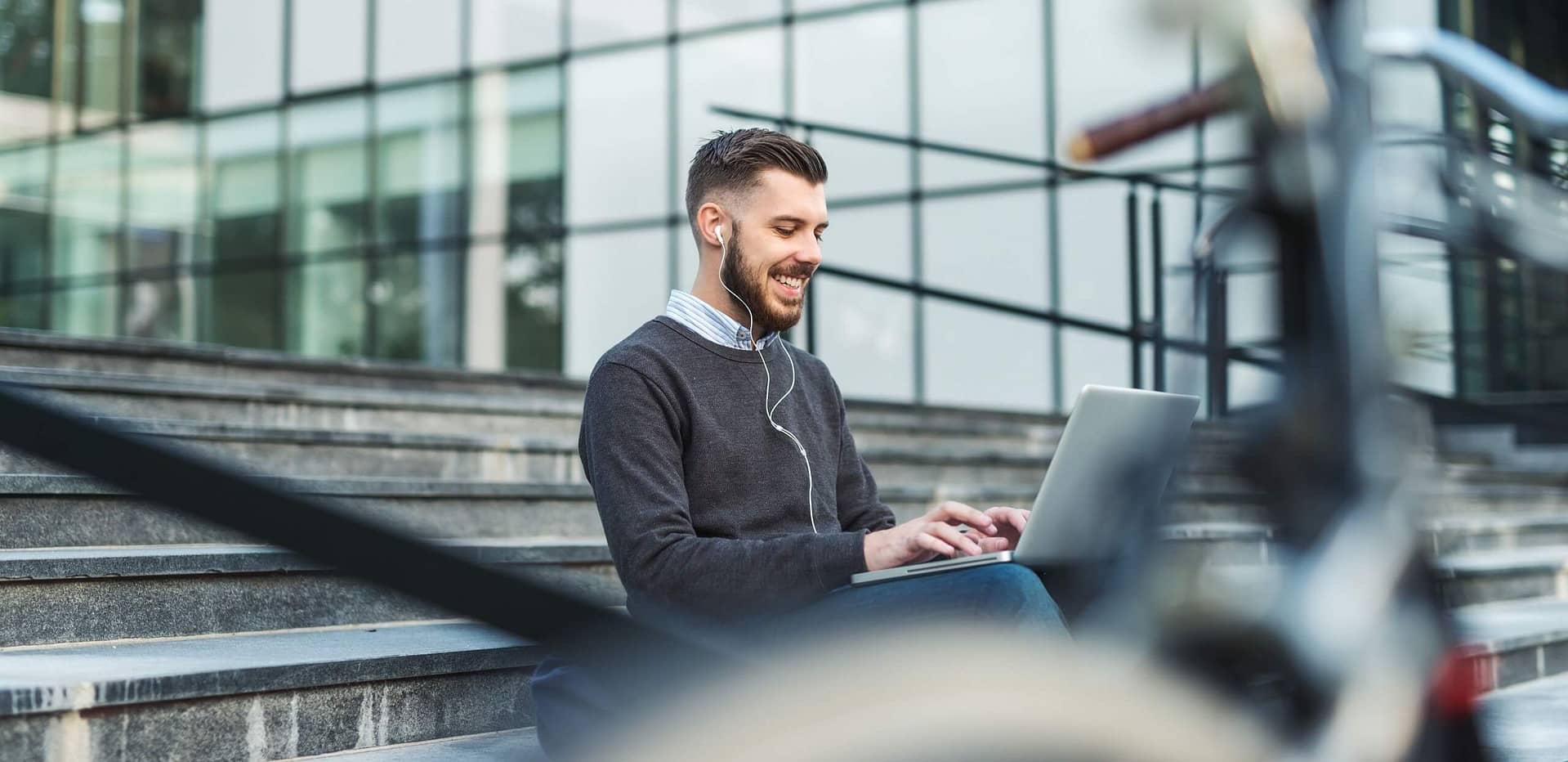 9.Work flexibly and remotely (where and if applicable)
For some of our team members, it is possible to adapt their work schedule and even their location to their life preferences. At Beesion we listen to all our team members in order to figure out together a work schedule that accommodates both personal constraints and Beesion performance requirements. Some of our team members have proven to be highly effective working remotely from locations where commuting to and from the office is simply not feasible. This may not be the case initially when you join us, but it's something that can definitely be arranged later on.
Yes! Last but not least, we enjoy belonging to our company. And that's greatly because of the people that share the day with us. At Beesion we value the relationships that emerge from our daily interaction. Some even extend outside of the work environment to social events, celebrations, entertainment events, sports events, and even activities that involve our families. Our goal is that everyone feels happy coming to work every day. Sometimes we sponsor these activities, but most of the time they arise from our team members themselves. Good friendships have developed in our company and we hope for that spirit to expand with every new team member.