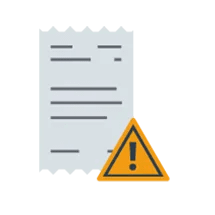 Handle Large Volumes of Telecom Claims
Resolve Claims from All Channels and Subsidiaries
Discover, track and quickly resolve claims from your wireless, cable, and telecom subscribers. Beesion's telecom Case Management software helps telecom companies address any type of claim for any service: post-paid, pre-paid, IoT, and much more. It's built for large volumes of claims, generated from any channel: call center, web, email, social media, etc. The telecom case management software centralizes tickets and routes them to available agents, based on their workload, skill levels, language and any other criteria established. It integrates with your knowledge base, Product Catalog, and other applications, enabling reps to retrieve information seamlessly. And, it has prebuilt connectors to Provisioning and Service Management Systems to diagnose, flush/reset, and enable/disable services and devices. The low-code software can be updated with easy-to-use visual editors, not code.
Expertly Address Issues
Ensure the best answer every time with links to expandable knowledge bases, Product Catalog, and decision flows. Plus, the telecom Case Management software integrates with Artificial Intelligence tools to understand the content of any ticket and suggest articles from the knowledge base and even external sources.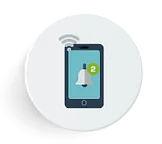 Preempt subscriber calls
Integration with OSS to identify network outage issues, and other potential spikes in claims. Pre-empt subscriber calls with mass notifications, until the outage is resolved.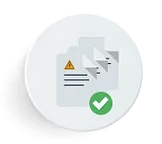 Resolve service connectivity issues
Identify and resolve service connectivity issues – i.e. modem not working – and send commands to fix the problem. The telecom Case Management software connects seamlessly to provisioning and other systems to flush/reset, enable/disable services and devices, and even diagnose problems.
Telecom Case Management: Quick to Launch and Modify
Route Large Volumes of Tickets Efficiently
Address claims from multiple channels easily – centralize claims from online, call center,  email, chat apps, etc. – and then direct the response to the most qualified representative. Send the response back through the same channel
Manage representative workload by assigning cases according to reps' skills, pending case queues, language, and more
Integrate with Artificial Intelligence to detect the contents of tickets that aren't easily understandable and route them to the right place
Merge cases related to a common root cause, like a wireless service outage, and then send mass notifications
Manage multiple tickets in bulk – set up business rules to automate how a supervisor handles tickets for closing cases, triggering alarms, deleting duplicates, etc.
Resolve Claims on the First Contact
Ensure the most expert advice by interfacing directly with your knowledge base,

 

Product Catalog,

 

and other content. Easily grow the databases
Expedite complex cases with a rules engine to route multi-task tickets to the most qualified reps, helping to ensure the shortest possible resolution time
Integrate directly with back-end systems to diagnose problems and fix them immediately
Plus much more
Beesion applications are up to 5x quicker to install than traditional software development. That's because Beesion pioneered a low-code platform where:
Little to no custom code is needed
Applications are configured in runtime, using visual tools and "in-memory" configuration
Integrations are quick, using a rich set of connectors
With the exception of the "analysis" phase, every phase of the software development lifecycle is significantly shorter.
It doesn't take long to update and modify Beesion's low-code software applications. In fact, many modifications can be done in hours. Little to no custom code is needed.  Plus, changes can be made by anyone with a little technical know-how, including:
Business analysts
Marketing operations managers
Operations and IT employees
Each application is configured with visual tools, including: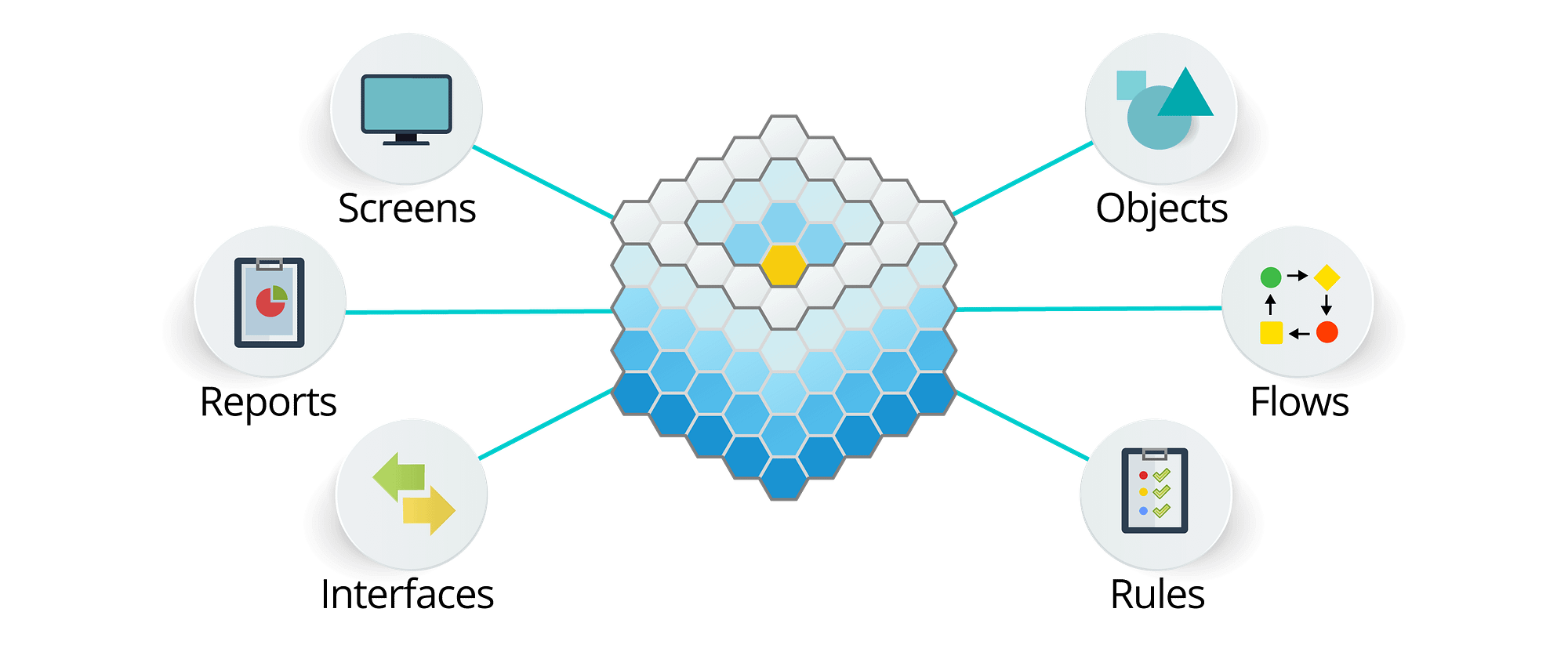 All changes are done using "in-memory" runtime configuration. No compiling is needed.
Maximize the value of Beesion applications by integrating with other Beesion applications or third party solutions. Either way, integration is fast. Beesion's Telecom Case Management works well with:
Enterprise-grade Architecture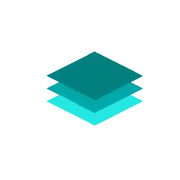 Multilayer
Higly Configurable Decoupled Solutions
Security
Proven, Strong and Multilevel; OWASP Inspired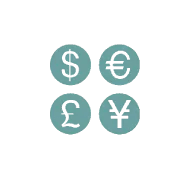 Multi-currency
Adapt to Regional Currency Requirements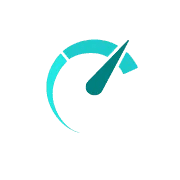 Performance
Optimized for High Volumes of Data and Users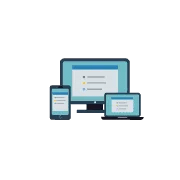 Multi-Device UX
Rich Responsive Web and Mobile Applications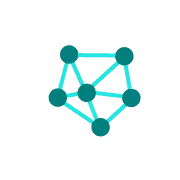 Based on Open Standards
JS, HTML5, SOAP/REST, BPMN, SQL, ElasticSearch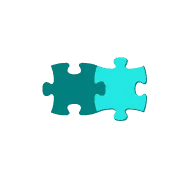 Platform Independent
Deploy on Either Windows or Unix Environments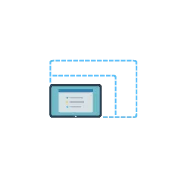 Scalability
Designed to Run in Farmed or Virtualized Servers
Fault Tolerance
Quickly Recover After Unexpected Disruptions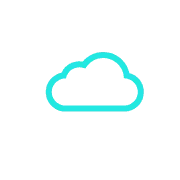 Cloud-Ready
Support for Multi-Tenant Managed Environments
Containable
Simpler Deployment and Environment Admin
Multilingual
Support Multiple Languages without Coding
Want to know more about Case Management?