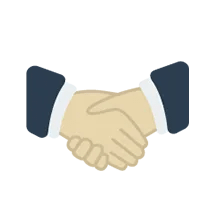 Drive More Corporate Sales
Account info all in one place
Get Answers, Approvals, and Functionality 24/7
With just a few clicks, get real-time inventory info, network performance, discounting procedures, and other critical data needed for closing wireless, landline, Internet and broadband sales. Beesion's B2B Sales application consolidates data from multiple telecom systems to help teams navigate the pre-sale, sales, and post-sales process. Everything B2B telecom sales need to close sales is within reach and available 24/7. Application changes are easy to make, without any code. Learn about Beesion's low-code platform.
Focus Sales Teams
Since all the critical information is one place, your B2B telecom sales teams can focus on negotiating and selling telecom services, instead of data collection and detail work.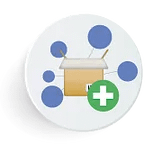 Boost Bundling Opportunities
Increase opportunities for bundling services, or selling a Triple Play/Quad Play, because all the relevant account, engineering, inventory, and credit information is easily accessible in one application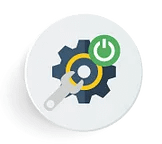 Free up Technical Resources
Free up technical resources by handing activations of cable, wireless, and telecom accounts in bulk. Manage it all using the B2B telecom sales application
Feature-Rich Application. Quick to Launch and Modify
Beesion's Corporate Sales Application helps  B2B telecom sales teams at every stage of the sales process.
Pre-sales tools:
Load leads from CRM and other tools while organizing a go-to-market strategy
Assign your B2B telecom teams to new sales,

 

upgrades, extensions, renewals and cross-sell opportunities
Get a complete understanding of large accounts' structure,

 

their previous relationships, satisfaction, value and churn risk
Sales Process Tools:
Answer questions, get approval requests and see performance alerts directly through your mobile device
Check credit quickly

 

with integration to

 

Credit Analysis

 

software
Identify services feasibility

 

with integration to

 

Offer Management

 

application
View offers and services

 

based on accounts' credit and eligible offers (with integration to Offer Management application
Generate quotes

 

with multiple services, devices, and components. Deliver to prospect or customer via email (with integration to Quote Management application)
Track documents with integration to Documents Management application
Accelerate negotiation

 

using approved escalation processes
Fulfillment Functionality
Fulfill orders rapidly

 

with workflows that reach  multiple departments, including billing, provisioning, inventory, and others (with integration to

 

Order Management)
Process activations

 

individually or in bulk with integration to service provisioning
Beesion applications are up to 5x quicker to install than traditional software development. That's because Beesion pioneered a low-code platform where:
Little to no custom code is needed
Applications are configured in runtime, using visual tools and "in-memory" configuration
Integrations are quick, using a rich set of connectors
With the exception of the "analysis" phase, every phase of the software development lifecycle is significantly shorter.
It doesn't take long to update and modify Beesion's low-code software applications. In fact, many modifications can be done in hours. Little to no custom code is needed.  Plus, changes can be made by anyone with a little technical know-how, including:
Business analysts
Marketing operations managers
Operations and IT employees
Each application is configured with visual tools, including: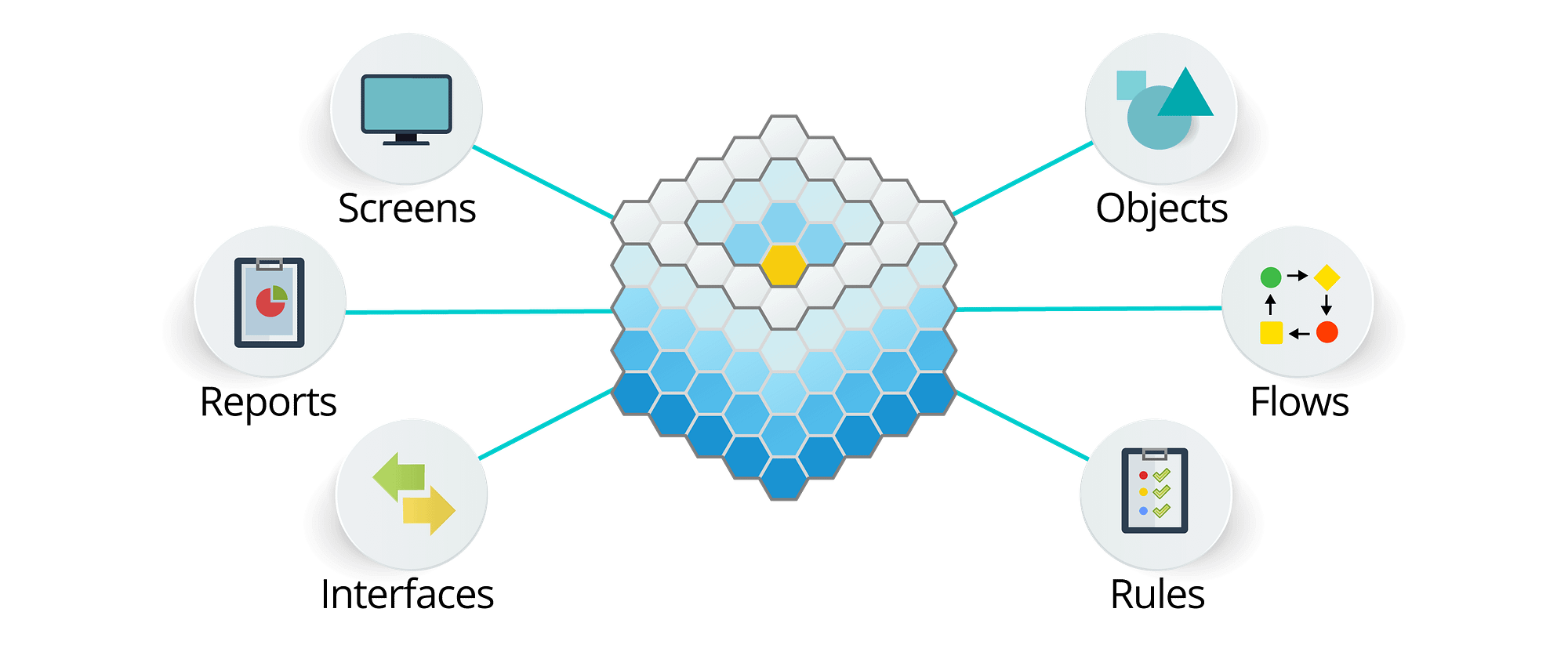 All changes are done using "in-memory" runtime configuration. No compiling is needed.
Maximize the value of Beesion applications by integrating with other Beesion applications or third party solutions. Either way, integration is fast. B2B Sales works well with:
Enterprise-grade Architecture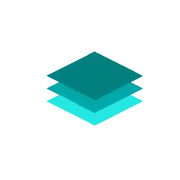 Multilayer
Higly Configurable Decoupled Solutions
Security
Proven, Strong and Multilevel; OWASP Inspired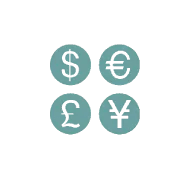 Multi-currency
Adapt to Regional Currency Requirements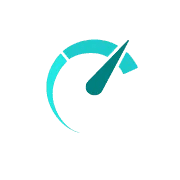 Performance
Optimized for High Volumes of Data and Users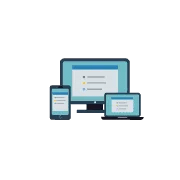 Multi-Device UX
Rich Responsive Web and Mobile Applications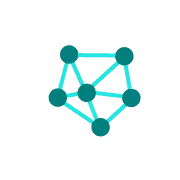 Based on Open Standards
JS, HTML5, SOAP/REST, BPMN, SQL, ElasticSearch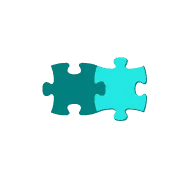 Platform Independent
Deploy on Either Windows or Unix Environments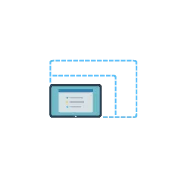 Scalability
Designed to Run in Farmed or Virtualized Servers
Fault Tolerance
Quickly Recover After Unexpected Disruptions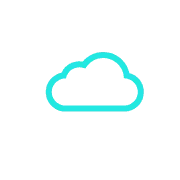 Cloud-Ready
Support for Multi-Tenant Managed Environments
Containable
Simpler Deployment and Environment Admin
Multilingual
Support Multiple Languages without Coding
Want to know more about B2B Sales?