START OR CONTINUE YOUR CAREER IN THE BEST PLACE

Join an Innovative Company
Beesion highly values your knowledge, and more importantly, your enthusiasm
We want to invite you to continue, or even start, your career with us. Join our dynamic, international, and innovative company.
We are always hiring bright, energetic, and committed people from multiple business disciplines
Tell us about yourself and why you would like to join our team. Whether your background is in technology you can be part of beesion. Join any of our teams, product develoment, marketing and sales, account services, customer support or any other you are especialized at.
Top Reasons to Work at Beesion
Like challenging the status quo? So do we. About 10 years ago, our founders created a faster way to build software for the telecom industry. They pioneered low-code applications that use very little custom code. The software is  created with pre-built software modules and then configured using drag-and-drop tools. This saves heaps of time over traditional development. Lets the business and IT teams work together to make improvements in days, instead of months or years. If you like an untraditional software environment, come join us. You'll think out of the box, as well as challenge yourself, expand your skillsets, and lead others.  Aside from getting a fair remuneration and benefits package, see all the opportunities offered by joining beesion.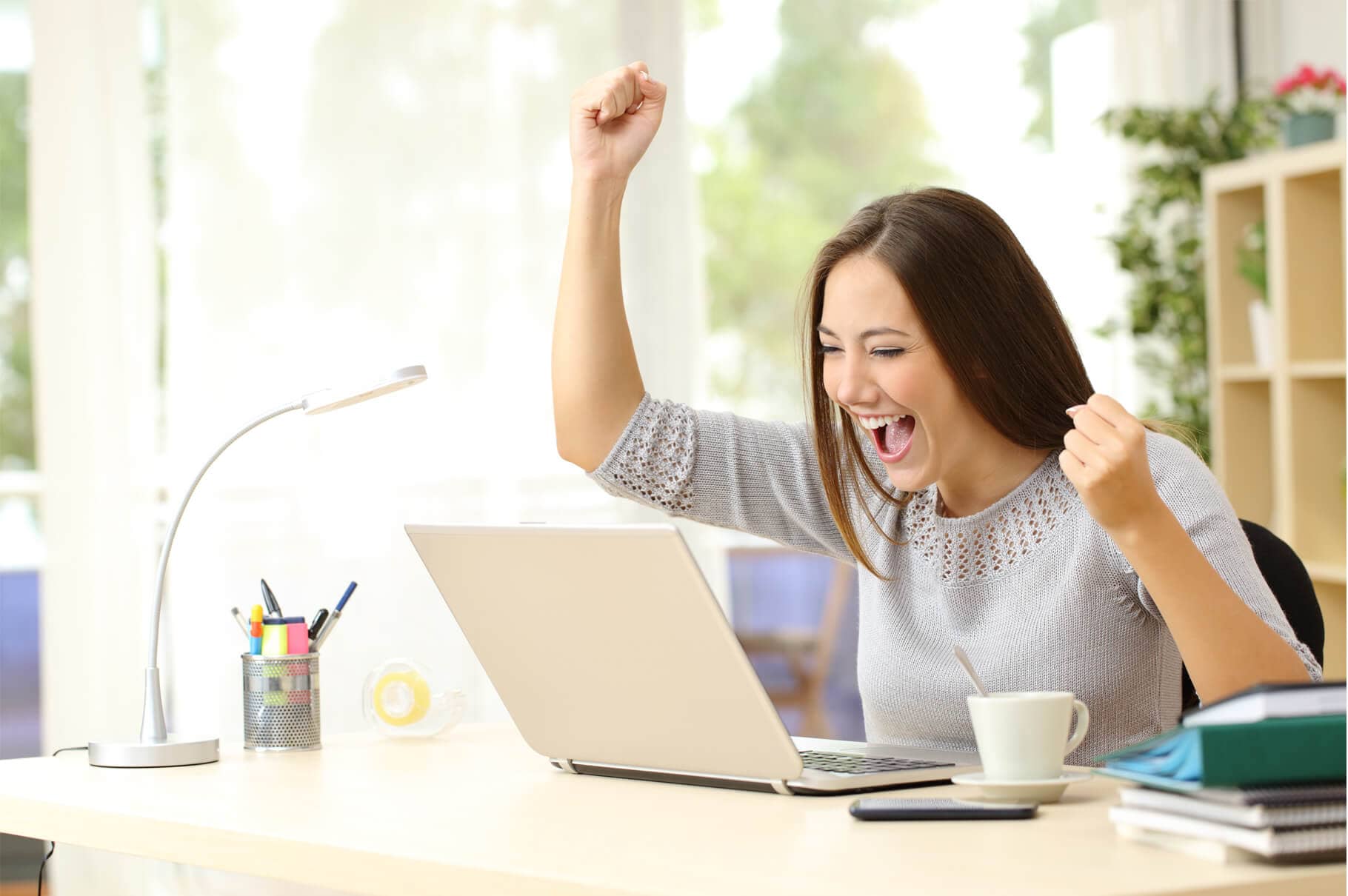 "At Beesion I have felt part of the team from day one. I feel that my contribution, in every collaboration, proposal or suggestion, is highly valued."
Gustavo Cabrera – Argentina Employee
"I'm excited to participate in the daily challenge of creating innovative solutions to complex problems and thus, offer the best results; with a highly qualified, committed and creative team."
Marlon Danilo Mérida- Guatemala Employee
"Three years ago, Beesion has given me the opportunity to enter the labour market and expand my skills. Currently, I am working on challenging projects of the company with teams that help me grow, both professionally and personally."
Adrián Chico Egido – Spain Employee
Equal Employment Opportunity
We believe in treating each employee and applicant for employment fairly and with dignity. In other words, we believe that the personal uniqueness of each employee is an asset of great worth. That's because it guarantees a multitude of perspectives while facing innovation challenges, that is to say, the key in order to thrive in the technology industry. So we base our employment decisions as a result of merit, experience, and potential. All of that, we make without regard to race, color, national origin, gender, marital status, sexual orientation or identity, age, religion, disability, veteran status, political opinion, or any other characteristic prohibited by US federal, state or local law and other countries' law.
Markedly, our Equal Employment Opportunity policy is founded on the conviction of equitability. This is why above all our employees and applicants for employment must be treated equitably not only because it's right, but also certainly because it is a good business practice. In short, you won't find any discrimination based on personal preference as much as physical characteristics.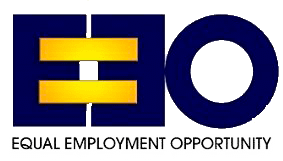 We seek to build an inclusive workforce and work environment. Also, All our efforts are made to attract, invest in, and develop the talent of diverse people. We welcome and support people of all races, ethnicities, cultures, and religions as well as seek to foster teamwork and fellowship among our employees.
Beesion attempts to provide equitable treatment and reasonable accommodations for employees. We make this with disabilities in accordance with individual needs, business realities, and federal and state laws of the US and other countries. These accommodations may include job retraining, an adjusted work schedule, special equipment or transportation, medical leave or job modification to optimize performance.
Beesion for Ukraine
Easy Onboarding Process for Resident Programmers and Software Architects
To support people affected by the conflict in Ukraine, Beesion Technologies has launched its agile and easy onboarding process for resident (full-time employee) programmers and software architects who want to move to safe countries within the eurozone or Latam as a result of this crisis.
If you or someone you know is going through this situation, submit your application here and our Human Resources team will contact you promptly to check the job opportunities that Beesion has to offer for your professional future. In addition, we will provide you and your family members accommodation, relocation, and help with all local legal procedures.