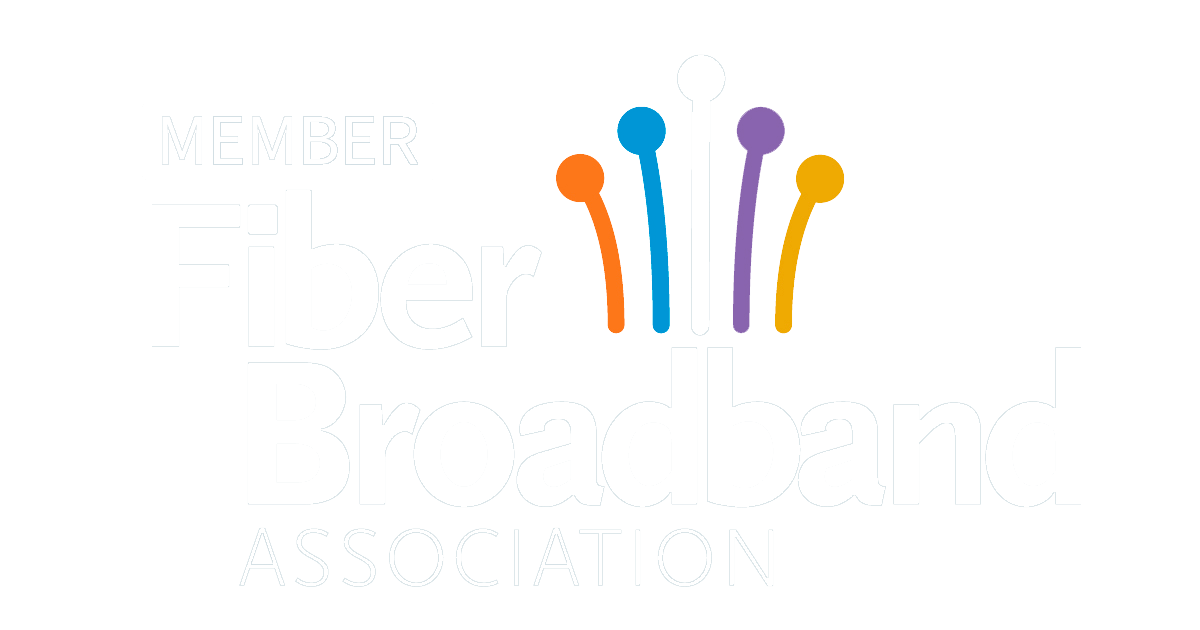 Beesion as a new member of the Fiber Broadband Association to help FTTX service providers enhance innovation. Read more …
Beesion achieves ISO 27001 Certification, reinforcing its commitment to IT Information Security and Quality. Read more …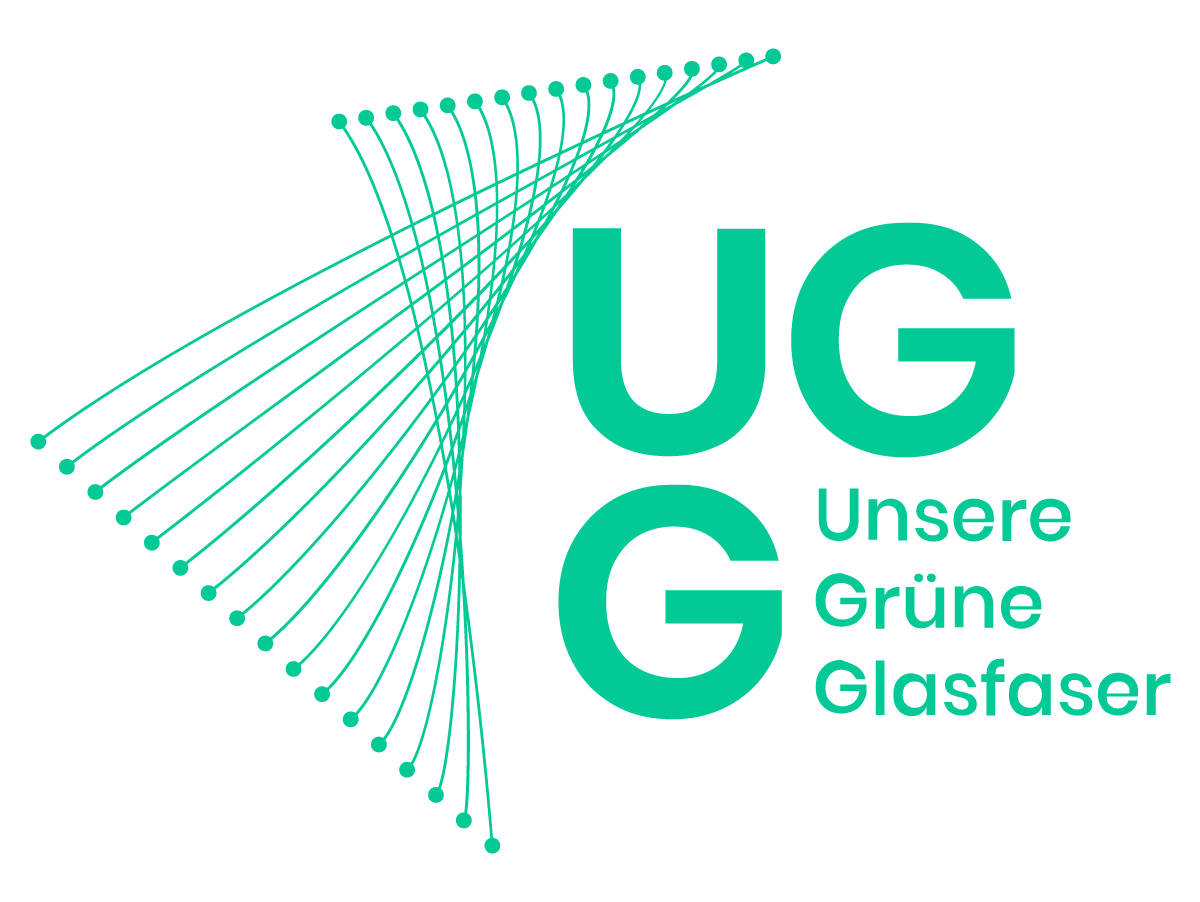 UGG selected Beesion BSS solution for its wholesale business in Germany. Read more …

Beesion establishes global partnership with Oracle to accelerate the digital transformation for Communication Service Providers. Read more …
My API Story: Transforming to a microservices strategy. Read the interview …
Become a Digital Service Provider Now
Maximize your legacy investment and jump-start your Digital Transformation Journey.
You decide where to begin.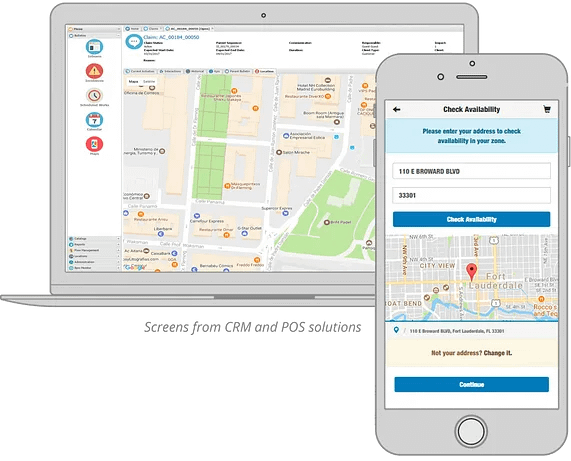 Low-Code Microservices Solutions
for the Digital Business
Digital Service Providers (DSP) can accelerate creation of new business capabilities, deploy them quickly and be ready to scale.

Beesion Low-Code Software
Based on a distributed, microservices architecture that can be implemented in the cloud or on-premises. There are dozens of reusable microservices designed for the new digital services industry. Customize them with visual tools to create a digital layer over your legacy ecosystem.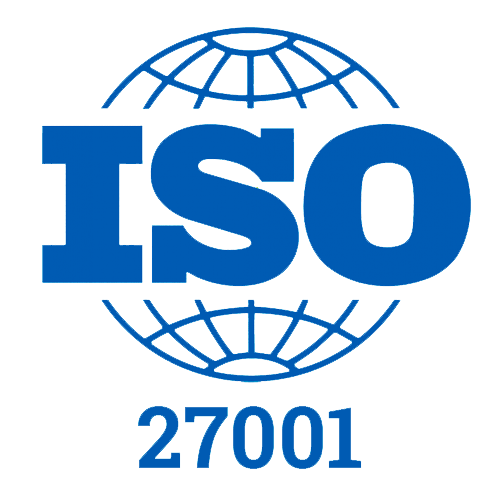 Beesion achieves ISO 27001 Certification
ISO/IEC 27001 specifies the requirements for establishing, implementing, maintaining, and continually improving an information security management system within the context of the organization, including requirements for the assessment and treatment of information security risks.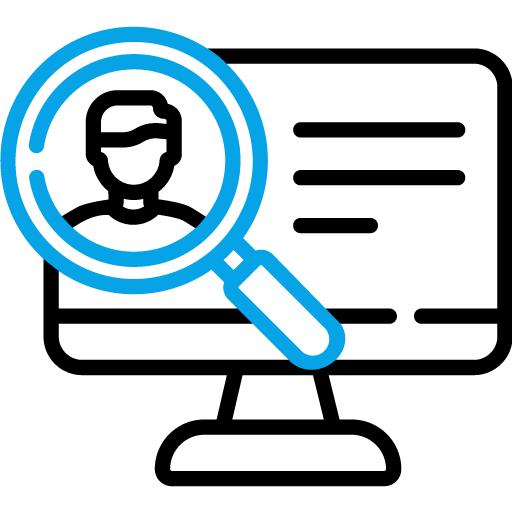 Join Us! Check out our latest job opportunities!
Beesion highly values your knowledge, and more importantly, your enthusiasm. We want to invite you to continue, or even start, your career with us. Join our dynamic, international, and innovative company.
We are always hiring bright, energetic, and committed people from multiple business disciplines.
NEED LOW-CODE BSS SOFTWARE?
Get in touch with us.