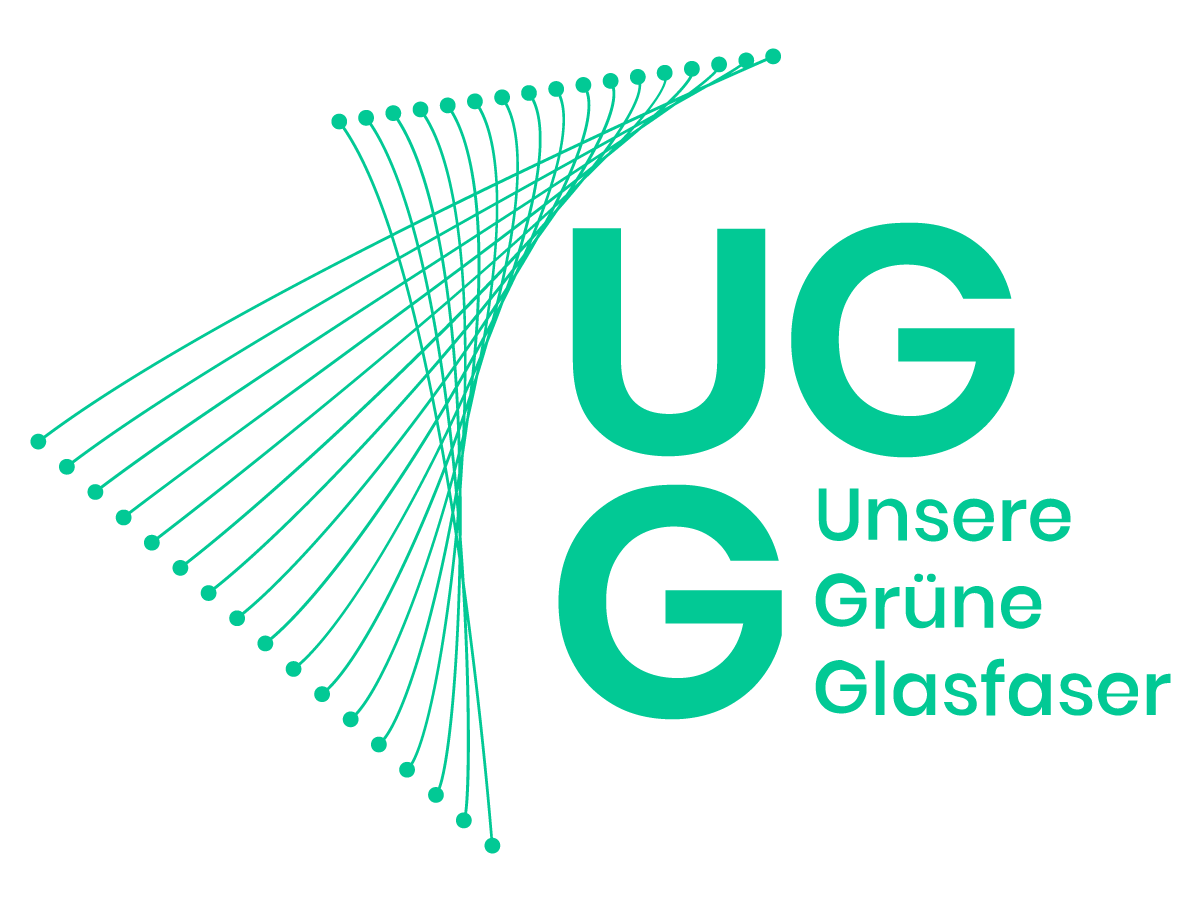 UGG selected Beesion BSS solution for its wholesale business in Germany. Read more …
Beesion establishes global partnership with Oracle to accelerate the digital transformation for Communication Service Providers. Read more …
My API Story: Transforming to a microservices strategy. Read the interview …
Become a Digital Service Provider Now
Maximize your legacy investment and jump-start your Digital Transformation Journey.
You decide where to begin.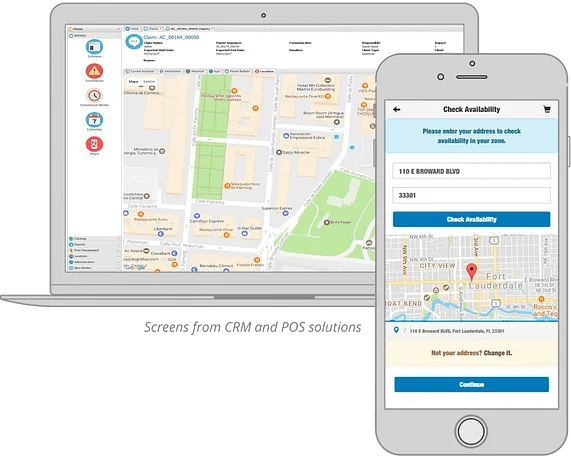 Low-Code Microservices Solutions
for the Digital Business
Digital Service Providers (DSP) can accelerate creation of new business capabilities, deploy them quickly and be ready to scale.

Beesion Low-Code Software
Based on a distributed, microservices architecture that can be implemented in the cloud or on-premises. There are dozens of reusable microservices designed for the new digital services industry. Customize them with visual tools to create a digital layer over your legacy ecosystem.
We are growing every day across the globe.
These are the new hires in the first quarter of 2021.
NEED LOW-CODE BSS SOFTWARE?
Get in touch with us.