Sell Mobile, Broadband, HDTV and More
Enhance and shorten the telecom purchase experience in your retail stores. With the B2C Sales, reps can sell mobile, broadband cable, HDTV, landline voice, satellite HDTV, home security, home automation, and multi-play combos, all through a single application.  They can identify customer needs, browse eligible offers, check inventory, add to shopping cart, and a whole lot more.
The B2C Sales software has a wide range of guided sales tools to present customers with the best products and services for their budget. Reps can also view existing customer accounts to upsell and cross-sell new features, plans, services, and more. It integrates seamlessly with your POS check-out system, Inventory, and Order Management systems to provide all the info needed to get customers in and out of the store quickly, with shopping bags in tow. Beeesion's Telecom Retail Sales software is the backbone for the POS 360 solution.  It uses Beesion's low-code platform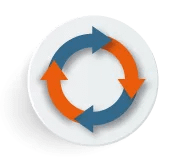 Accelerate Sales Cycle
Everything retail or customer service reps need to sell telecom services is accessed with a few keystrokes. The telecom retail sales software works intimately with multiple Beesion applications and third-party tools to help representatives close sales fast
Increase Sales Opportunities
Easy-to-use guided sales tools to identify the best offers for customers' budgets. Plus, identify options for new sales, upgrades, renewals, extensions, conversions, and bundles.
Eliminate Wait Times
Eliminate wait times by enabling customers to make appointments. Plus, the software can pick up orders that were started in other channels – call center, mobile sales, web sales, etc. – as part of an omnichannel strategy
Telecom Retail Sales Software. Quick to Launch and Modify
Identify/qualify the customer quickly
Boost sales with guided selling tools
Guide sales reps through the sales process by browsing qualifying offers (working with the

 

Offer Management application) with the customer, while also checking availability (working with the

 

Inventory Management application)

Differentiate treatments for new sales, upgrades, renewals, extensions, conversions, additions and retention of service (working with the Offer Management application)

Present upsell and cross-sell opportunities for the customer by alerting the rep about pre-qualified special offers (working with the

 

Marketing Campaigns

 

application)
Complete transactions quickly 
Accelerate order entry of Device, SIM and accessories using Bar Code Scanners (working with the Inventory Management application)

Automate inventory output of scanned items in the order (working with the Inventory Management)

Expedite contract fulfillment, with e-signing and e-delivery

Checkout directly into any POS application
Drive your teams' performance 
Collect sales performance data with just a few keystrokes. Identify sales by representative, stores, and territories

Incentivize performance by displaying graphs of progress towards sales objective by representative, store and territory

Use trend analysis tools for a bigger picture about sales performance  

Forecast using multiple scenarios, and compare to channel and individual quotas
 And more
Beesion applications are up to 5x quicker to install than traditional software development. That's because Beesion pioneered a low-code platform where:
Little to no custom code is needed
Applications are configured in runtime, using visual tools and "in-memory" configuration
Integrations are quick, using a rich set of connectors
With the exception of the "analysis" phase, every phase of the software development lifecycle is significantly shorter.
It doesn't take long to update and modify Beesion's low-code software applications. In fact, many modifications can be done in hours. Little to no custom code is needed.  Plus, changes can be made by anyone with a little technical know-how, including:
Business analysts
Marketing operations managers
Operations and IT employees
Each application is configured with visual tools, including: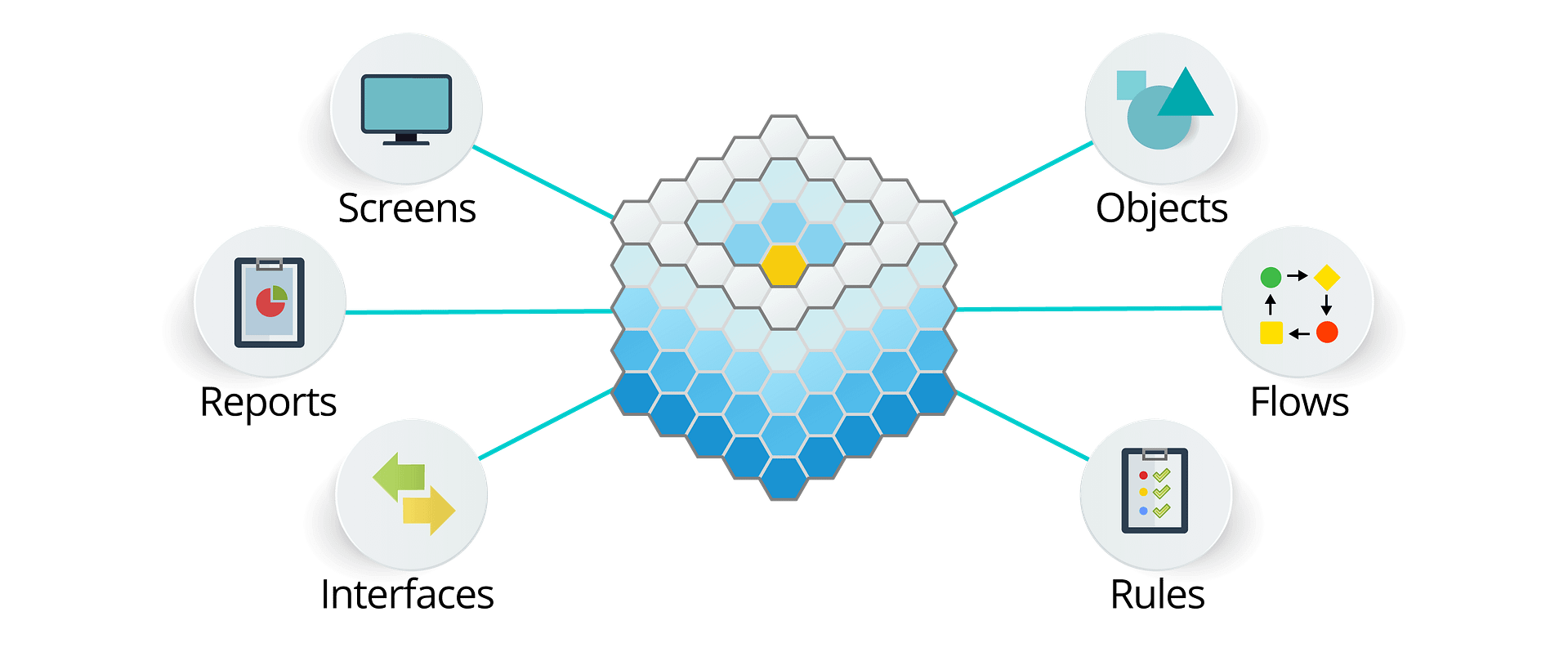 All changes are done using "in-memory" runtime configuration. No compiling is needed.
Maximize the value of Beesion applications by integrating with other Beesion applications or third party solutions. Either way, integration is fast. Beesion's B2C Sales software works well with:
Enterprise-grade Architecture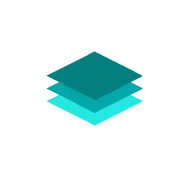 Multilayer
Higly Configurable Decoupled Solutions
Security
Proven, Strong and Multilevel; OWASP Inspired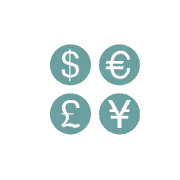 Multi-currency
Adapt to Regional Currency Requirements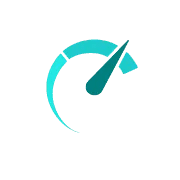 Performance
Optimized for High Volumes of Data and Users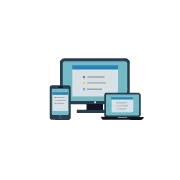 Multi-Device UX
Rich Responsive Web and Mobile Applications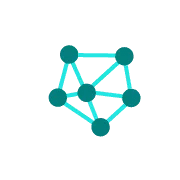 Based on Open Standards
JS, HTML5, SOAP/REST, BPMN, SQL, ElasticSearch
Platform Independent
Deploy on Either Windows or Unix Environments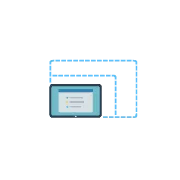 Scalability
Designed to Run in Farmed or Virtualized Servers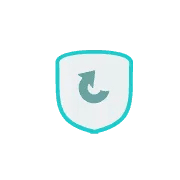 Fault Tolerance
Quickly Recover After Unexpected Disruptions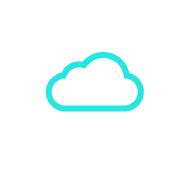 Cloud-Ready
Support for Multi-Tenant Managed Environments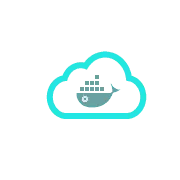 Containable
Simpler Deployment and Environment Admin
Multilingual
Support Multiple Languages without Coding
Want to know more about B2C Sales?