More Revenue Opportunities Capture them with Beesion's low-code software
Carriers and MVNOs

The Internet of Things (IoT) offers many new revenue and service opportunities. While the buzz may be around connected cars, there's many more services that will incur significant transaction revenue. Plus, the number of opportunities will only increase when 5G is launched, and data transmits at even faster speeds.
Meet the IoT and 5G Challenge
To address IoT now, and 5G in the future, carriers and MVNOs must be able to bill, monetize, package, market, and serve all these new products and applications. They'll need different business models to monetize transactions, like pay-as-you go, or dynamic pricing models, where prices are created on the fly (based on supply and demand). They'll also need different customer interaction channels, ways to bundle third party products and services. And much more.
Easily Create New Channels, Bundles, Services
With Beesion's software, it's simple to change workflows, business rules, user interfaces. All can be modified visually, with drag-and-drop tools, thanks to Beesion low-code platform.. Plus they can be modified on the fly, while the application is still running and in use.
Change pricing during the day based on supply and demand

Beesion's software can be configured quickly because it uses pre-built modules. Plus UI modifications can be done in real time.
Application changes can be configured in months, not years.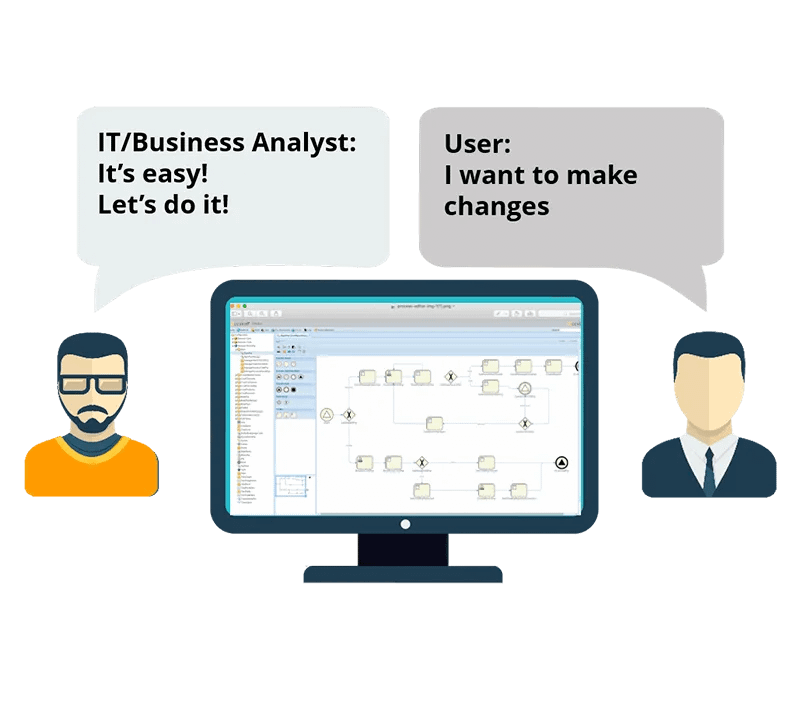 Application changes non-coders can execute
Many UI modifications can be done in real time and pushed to production instantaneously.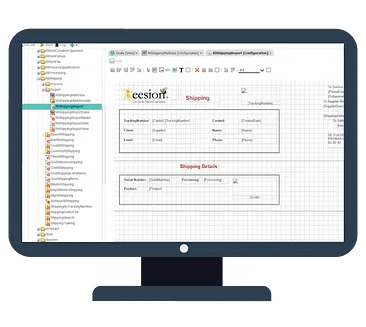 Manage the Complexity and the New Level of Subscriber Expectations

Manage connected car transactions so they are seamless and profitable

Subscribers will expect (and even demand) more personalized attention. They'll also expect greater insights into their behavior and quick reactions. This means more intelligence and far more complexity. Beesion software integrates quickly with other systems. It can easily integrate Artificial Intelligence (AI) and analytics.
Build New Business Models
Create, serve, and monitor pay-as-you-go and other business models
Beesion's low-code software integrates seamlessly with analytics and real-time monitoring. It can be configured to measure anything and monetize anything. The platform supports elasticity of services. Beesion's software is configured with prebuilt software modules. They can be inserted "on the fly" into any process or workflow.
Business rules can change easily
. And integrate directly with any analytics or real-time monitoring. Put this all together to enable new business models.