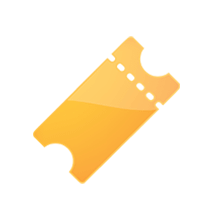 Manage Telecom Coupons Efficiently

Create, Distribute, and Track Coupons for All Channels

Create and manage telecom coupons from one company-wide application. With Beesion's Coupon Management software, your marketing teams – across any channel – can digitize coupons and distribute them efficiently via email, mobile app, social media or direct mail. Coupons can be centralized, serialized and prioritized, making tracking easier. Plus, embedded security features help to minimize fraud and illegal reuse. The application is easy to update with visual tools, not custom code. Learn about low-code.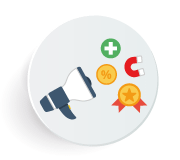 View
coupon performance
View every coupon generated, distributed, and redeemed. Analyze performance by channel, region, and other metrics.
Increase
customer
satisfaction
Increase customer satisfaction with promotions delivered according to customer preference. Also, geo-target subscribers based on their location.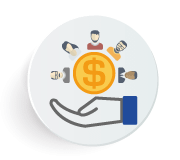 Specify
redemption
rules easily
Create business rules to specify the redemption channel, any volume caps, expiry date, and much more.
Feature-Rich Application. Quick to Launch and Modify
Create and Distribute Telecom Coupons
Create and modify coupons by just pulling coupon content directly from your

 

Product Catalog

 

or

 

Offer Management

 

applications. Or import creative and then modify it within the Telecom Coupon Management application
Import lists of customers, or interface directly with your CRM solution, leads database or any other data base
Use any type of barcode format on the coupon, Aztec, PDF417, CODE128, QRCode and more
Manage Redemption Strategies
Specify the redemption rules including redemption channel, whether the coupon is multiple or single use, expiry date, and much more, using the application's business rules editor
Integrate with any POS solution that has a coupon code text box. (The application informs the POS whether the coupon has expired, is invalid, contains credits/units, or whether it has already been redeemed).
Minimize fraud by establishing non-serialized, structured PIN codes in every coupon
Track Usage Statistics
Measure and analyze coupons' effectiveness through stats and information collected during the campaigns
Beesion applications are up to 5x quicker to install than traditional software development. That's because Beesion pioneered a low-code platform where:
Little to no custom code is needed
Applications are configured in runtime, using visual tools and "in-memory" configuration
Integrations are quick, using a rich set of connectors
With the exception of the "analysis" phase, every phase of the software development lifecycle is significantly shorter.
It doesn't take long to update and modify Beesion's low-code software applications. In fact, many modifications can be done in hours. Little to no custom code is needed.  Plus, changes can be made by anyone with a little technical know-how, including:
Business analysts
Marketing operations managers
Operations and IT employees
Each application is configured with visual tools, including: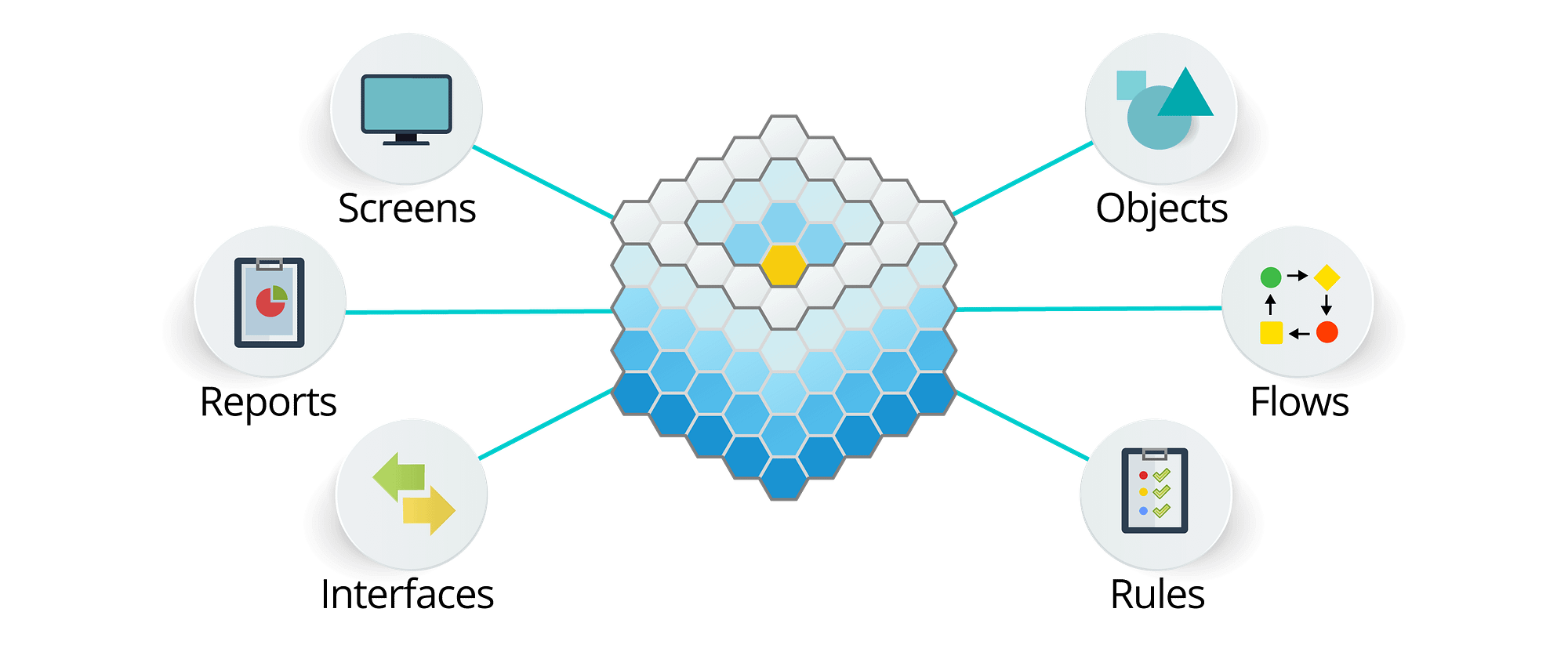 All changes are done using "in-memory" runtime configuration. No compiling is needed.
Maximize the value of Beesion applications by integrating with other Beesion applications or third party solutions. Either way, integration is fast.
Customer Care works well with:
Enterprise-grade Architecture

Multilayer
Higly Configurable Decoupled Solutions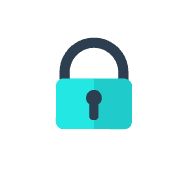 Security
Proven, Strong and Multilevel; OWASP Inspired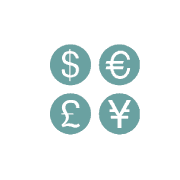 Multi-currency
Adapt to Regional Currency Requirements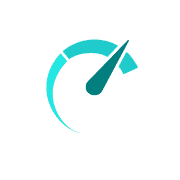 Performance
Optimized for High Volumes of Data and Users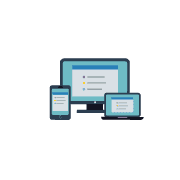 Multi-Device UX
Rich Responsive Web and Mobile Applications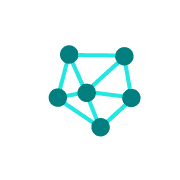 Based on Open Standards
JS, HTML5, SOAP/REST, BPMN, SQL, ElasticSearch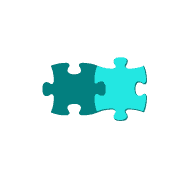 Platform Independent
Deploy on Either Windows or Unix Environments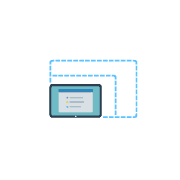 Scalability
Designed to Run in Farmed or Virtualized Servers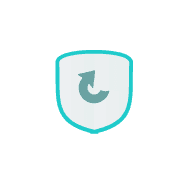 Fault Tolerance
Quickly Recover After Unexpected Disruptions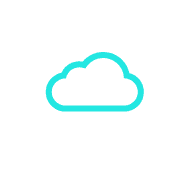 Cloud-Ready
Support for Multi-Tenant Managed Environments
Containable
Simpler Deployment and Environment Admin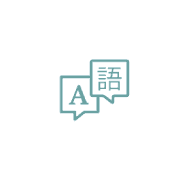 Multilingual
Support Multiple Languages without Coding
Want to know more about Coupon Management?