Beesion's low-code
BSS software

Business Support System.
The antidote to missed deployment deadlines and hard-to-change software
Hello Innovation
Goodbye Delays
Beesion's Business Support System (BSS) applications help telecom companies and CSPs innovate quickly. Whether it's new rate plans, business models, channels, or IoT strategies, telecom companies can meet the demands of a rapidly changing competitive environment. All thanks to Beesion's low-code technology.
Beesion's 30+ low-code applications use very little custom code. They are configured using pre-built software modules and runtime configuration. Everything – from business rules to flows and interfaces – is defined in visual models, with drag and drop tools.
That means  Beesion applications, Product Catalog, Collections Management, Inventory Management and all the others, can be easily expanded or changed to support the latest innovations, processes, and strategies.
Plus, business users can work directly with IT to make changes together, eliminating all the frustration when requirements change or are added at the last minute.
With Beesion's Business Support System applications, change is a good thing. It's fast too.
Beesion is the fix for slow, waterfall-based software.
It eliminates:

Multi-year Deployments

Beesion's applications and updates launch in months, not years. They are up to 5x quicker to deploy than traditional software development.

Obstacles to Transformation

Beesion software is highly flexible and modified in runtime configuration, eliminating the countless hours and time to redeploy

Need for External IT Support

Beesion's software is supported and expanded by your business or marketing managers, not coders.

The Result: LOWER OPPORTUNITY COST
With Beesion, time saved translates into a lower opportunity cost. Carriers can implement new business strategies and operational improvements in months, even years, ahead of competitive solutions. The C-Suite can count on the benefit of revenue-generating and cost-saving projects far sooner than they had budgeted. That not only makes them happy, but it means greater profits for the business. All thanks to Beesion's low-code technology.
Wireless Operators and cable companies in more than 20 countries count on Beesion applications to drive revenue, improve efficiencies and reduce operational costs.
Beesion achieves ISO 27001 Certification
ISO/IEC 27001 specifies the requirements for establishing, implementing, maintaining, and continually improving an information security management system within the context of the organization, including requirements for the assessment and treatment of information security risks.
Beesion: TRIPLED REVENUE IN 3 YEARS
Beesion tripled its revenue between 2013 and 2016. It made the list for fastest growing company in North America on Deloitte's 2017 Technology Fast 500™. Beesion is self-funded, privately held, and profitable.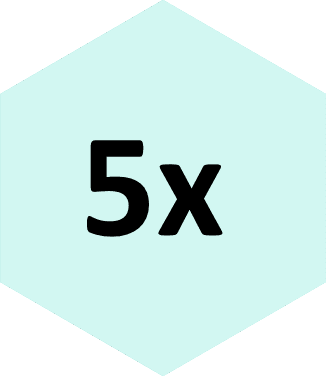 Low-code technology: Up to 5x quicker to deploy, support and expand, compared to traditional development
95% of an application uses pre-built modules that are configured in runtime with drag and drop tools (not custom code)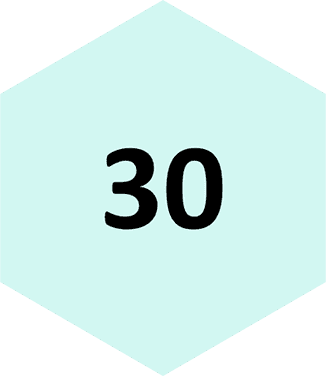 30 low-code applications/5 low-code suites
Subscribers supported by Beesion's CRM applications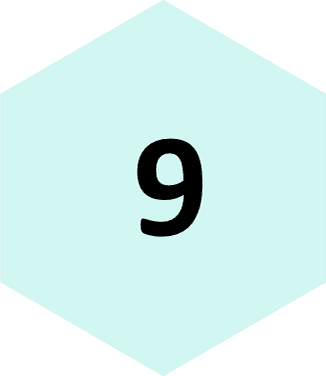 Years of developing and implementing BSS applications for Tier 1 telecommunications companies
Low-code technology implemented in 20 countries.
Where is Beesion located?

In 2008, Beesion founders identified a gap in the Business Support System marketplace. The carriers wanted to roll out new strategies and services. But their code-based BSS took years to implement and change.
Using experience from previous companies, Beesion developed a low-code platform to configure, update and expand BSS applications rapidly.

Software Applications
Beesion has developed 30+ Business Support System applications, using its proven low-code technology
Clients
Has beat companies 200x its size to win 5 Tier 1 Telecom contracts for BSS solutions
Global company
Offices in the Americas and Europe
2008-2010

Low-Code platform v.6
Created a low-code platform specifically for BSS (Swarm).
Developed credit and collection applications, as well as telecom CRM solutions.
Sold low-code BSS applications to clients (including Tier 1 CSPs) in Latin America.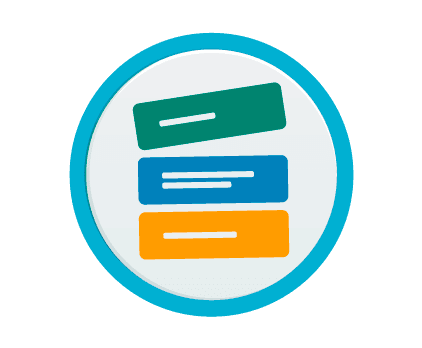 2010-2012
Low-Code
platform v.7
Expanded prebuilt module library.
Developed marketing and sales applications.
Sold low-code BSS applications and solutions to European Tier 1 carriers.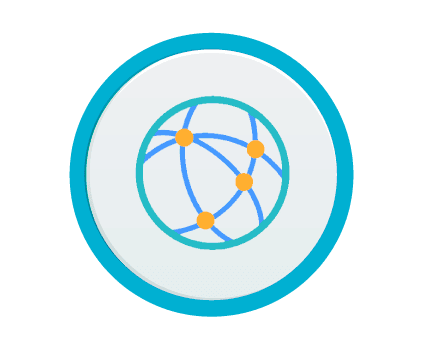 2012-2013
Low-Code
platform v.8
Tightly aligned BSS suite to TM Forum Guidelines.
Continued expansion of prebuilt module library.
Developed telecom operations, revenue management, and marketing applications.
Furthered Latin American and European expansion.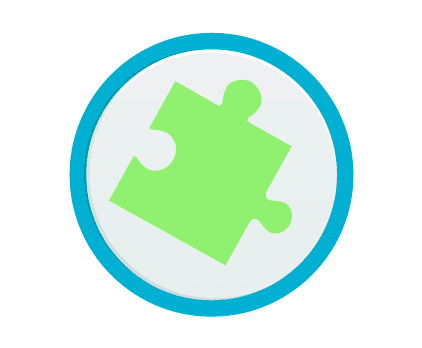 2013-2015
Low-Code
platform v.9
Built more BSS applications and solutions.
Expanded sales in Tier 1 marketplace.
Improved low-code tools, security, performance, and scalability.
2015-2019
Low-Code
platform v.10
Continued expansion of prebuilt module library.
Secured US clients.
New Low-Code UX framework, improved usability and experience.
2019-Today
Low-Code
platform v.11
The main purpose of our business, the technology we create, apply and deliver to the industry is held by 4 key values we practice every day.
Honesty
Serve our customers transparently
Respect
Always follow current legislation and consider external people in all decisions
Customer Focus
Striving for Excellence in innovation, providing superior quality products and services, and actively collaborating in the industry system
Commitment
Strive for intellectual leadership and create opportunities for our collaborators
Join a group of global consulting and technology partners to sell and support Beesion's low-code solutions. Beesion offers very attractive opportunities for all sizes of consulting firms, and is ramping up its partner network to further grow the company. Contact info@Beesion.com