Reward Telecom Subscribers
For Switching, Staying or Referring Subscribers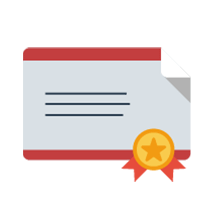 Reward Subscribers at Every Stage of the Customer Lifecycle
With Beesion's Loyalty Rewards Software, carriers can say "thank you" to any customer. Without bringing in the IT cavalry.
Offer switching bonuses, cash back awards, referral bonuses, monthly discounts and even points
Administer and track cash and prize awards
Adjust awards in real time, based on customers' preferences
The telco loyalty rewards software is built with Beesion's low-code technology.  It's quick to launch and update because it uses little to no custom code.  Analysts use point-and-click tools to make changes to program rules. Plus, it integrates seamlessly with multiple BSS applications and self-service portals, helping to keep the program top of mind.
Support Different Types of Reward Programs
Create Reward Programs Based on Events:
one-time transactional events (ie.new activation)
recurring activities (i.e monthly perks)
customer events (i.e. referrals)
promotions (i.e special offers)
Programs can be added, modified, canceled, deleted, expired and ended in minutes.
Easily define program dates, as well as the shelf-life of any points, miles or cash earned.
Create Rewards Based on Personal Usage (Point Based)
Build rewards programs similar to the airlines, with points for personal monthly spend, usage patterns, longevity and other activities.
For example, reward customers for signing up for autopay, spend, adding a line, using self-service and more.
Notify participants with SMS and email about their activity and points.
Create Program Rules Easily – No Code Needed
Define the reward rules, databases, and workflows. Then change them easily.  With point-and-click tools, every aspect of the program can be modified quickly.
It's all done in a visual environment. No coding is needed.
Has a Real-Time Awards Engine

Real-Time Award Decisions

Rewards can be adjusted in real time, based on subscribers' preferences. For example, if a high-value subscriber turns down an offer for a concert, the software can offer another reward, based on the subscriber's preferences.
This type of real time decision-making is made possible through the software's advanced Business Process Modeling and Runtime Execution engine based on BPMN standards (i.e.: workflows and business rules); and real-time decisions module.
Supports a Rewards Portal
Easily create a rewards portal. Insert products from your Product Catalog or use third-party products
Integrates easily with any BSS application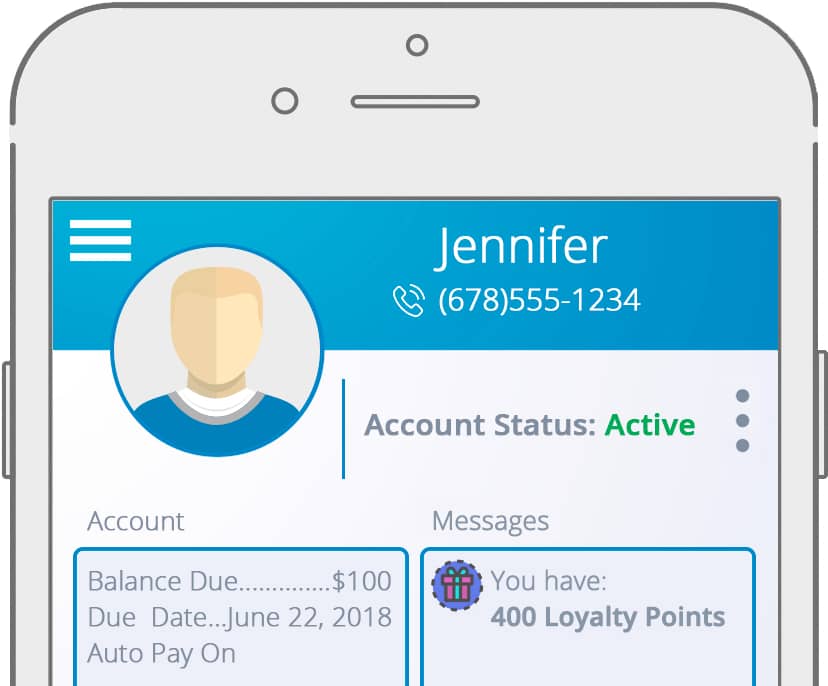 The software integrates with any BSS component:
Billing system, online portal, order management, and others. Apply cash rewards to customers' accounts, post reward points and more. All automatically.
Easy Integration
Integrates Easily with all your Legacy Systems
Online portals
Billing
Product Catalog
CRM
Want to know more about Loyalty Rewards?