Beesion's Telecom Product Catalog Simplify Product Management
Easy to update and expand. Multiple deployment modes.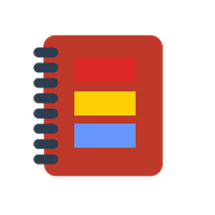 Mismatched Data Generates Errors
Bringing a new product or service to market is complicated. It involves multiple processes: everything from presenting the product and service information accurately, generating a quote, capturing the order, managing the inventory, and provisioning all the services. Processes need to talk to each other and all the data must be synchronized. Otherwise, the chances for error and order fall-out rise.
Create a Single Source of Technical Truth
Innovate faster and eliminate problems caused by inconsistent product information. With Beesion's Telecom Product Catalog, IT and Marketing teams can create and manage technical definitions for every product and service, even if they reside in third-party sites or billing systems.
With its open architecture, our software synchronizes seamlessly with other B/OSS catalogs. it can be deployed as a Master Enterprise, Subordinate or Hybrid Product Catalog.
Beesion's Telecom Product Catalog uses Beesion's low-code platform. Software changes are made with drop-and-drag tools, not custom code.
Create and Manage All Technical Definitions

With an easy-to-use web interface, construct new products and services quickly.

Administer unlimited products and services from one place. Open architecture enables a single, centralized master product catalog that synchronizes with other BSS/OSS catalogs
Manage, update, and expand product catalog without any code. Using a simple web interface, non-coders can create products and define their specifications,
configurations, and business rules. Plus, an intuitive
wizard simplifies the process of new product definition
Innovate quickly. Reuse resource components,
provisioning processes, technical specifications, and
applicability and combination rules from similar content.
Create and sell bundles, devices, rate plans, subscriptions, digital services, SDN / NFV, and more. Integrates seamlessly with Offer Management and
Quote Management
Oversee product lifecycles effortlessly. Use a powerful Business Process Management (BPM) engine to customize product work-flows for design, validation, approval, release, update and product retirement. Full
versioning support
Enrich the sales experience with the latest multimedia
content about devices, accessories, and services. Source
content directly from manufacturers and partners
Validate Technical Soundness

Prior to publication, check that all applicability, eligibility, and technical rules are met. Compare side-by-side with other products/services.
With an easy-to-use web interface, construct new products and services quickly.

Manage products' characteristics, services, and resources
View all changes: who made them, when, which environment
Upload collateral, images, flyers, videos, etc.
With clicks, not code, manage entire product lifecycle
Shared Information Data Model (SID)

Beesion's Telecom Product Catalog follows the TM Forum's Shared Information Data Model (SID) to enable quick integrations. It also ensures seamless downstream fulfillment, as long as the parties use the same widely proven, industry accepted standard.
Eliminate Order Fallouts from Conflicting Data
Reduce hiccups that often occur when interacting with other systems. Beesion's Telecom Product Catalog eliminates order fallouts caused by mismatched data or improper codes.

Commercialize New Products and Services Quickly

Beesion's Telecom Product Catalog works directly with any Offer Management and Quote Management applications to bring products to market quickly

In Offer Management, products and services can be combined and bundled, priced, and previewed as an offer. Multiple terms and conditions can also be established
In Quote Management, the user can view how the commercial offer will behave in different circumstances, channels, and conditions
Create Offers and Bundles Fast
Construct offers with different prices, promotions, upgrade rules, fees, discounts, and much more. Plus, products can be packaged as a standalone or, as part of a complex bundle.
It works like this: Once an offer's products and services are specified technically and commercially, and all of the key rules are defined, then the shopping cart Configure-Price-Quote process can interpret and validate the offer's readiness.
The cart will check all of the required interactions with Inventory, Order Management, Provisioning, Billing, Credit, and other systems, while simulating an actual quote and order. It then validates everything to ensure
that all channels can generate quotes and orders without any errors.
Step 1: Configure Technical Aspects of Products and Services - Product Catalog

Step 2: Configure Commercial Offer and Rules - Offer Management

Step 3: Validate Offer Integrity and Publish - Quote Management

Integrate Easily with Legacy Systems

Deploy in different modes. Even import products/services from different data bases.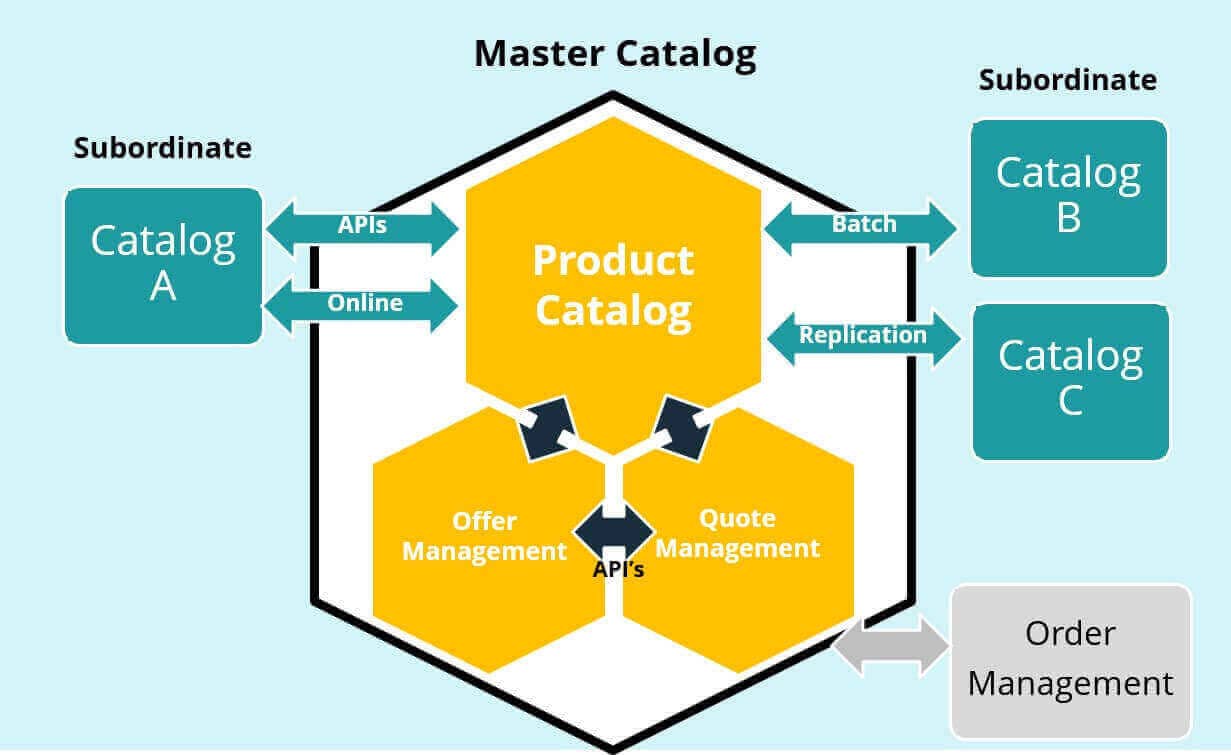 Master Enterprise Product Catalog
As a Master Enterprise Catalog, products are defined in a multilevel hierarchy, consisting of products, services and resources. Integration to the Master is done directly through an API layer (SOA/REST) .
All the elements of the product are defined within the catalog and associated with an identifier as Beesion Catalog products. This differentiates their design and definition from any externally defined products, services, and resources.
Each of the products is associated to a PLCM (Product Lifecycle Management) process which governs the product use, availability, eligibility rules and consumption through the entire commercial cycle.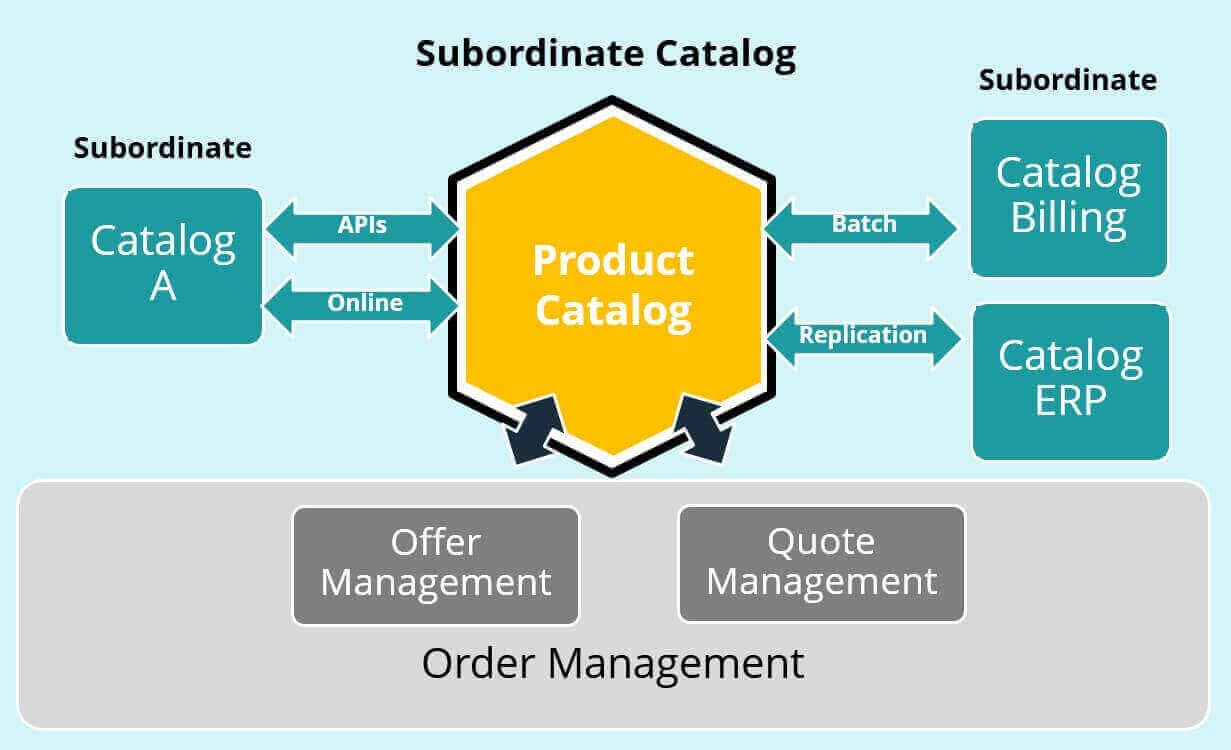 Subordinate Catalog Mode
As a Subordinate Catalog, the Product Catalog integrates with external systems (i.e. Billing, Legacy Systems, Sales Systems Sales, Loyalty Rewards, ERP) and imports external definitions of products, services, and resources . The integration strategy is flexible:
Through externally-defined interfaces (protocol data and communication) for updates and notifications
Through BIM integration layer (SOA or REST APIs) for batch data processing
Through replication schemes with third parties
Once the products are imported into the catalog, they can be categorized, organized, related, and treated as a product. Their data is transformed into a SID-Compliant format. However, externally defined products are always protected and their definition is still dictated by the external parent or defining system.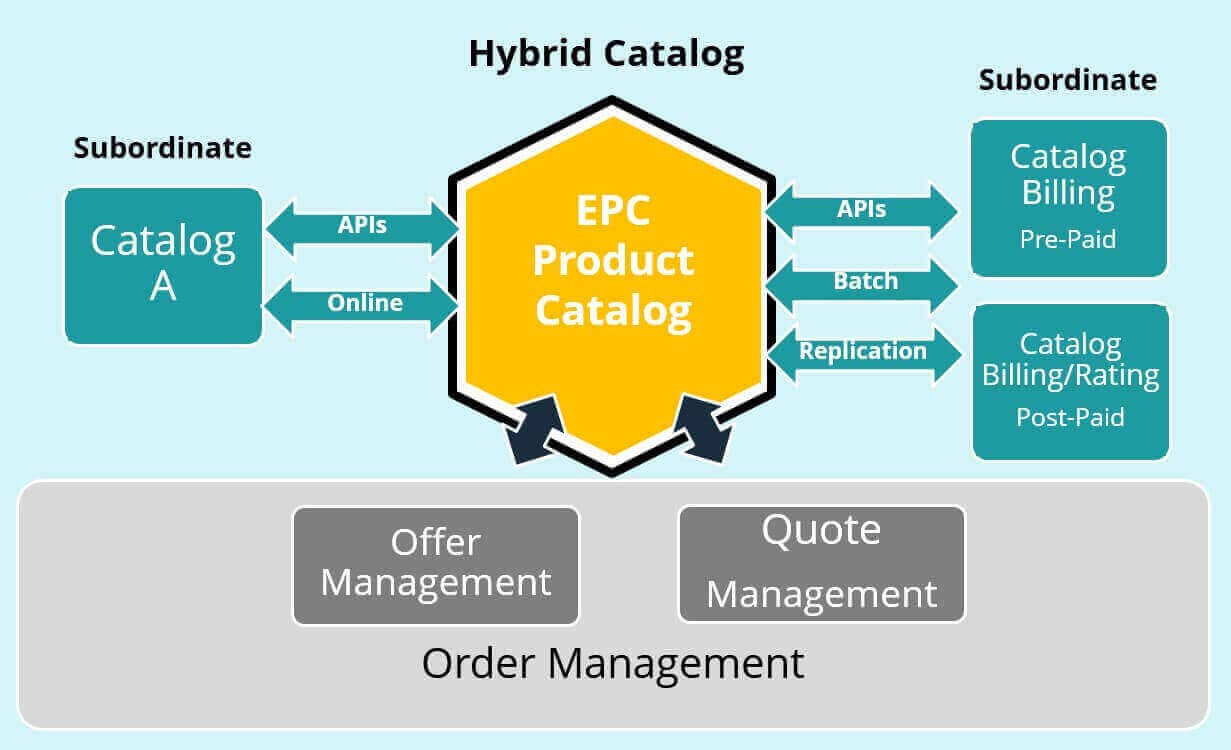 Hybrid Catalog Mode
As a Hybrid Catalog, externally defined products coexist with native products. All external products are transformed into a SID-Compliant format and their product lifecycle is easily managed. However, external
products, like devices from ERP systems, or rate plans from billing systems, still retain their external definition.
Want to know more about Product Catalog?