Intelligent Dossier for Managing Documents

Keeps docs organized, up-to-date, and easily findable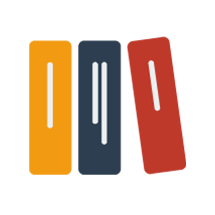 Close Sales, Renewals, and Additions Faster
Eliminate the paper chase. With Beesion's enterprise document management software, contracts, IDs, proposals and other important documents are always within easy reach. The telecom document management software works as an intelligent dossier, managing and tracking everything from digital signatures to journal entries.
Automatically organizes documents into the correct folders
Automatically notifies managers about missing, expiring, or incomplete documents
Enables authorized users to search documents effortlessly using everyday language
Enables the creation of agreements for multiple services (mobile, cable, IoT etc.) in minutes
It uses Beesion's low-code technology, which uses little to no custom code.
The software is quick to launch and expand.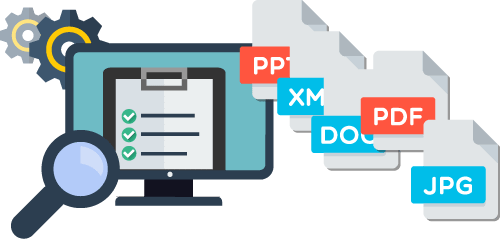 Find contracts, proposals, quotes, etc. using everyday language
Centralizes and Organizes Documents Automatically
Sales, compliance, risk and other departments can get needed documents from any device, at any time. The software centralizes all documentation and organizes it for search and retrieval.

Scan, Email and Centralize all Documentation
Intelligent Dossier will assign documents to the right folder.
Identifications
Legal Documents
Commercial Documents
Accounting Documents
Multi-media Files
Technical Documents
Others
Dossier alerts manager to missing or expiring documents.
Hi Bob, you are missing Jane Smith's photo ID for the corporate wireless account, BigCompany. Please ask her to visit this link and upload a copy of her photo ID here. 
Business rules make sure new additions go to the right place.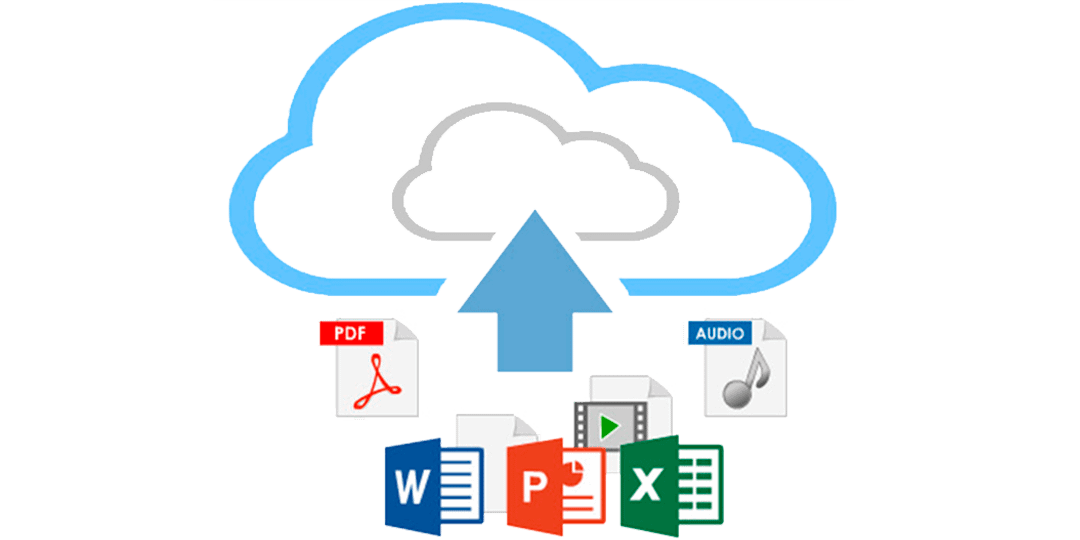 Integated OCR converts documents from image files into text files
Authorized users can search Intelligent Dossier, expediting renewals, additions and negotiations

Digitizes and Stores All Types of Documents

The application digitizes all types of documents and then automatically organizes them into folders.  These include:
Identifications: Photo ID Scans, Handwritten Signatures, Digital Signatures, Digital Keys, Biometric hashes
Legal Documents: Certificates, Contracts, Affidavits, Exhibits, Deeds
Commercial Documents: E-Mails, Offers, Proposals, Quotes, Purchase Orders, Agreements
Accounting Documents: Journals, Ledgers, Statements, Bills, Receipts, Notes
And more
The enterprise document management software automatically routes the documents to the right folders, based on the business rules established by your team. No custom code needed.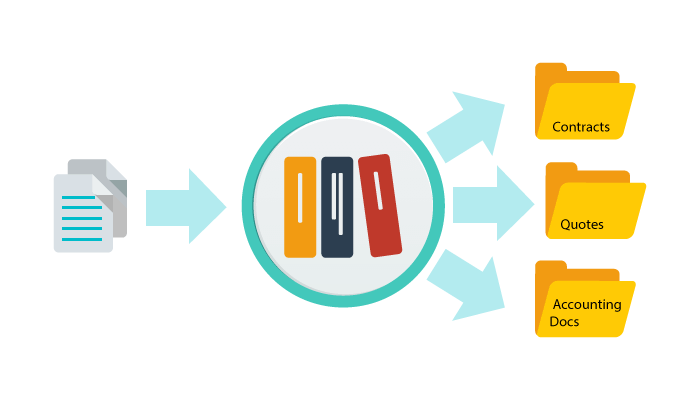 Automatically routes docs to the right folders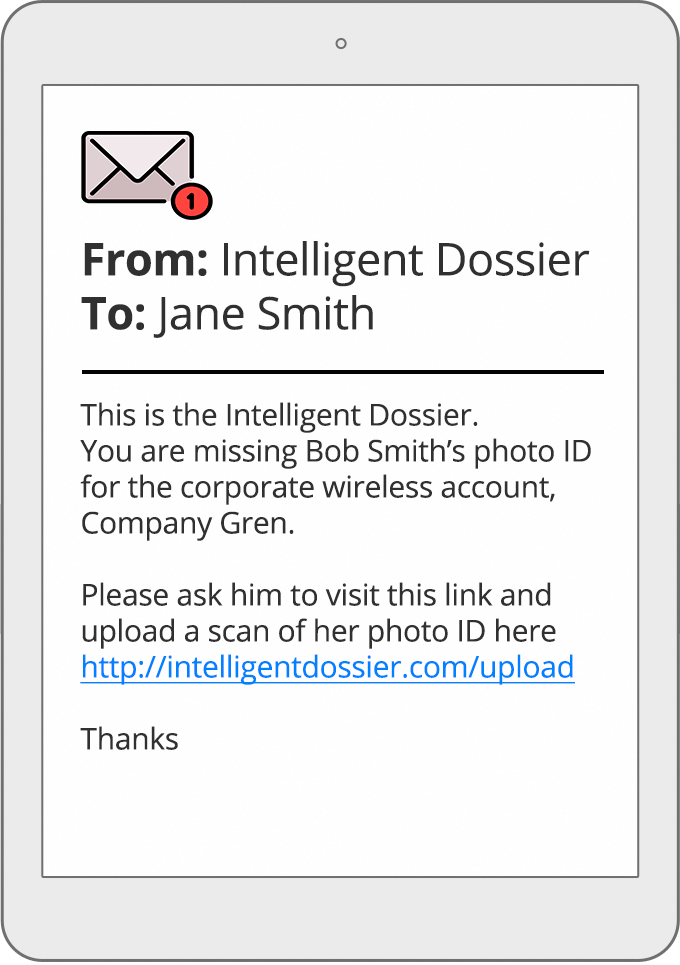 Without any coding, administrators establish the required documentation rules for sales, customer care, risk, or other departments. Determine:
Whether the document is mandatory or optional
Whether it must be signed
Whether it has an expiry date
Whether an original is needed
Who must maintain custody
And much more
Then, the software automatically notifies managers if documents are missing, expired or don't satisfy the previously established business rules.
Indexes Docs and Makes Them Searchable

Plus, Dynamically Generates New Documents, Contracts, Leases & More
Automate contract creation and make sure all required content is included. The software creates multiple templates that can be retrieved by other systems and then populated on the fly.
Using Doc Management Software, business/IT analysts configure the templates, business rules and the APIs.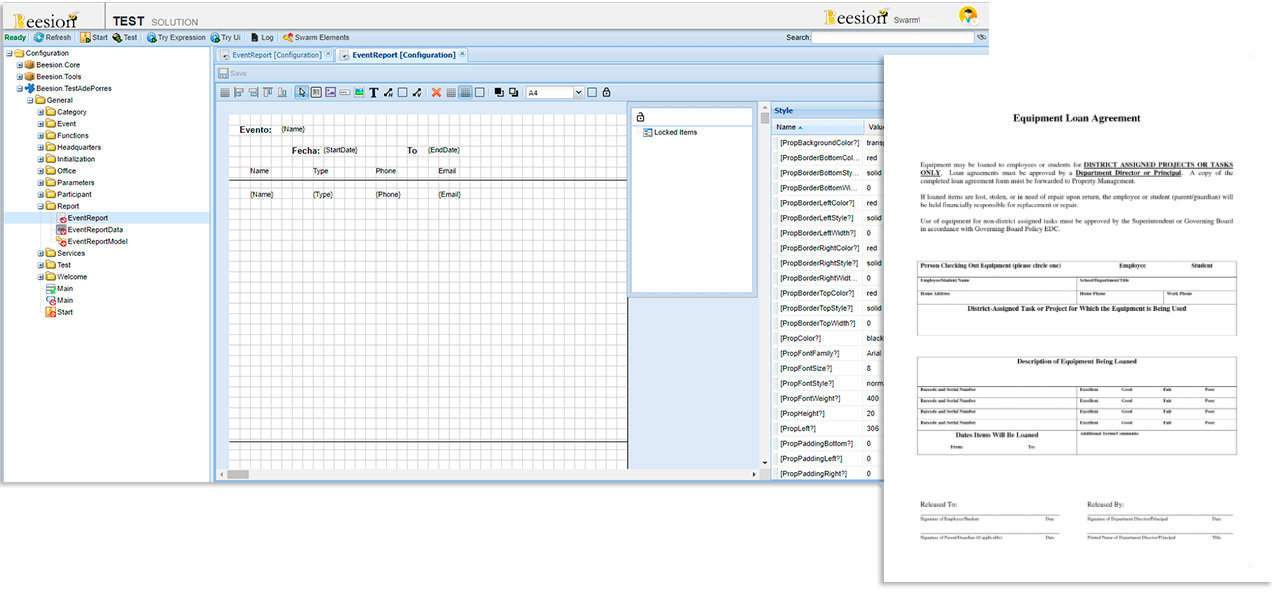 Set up business rules to determine the template and the content required.
For example, there may be templates for a sales contract, payment plan, lease contract, etc. A sales contract may require:
Customer Information
Co-Signers
Term and Cancelation
Financing Obligations
Data usage clauses
Advertising Disclaimers
Etc.
Step 2: Make Template Accesible to Multiple Systems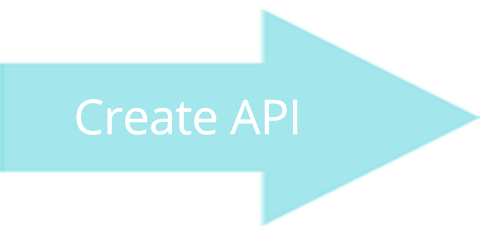 Enable other systems to retrieve the template using an API.
For example:
CPQ Applications can call API to generate Complex Quotes
Collections Systems can call API to generate Debt Refinancing contracts
Loan Origination systems can call API to generate Loan Agreements Etc.
Once everything is configured, sales, care, collections and other groups can create unlimited number of customized contracts, all with the required information
Step 3: Customize Documents
After calling the API, the documents are populated with all the unique customer information and required content. The result: a customized contract, service agreement, or other document that contains all the details and looks professional.
Want to know more about Document Management?