Manage, Calculate, and Automate Telecom Commissions
Use for telecom service prescreening, account monitoring and even debt collections efforts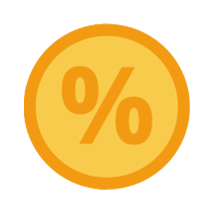 Easy-to-Update Telecom Commissions Management Software
Support any type of commission strategy, no matter how often it changes.  The application has a broad range of tools to centralize, calculate, and automate telecom commissions, bonuses, and other incentives.
Calculate an unlimited combination of commissions
Address large volumes of transactions for thousands of concurrent users
Handle multi-party commissions, with cross-compensation requirements, where credits and charges are owed simultaneously.
Scale easily
Plus, it's future ready for any service or business model created by IoT and 5G. It can calculate and automate multi-party commissions, with cross-compensation requirements, when credits and charges are owed simultaneously.
With Beesion's low-code functionality, administrators can easily update rules and parameters as well as the data object model. Minimal to no custom code is required.
Calculate Multiple Types of Commissions and Change Them on the Fly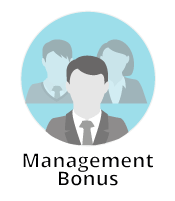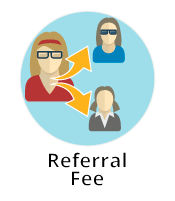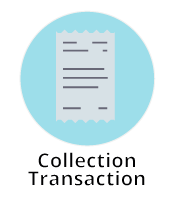 Support Any Type of Commission
Support standard and tiered commissions, as well as referrals, bonuses, and management objectives
Calculate commissions on a per-transaction basis or aggregated rule. Even add a kicker for a milestone achieved
Pay partial commissions for very large volumes of transactions. Also, establish commissions for a new version of an existing product or service (i.e. higher data speeds)
Automatically handle reversed transactions and all individual and aggregate commission compensations
View and calculate commissions for multi-level account structures, like Agency – Agent, or Channel – Reseller – Branch – Agent
Eliminate Surprises
Simulate and compare commission models to assess their impact on the financials
Change Commission Easily
Without Custom Code
Change Rules, Data Models, Reports, Workflows
Change commission's rules and parameters using simple tables and formula editors
With clicks, not code import new or additional data, and redesign the commissions' report
For example, add an incentive to sell a cable sports package, on top of a services bundle. In minutes, change the data model, APIs, and the commissions summary statement
Update workflows to accommodate new teams or systems, using drag-and-drop tools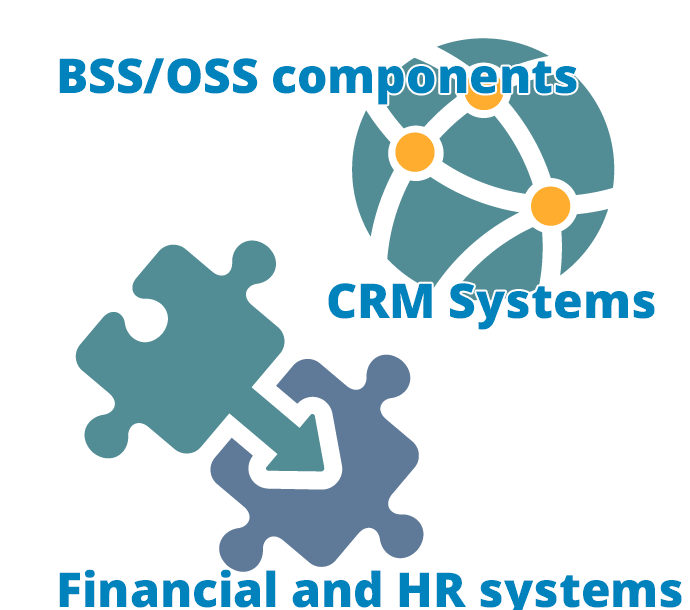 Integrate with Multiple Systems for Greater Accuracy
Integrate with any BSS/OSS component, plus any HR/ERP or Finance software, using Beesion's wide range of tested connectors
Get real-time transaction information from any system to calculate commissions accurately
Enable 1000s of Users to Check Commissions Simultaneously
With Beesion's secure portal, 1000s of users can check commissions from any web-enabled device, either desktop or mobile (IoS and Android).
Plus, users can users can trigger a dispute process to review calculated and liquidated commissions or even request a clarification. All with one click.
No hablas
inglés
? No problem. The software features multi-currency and multi-language configuration – all user interfaces are set at the user level.
Calculate Commissions for Multi-Parties Providing a Digital Service
Support IoT and 5G Services
Calculate and pay commissions to multiple parties bringing a digital service to market, such as a partnership between a wireless carrier and car maker to provide connected car services.
The Telecom Commissions Management Software can calculate charges and credits owed simultaneously and address cross-compensation scenarios. It can also establish payment plans for accrued commissions and charges. Using the connected car example, three scenarios are possible:
A car company can bill the customer for the wireless usage/activation and pass the commission to the wireless carrier.
Or, the wireless carrier can bill the customer and compensate the car maker.
Or, both parties can sell and bill the customers and settle their cross-compensations monthly.
Want to know more about Commissions Management?