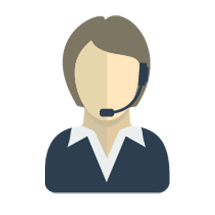 Contact Center Management Application

Improve Outbound/Inbound Calls

Improve inbound and outbound call center interactions overnight. With our low-code software, you can integrate quickly and seamlessly with predictive dialers for outbound marketing, survey, and collection calls. Ensure maximum rep effectiveness with coach-whisper and monitoring during calls. Or, use pre-formatted decision trees, designed exclusively for telecom companies, to guide reps to the right answers. This software is feature rich. And when processes change, make updates with visual tools, not code.
Increase customer satisfaction
Increase customer satisfaction by providing a better customer care experience.
Maximize rep productivity
Increase rep productivity with dynamic reports, charts, rankings, and progress-to-goal tools.
Lower operational costs
Optimize rep effectiveness by sorting calls according to skills.
Feature-Rich Application. Quick to Launch and Modify

Develop a more purposeful interaction, with rep in full management of the call, the client info, and the call goal
Lower operating costs

 

by using in-house telemarketing to run marketing, sales, customer care, collections and surveys calls
Increase call effectiveness

 

and lower training costs by assisting reps with a step-by-step script during contact
Maximize rep productivity

 

with on-screen computer-telephony integration and predictive dialer integration, instead of manual calling
Ensure maximum rep effectiveness

 

by allowing a supervisor to monitor, coach-whisper, and conference during a call
Automate call lists

 

by integrating directly into external systems for marketing or debt collection calls
Plus, the software enables:
Secure display, transfer and storage of client info
Safeguarding of recordings
PCI-compliant payments
Beesion applications are up to 5x quicker to install than traditional software development. That's because Beesion pioneered a low-code platform where:
Little to no custom code is needed
Applications are configured in runtime, using visual tools and "in-memory" configuration
Integrations are quick, using a rich set of connectors
With the exception of the "analysis" phase, every phase of the software development lifecycle is significantly shorter.
It doesn't take long to update and modify Beesion's low-code software applications. In fact, many modifications can be done in hours. Little to no custom code is needed.  Plus, changes can be made by anyone with a little technical know-how, including:
Business analysts
Marketing operations managers
Operations and IT employees
Each application is configured with visual tools, including: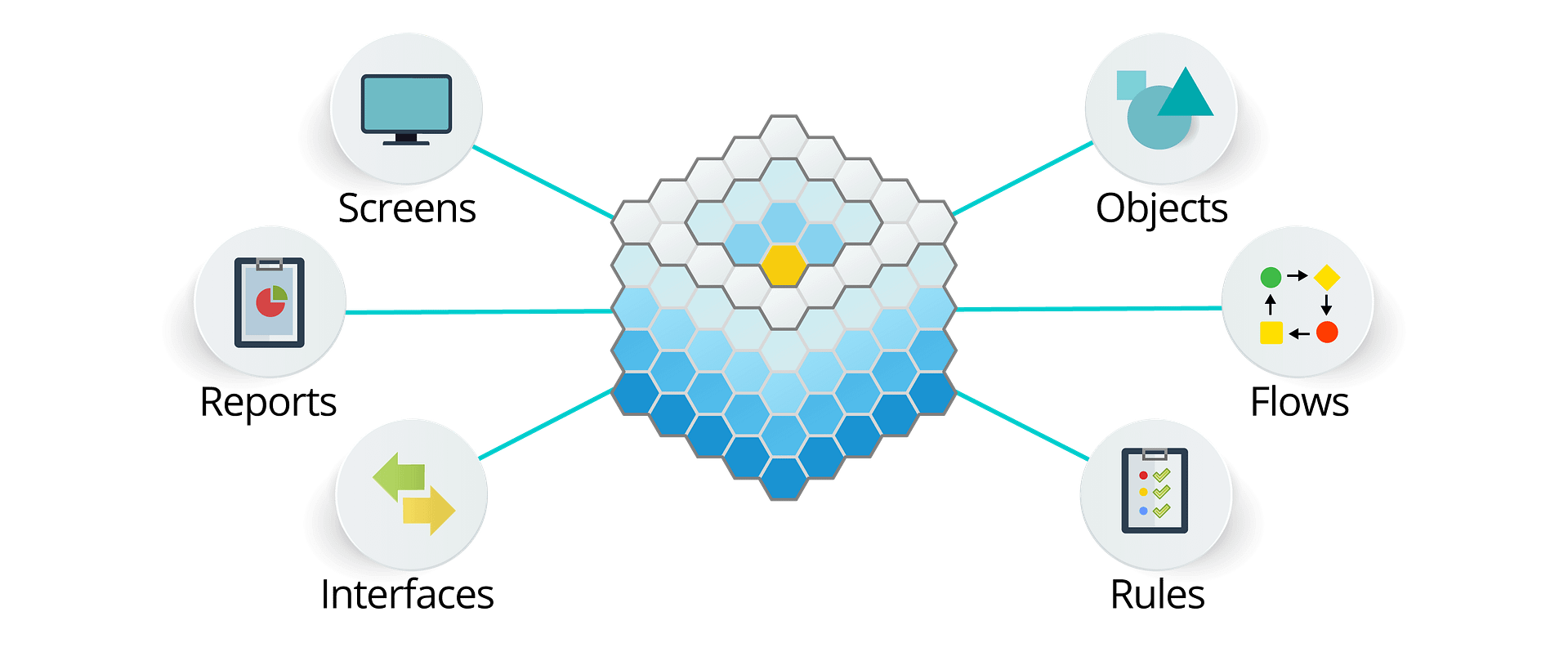 All changes are done using "in-memory" runtime configuration. No compiling is needed.
Maximize the value of Beesion applications by integrating with other Beesion applications or third party solutions. Either way, integration is fast.
Contact Center works well with:
Enterprise-grade Architecture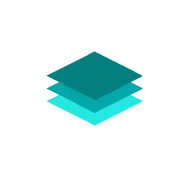 Multilayer
Higly Configurable Decoupled Solutions
Security
Proven, Strong and Multilevel; OWASP Inspired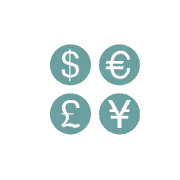 Multi-currency
Adapt to Regional Currency Requirements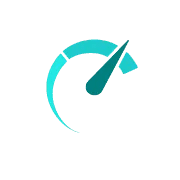 Performance
Optimized for High Volumes of Data and Users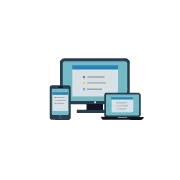 Multi-Device UX
Rich Responsive Web and Mobile Applications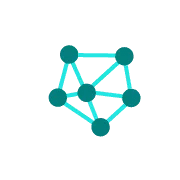 Based on Open Standards
JS, HTML5, SOAP/REST, BPMN, SQL, ElasticSearch
Platform Independent
Deploy on Either Windows or Unix Environments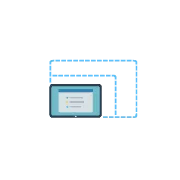 Scalability
Designed to Run in Farmed or Virtualized Servers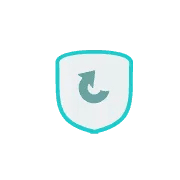 Fault Tolerance
Quickly Recover After Unexpected Disruptions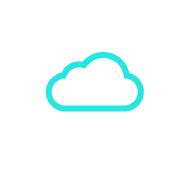 Cloud-Ready
Support for Multi-Tenant Managed Environments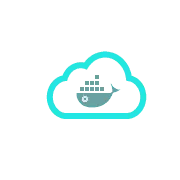 Containable
Simpler Deployment and Environment Admin
Multilingual
Support Multiple Languages without Coding
Want to know more about Contact Center?