Empower Subscribers to Manage Their
Telecom Accounts with Clicks, Not Calls
Mobile Self-Service Software for iOS and Android Platforms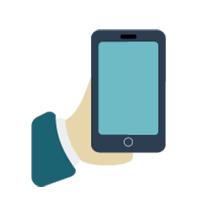 Turn Your Subscribers into Self-Service Fans
Deliver Complete Parity with Online Self-Help and Call Centers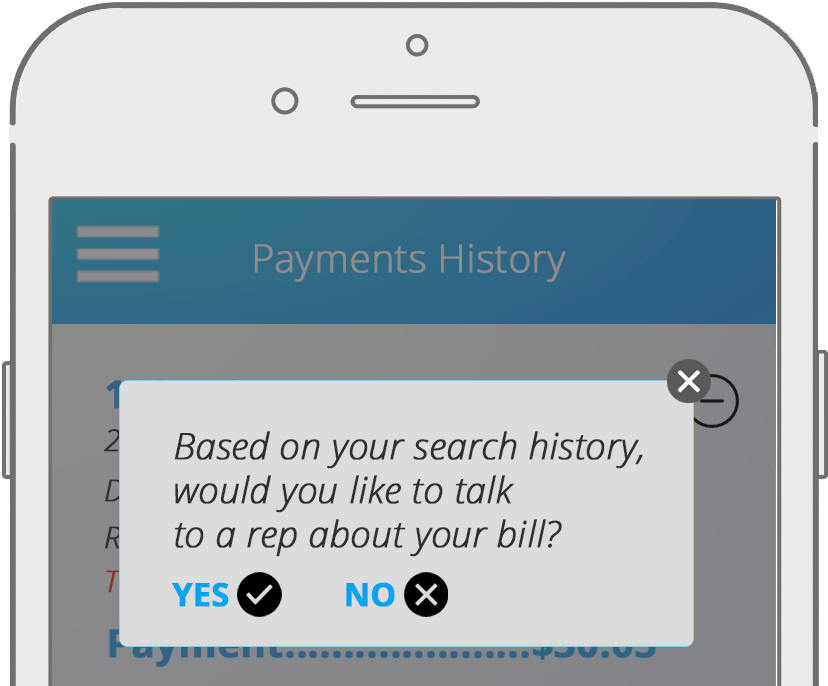 Anticipate problems and questions
With artificial intelligence and analytics, the software can sense what the subscriber wants to get done and offer assistance.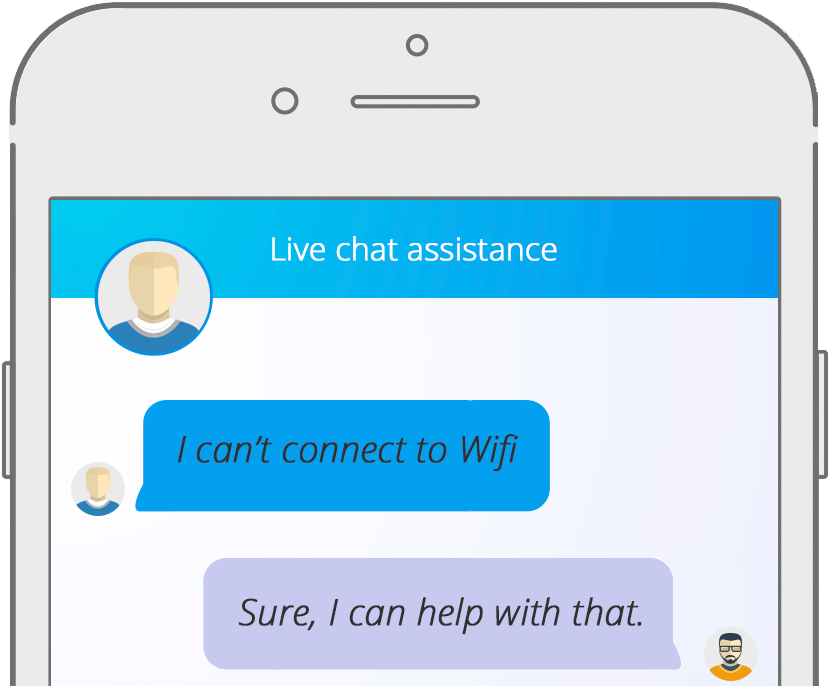 Provide a Wide-Range of Help Options
Give subscribers answers at their fingertips through:
Live Chat
Chatbots that become more intelligent with every interaction
Easy access to YouTube videos, FAQs, and help documents
Plus, set up prompts to offer a call-back from customer care, when subscribers' behavior suggests that help is needed.
Enable
Self-Service on Any Mobile Device

Beesion's Mobile Self-Care application works on any Android or iOS device with internet access. It also performs on tablets.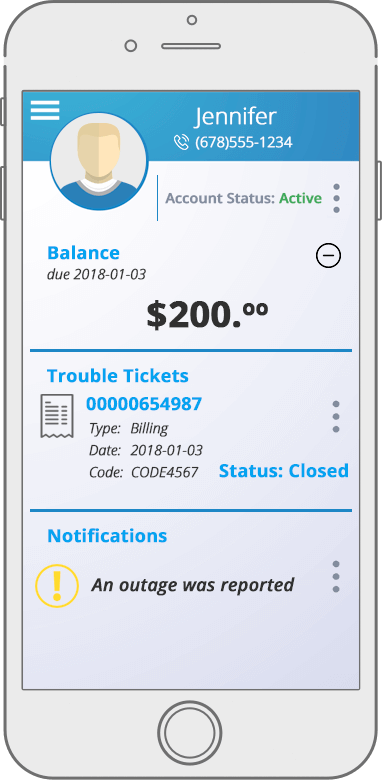 Communicate Easily with Subscribers
Use Mobile Self-Care as a Non-Intrusive Platform
Display notifications about bills, available offers, and service outages on the application. Even thank subscribers for their loyalty.
Plus, get customers' feedback instantly using customized surveys through the app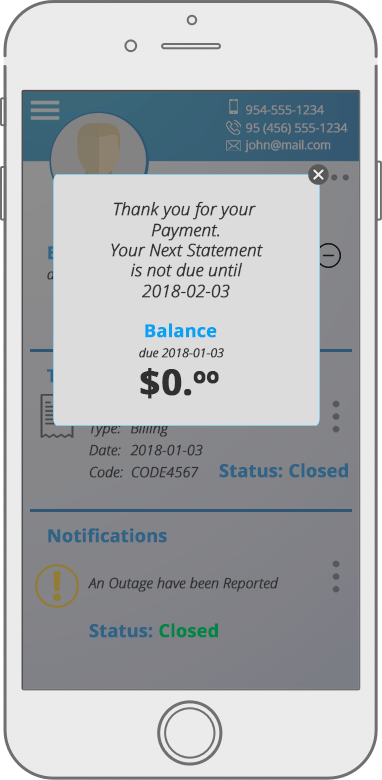 Understand the customer experience with in-app surveys

Application Integrates with Legacy Software Quickly
Mobile Self-Care serves as the front end for multiple back-end systems and applications. It connects easily, using its suite of prebuilt connectors.
Mobile Self-Care adapts to the carrier's omnichannel IT architecture. All information can be pulled directly from and processed through the carrier's master systems, without duplicating business logic or data.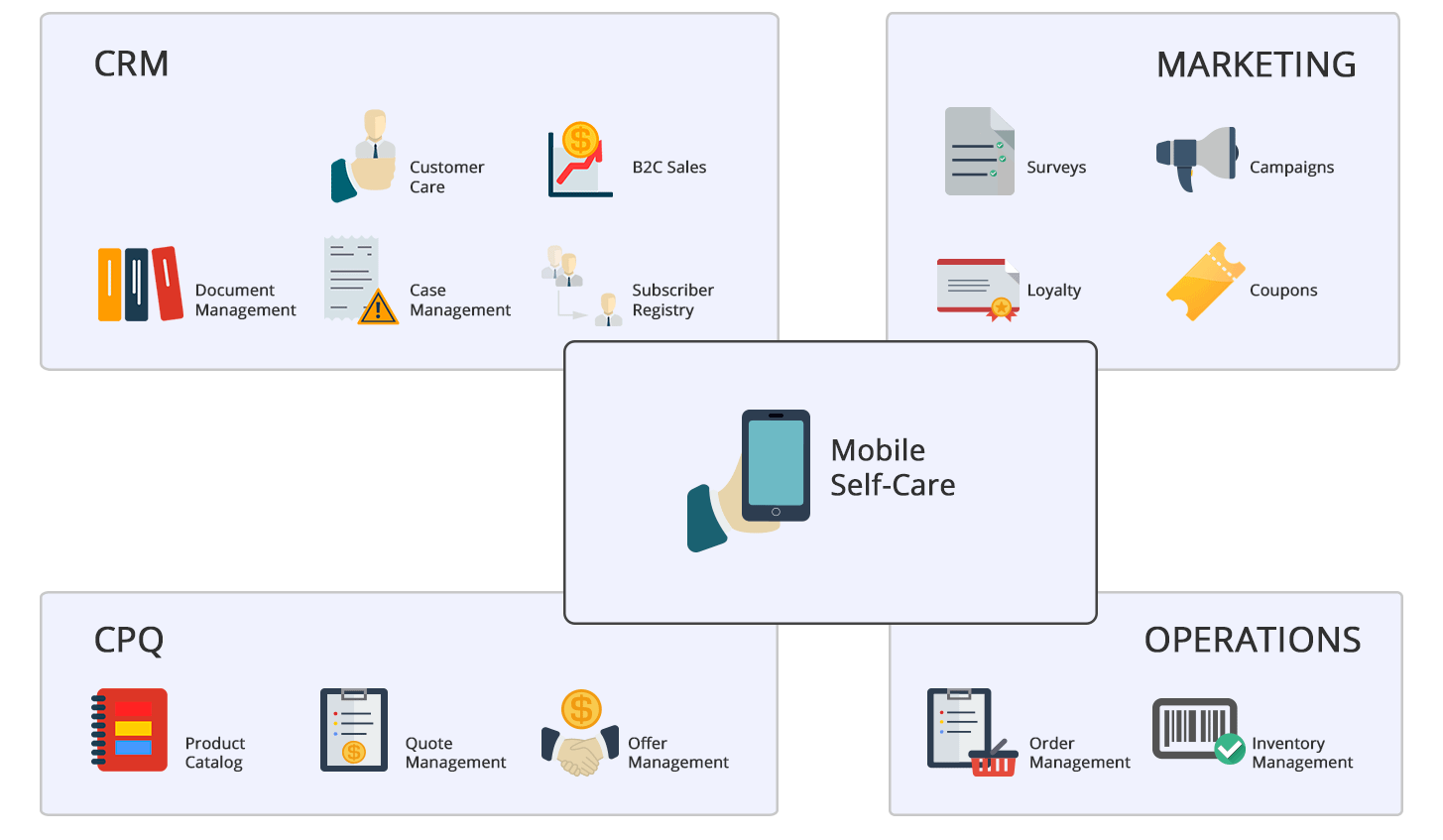 Want to know more about Mobile Self-Service?