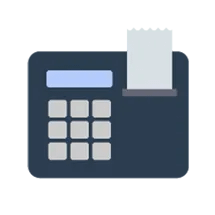 Simplify Telecom Check Out
Check out telecom customers in a snap. POS Cashier eliminates the manual processes and multiple screens that slow down the check-out process. The low-code software accepts multiple forms of payments, imports order details, and discharges inventory, all from one screen.   It can process payments for multi-play services, combining HDTV, broadband cable, pre-paid and post-paid wireless, and much more. Plus, it can handle a broad range of discounting strategies, including per item discounts, per volume discounts, and much more. It also accepts down payments. Beesion's Telecom POS Cashier software works seamlessly with Offer Management, Quote Management, and Order Management software, enabling reps to provide an exceptional in-store-experience. Plus, as requirements change, update the application with visual tools, not code. The software is one of the core components of Beesion's POS 360 Software suite.
Accept Payments
Accept multiple forms of payment: Cash, Cards, Checks, Apple Pay, Android Pay, and Google Wallet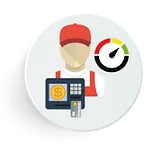 Improve Store Operations
Improve store operations by streamlining and integrating front-end capabilities with back-end applications, like
 

Order Management
,
Inventory Management
, and Quote Management. Also integrate seamlessly with hardware, including EFT terminals, cash drawers or POS printers.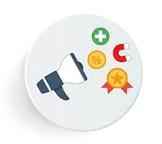 Deliver Instant Retention Offers
Telecom POS Cashier Software. Quick to Launch and Modify
Check out customers quickly and efficiently
Collect payments for any store purchase, as well as service bills (integrates with

 

Collections Management

 

application)
Process returns and refunds
Accept Cash, Cards, Checks, Apple Pay, Android Pay, and Google Wallet
Generate receipts, invoices, credit notes, and other proofs of purchase. Integrates with POS printers, EFT terminals, and Cash Drawers
Comply with local tax regulations by integrating external tax calculation services
Process discounts, per item, per volume or others (with integration to

 

CPQ)
Accept alternate forms of payment, including trade-ins, and redemption of bonus points/rewards (with integration to

 

Telecom CPQ)
Accept down payments and layaways
Process top ups and recharges (with integration to CPQ)
Track store activity
Generate reports easily with daily cash register
Better track serialized and standard inventory (with integration to

 

Inventory Management software)
Beesion applications are up to 5x quicker to install than traditional software development. That's because Beesion pioneered a low-code platform where:
Little to no custom code is needed
Applications are configured in runtime, using visual tools and "in-memory" configuration
Integrations are quick, using a rich set of connectors
With the exception of the "analysis" phase, every phase of the software development lifecycle is significantly shorter.
It doesn't take long to update and modify Beesion's low-code software applications. In fact, many modifications can be done in hours. Little to no custom code is needed.  Plus, changes can be made by anyone with a little technical know-how, including:
Business analysts
Marketing operations managers
Operations and IT employees
Each application is configured with visual tools, including: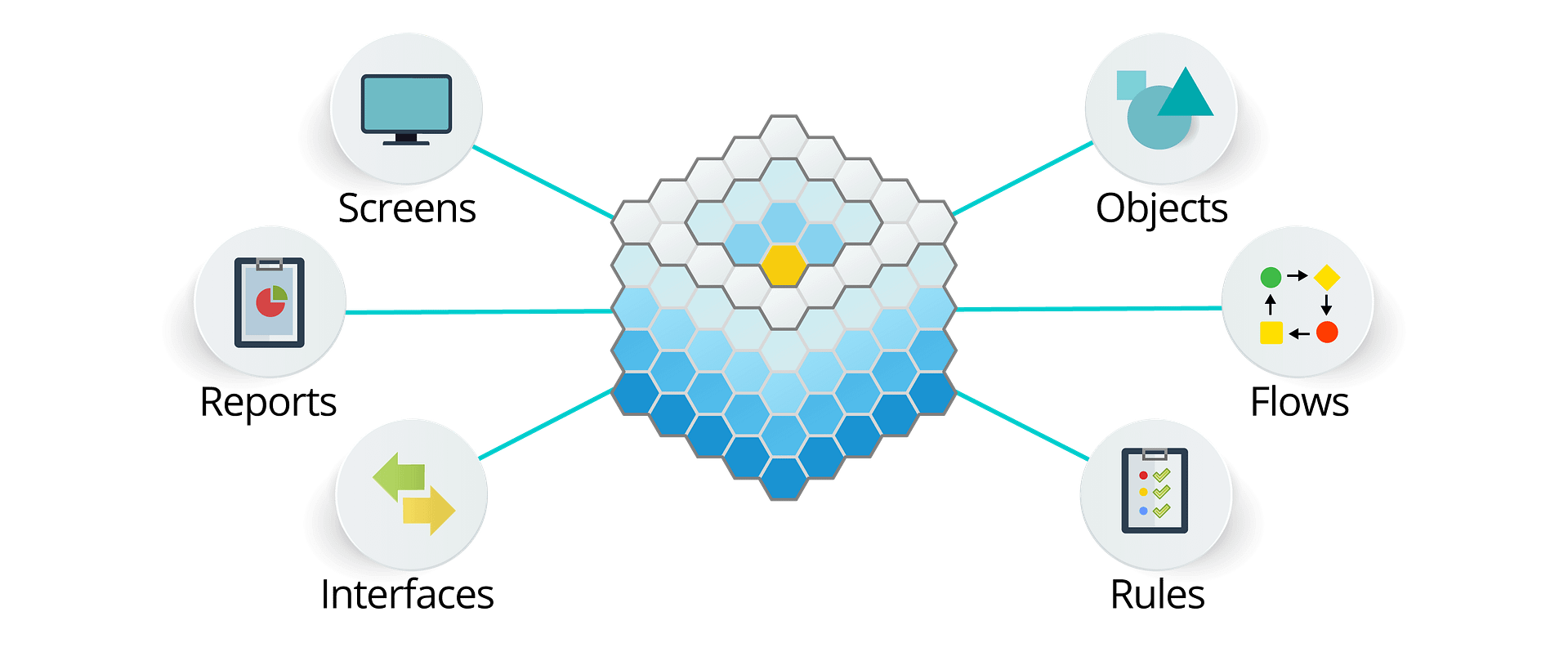 All changes are done using "in-memory" runtime configuration. No compiling is needed.
Maximize the value of Beesion applications by integrating with other Beesion applications or third party solutions. Either way, integration is fast. Beesion's Telecom POS Cashier software works well with:
Enterprise-grade Architecture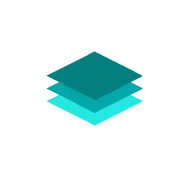 Multilayer
Higly Configurable Decoupled Solutions
Security
Proven, Strong and Multilevel; OWASP Inspired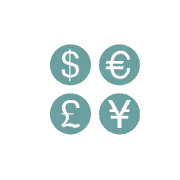 Multi-currency
Adapt to Regional Currency Requirements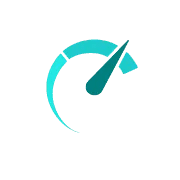 Performance
Optimized for High Volumes of Data and Users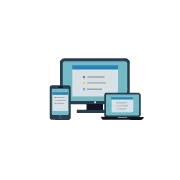 Multi-Device UX
Rich Responsive Web and Mobile Applications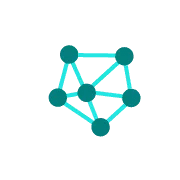 Based on Open Standards
JS, HTML5, SOAP/REST, BPMN, SQL, ElasticSearch
Platform Independent
Deploy on Either Windows or Unix Environments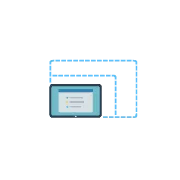 Scalability
Designed to Run in Farmed or Virtualized Servers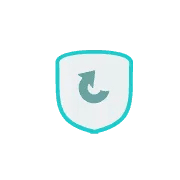 Fault Tolerance
Quickly Recover After Unexpected Disruptions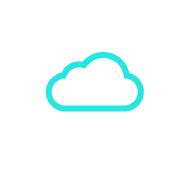 Cloud-Ready
Support for Multi-Tenant Managed Environments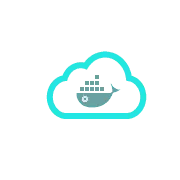 Containable
Simpler Deployment and Environment Admin
Multilingual
Support Multiple Languages without Coding
Want to know more about POS Cashier?