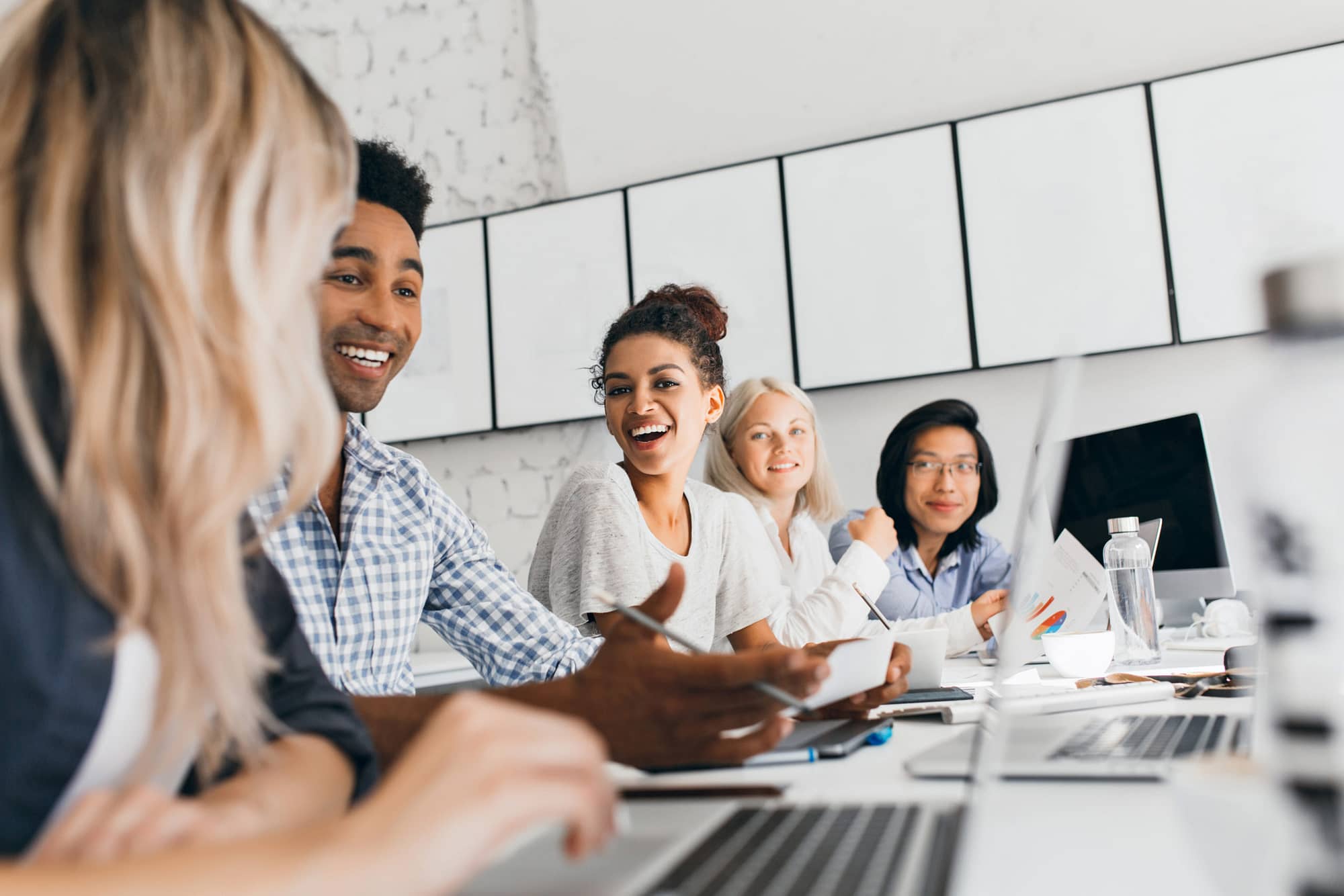 Beesion has recently launched its Junior Developer Training Program for young developers
A group of enthusiastic young developers has completed Beesion's Junior Developer Training Program in Argentina. With a hands-on approach, Beesion has walked them through the principles of its selected low-code technology, microservices architecture, run-time configuration, visual tools, and much more. They concluded the program with the creation of their very first application with little to no traditional coding.
This agile program guided the new developers through technology integration, based on the low-code platform as an abstraction layer, allowing them to build software applications and solutions incorporating industry-leading technologies. Finally, they were assigned to different teams according to their career path, and got a personalized follow-up from their trainer and from their mentor.
"I love that Beesion not only recognizes people for their technical skills but also focuses on discovering their human qualities and intellectual potential through job opportunities like this one"
They are now eager to start their first real working experience, put the tools learned into practice, and take their careers to the next level.
Congratulations on joining our team!