Jump-start your Digital Transformation Journey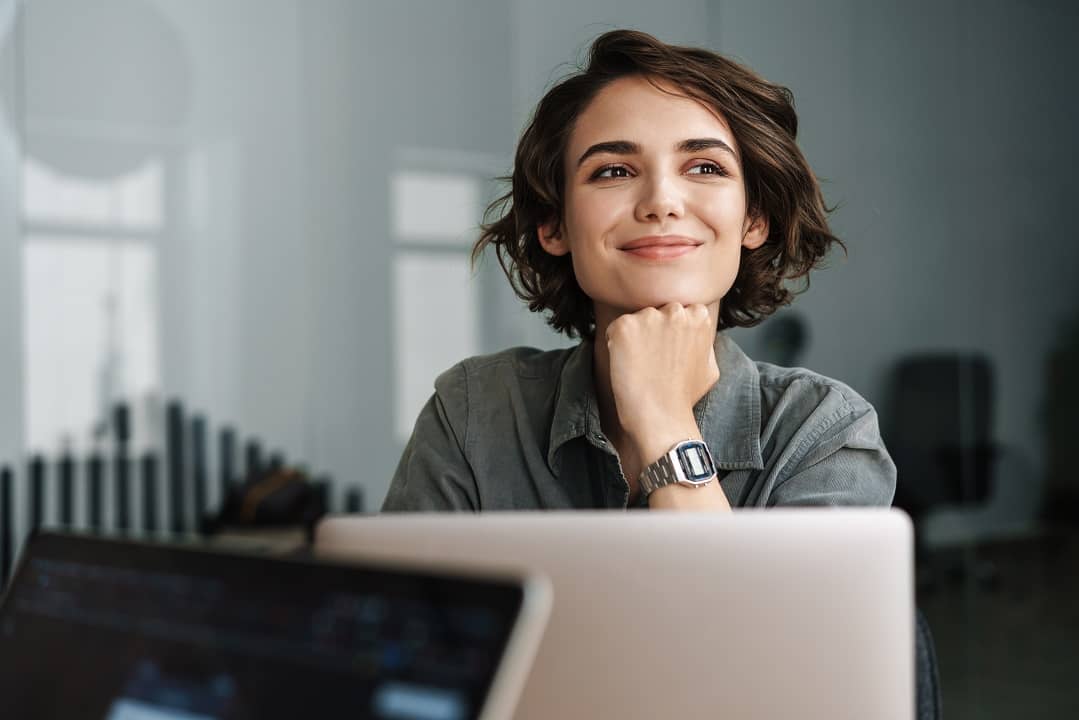 In the telecom business, success is a moving target, and change is the standard. So innovate quickly and deliver services, offers, and the experiences your subscribers demand in a simple, efficient, and fast way.
Due to Low-code technology, Beesion's Carrier-Grade BSS software is 10x quicker to launch, support, and expand than traditional development. Plus, it integrates with all your legacy systems effortlessly.
Ready to become a true digital CSP?
Struggling to become a Digital Service Provider?
Many CSPs find it difficult to become true Digital Service Providers as some challenges get in the way.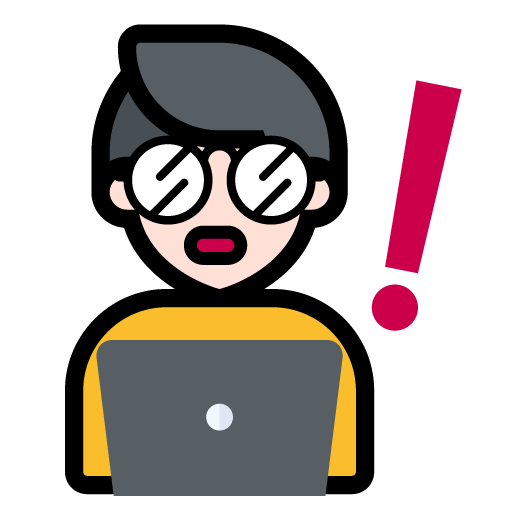 IT
Many uncoordinated systems, difficult to integrate and costly to maintain. Implementing new processes or technologies takes you tons of time with high costs.
Sales
Your systems are limiting you to offer more options. Therefore, you are not only losing new sales but also seeing your remained loyal subscribers go away.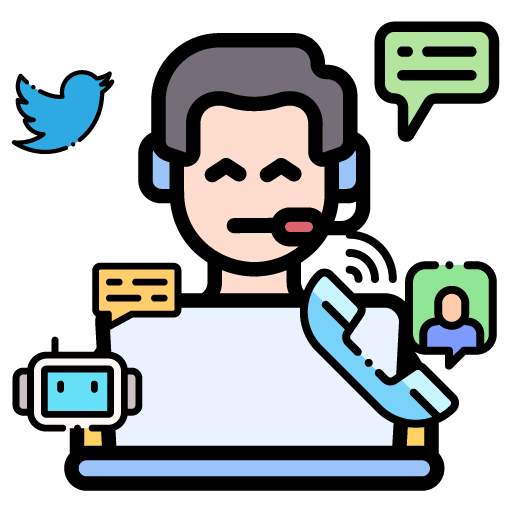 Customer Care
Probably, you are having trouble offering the same quality experience across all your channels. Further, you might not have a wide range of options available.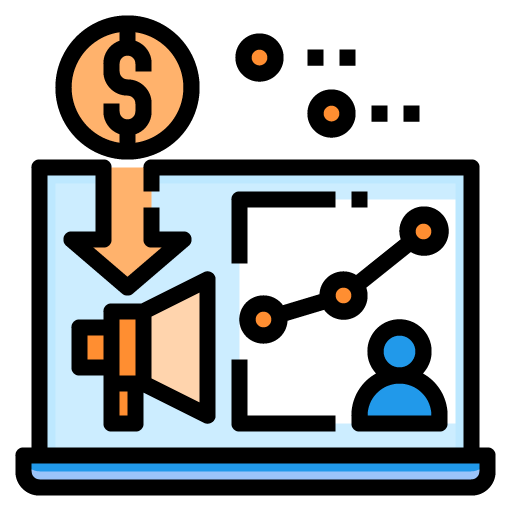 Product Development/Marketing
The go-to-market of new products and services takes you ages. Every good idea faces your systems' lack of flexibility. Meantime, your competitors go ahead.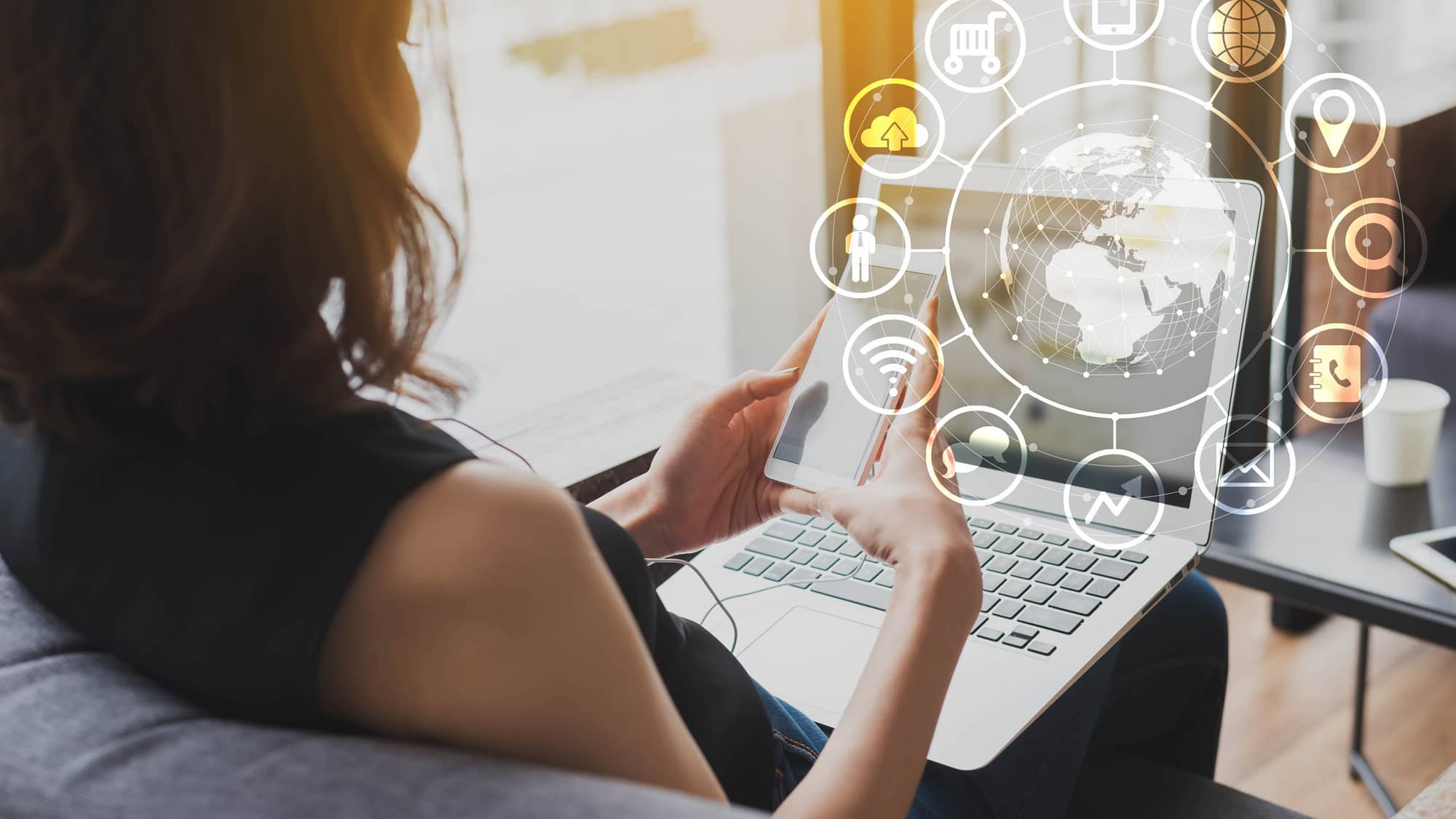 Upgrade your Digital Service Capabilities
Offer the seamless omnichannel experience your subscribers want
| | | | | |
| --- | --- | --- | --- | --- |
| | | | | |
| Quick to Lunch | Easy to Change | Simple to Scale | Cloud-ready | Cost-Competitive |
Maximize your Investment While Delivering New Digital Experiences
Make the most of your existing backend systems, while your subscribers get a truly digital experience. Yes, there is no need to change your legacy systems. We can easily integrate with them and create a digital layer to sit on top of your existing technology. There's no downtime or disruption of services.
Your organization will be able to add new digital channels, manage every interaction flawlessly, and drive a better relationship with your subscribers.
Improve your Customer Experience with Every Touchpoint
Every interaction matters. Orchestrating all interactions and providing a superior – and profitable – touchpoint is crucial. Enable all digital channels for intelligent customer engagement, switch them seamlessly and automate communications through their favorite digital channel: email, SMS, Social Media, A.I. Chatbots, IVR Systems, NLP Services, and more. Get a Real Omnichannel Experience, with a 360-degree view of your subscriber that will allow you not only to address their needs but also to anticipate theirs intends.
Provide Exceptional
Self-Service to Retain Customers
A poorly executed self-service has big costs. Customers want faster solutions to their problems and expect to manage their accounts on-the-go. It is not just about shaving call center costs, but it is a must-have for subscriber loyalty and reduces subscriber churn. A smart, robust, and constant fine-tuning self-service solution online and via mobile will empower your subscribers to complete any task on their own – with clicks, no calls – such as making payments, switching plans, getting help with technical issues, and much more.
Reduce Time-to-Market and Launch New Digital Services
Whether it's new rate plans, bundles, business models, on-demand products, digital channels, 5G or IoT strategies, carriers should innovate quickly to be ahead of the competition. Digital customers expect to get what they want as soon as possible. Service providers must react at the same speed to meet the demands of a rapidly changing competitive environment. Launching and managing new products and services to the market or incorporating new interaction channels, require changes in your BSS systems. So, you need to adapt your systems quickly. The time saved translates into a lower opportunity cost.
Unlock Your Company's Potential with Beesion BSS Solutions
Low-Code + Microservices Architecture + Cloud-Native
10x quicker to deploy, support, and expand than traditional development
Beesion is the pioneer of Low-Code BSS software specifically designed for the telecom industry. Its 30+ applications and integrated solutions are configured with a Low-Code Development Platform and built on a distributed cloud-native microservices architecture, that enables speed and fast responses to changes. Each microservice can be continuously developed and maintained independently with short release cycles and lower costs.
Due to its carrier-grade technology, applications are easy to launch, customize, update and modify – even on the fly- using drag-and-drop functionality. There is little to no hand-coding needed and fewer IT resources required. Last but not least, Beesion's software integrates with all your legacy systems effortlessly.
Contact Us for More Information
We can help you Innovate Quickly
The flexibility your business needs to keep pace with a rapidly changing market