WITH BEESION,
MAKE CHANGES AT EVERY STEP OF THE REVERSE LOGISTICS PROCESS.
Changes non-coders can make:
Add/delete stores
Change RMA fields
Add/delete clients
Create a new return reason
Associate a client with a reverse process
More
Add/delete couriers
Add warehouses
Update locations
More
Add/manage a warehouse
Change layout of the warehouse (area, container, location, etc.)
Add processes/sub-processes
More
Change processes
Add sub-processes
Add a new activity
Track a new activity
More
Add/delete vendors
Add/track a new activity
More
PLUS, NON-CODERS CAN  EASILY MODIFY THE UI
Change a drop down to radio buttons
Change a title or text, its size or color
Change the location and size of buttons
Customize colors
Add, hide and reorder columns on a data grid
Add a criteria (filter) to a search bar
Change an icon
Change a form field default
Change the width or height of a panel
Make a panel collapsible
Add a menu option
Many others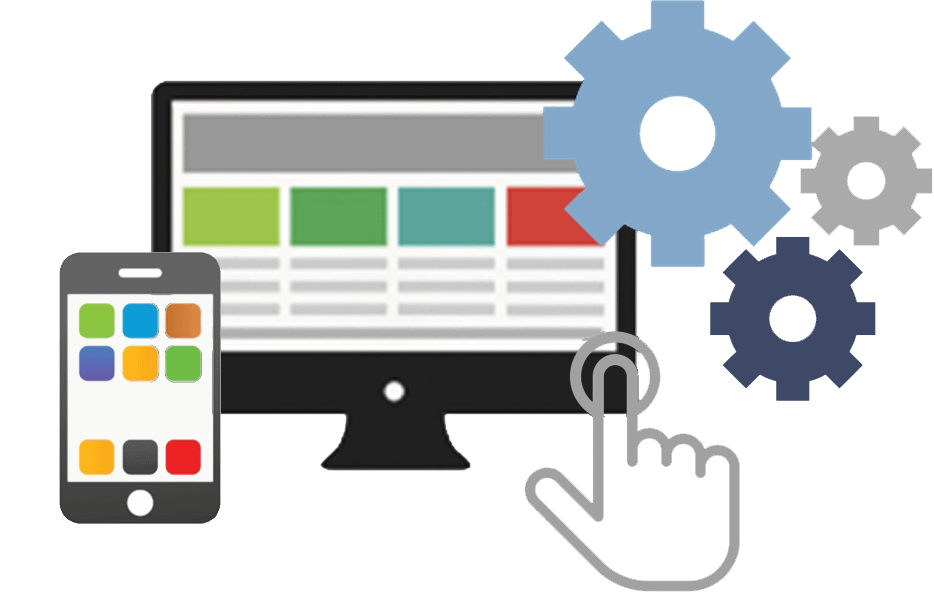 BEESION USES A LOW-CODE PLATFORM THAT
MAKES CHANGE EASY.
Little to no code is used. Software is built using pre-built modules, and then configured in runtime.
PLUS, NON-CODERS CAN  EASILY MODIFY THE UI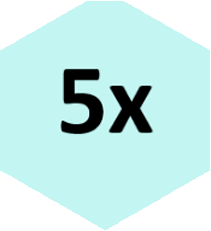 Up to 5x quicker to deploy, support and expand, compared to traditional development
95% of an application is built with drag and dropfunctionalityand embedded tools (not custom code)
29 Low-Code applications
4 Solutions
Subscribers suported by Beesion's CRM applications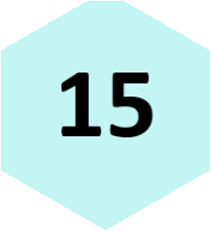 Years of developing and implementing Low-Code Telecom Software