TELECOM: The Enabler for Digital Transformation
300%
INCREASE IN
GOOGLE SEARCHES
FOR THE PHRASE
 'DIGITAL TRANSFORMATION'
SINCE 2014. *
*source: https://trends.google.com
Connected cars. E-Health. Real-time updates. To stay competitive, industries of all stripes – banking, financial, health, and education – have to reimagine their business.
But how?
Telecom companies, leveraging low- code software, can support the digital innovation for multiple industries. Besides providing the pipe, telecom companies can help companies bill and transact for digital services. Want to bill for a single e-health care session? Pay-as-you-go billing. How about commissioning the sale of real-time financial updates?
That's possible too.
But to support other industries,
telecom companies must have a
real-time, agile, and easy-to-change
platform.
HERE ARE THE
4 MUST-HAVES
FOR DIGITAL SERVICES SUCCESS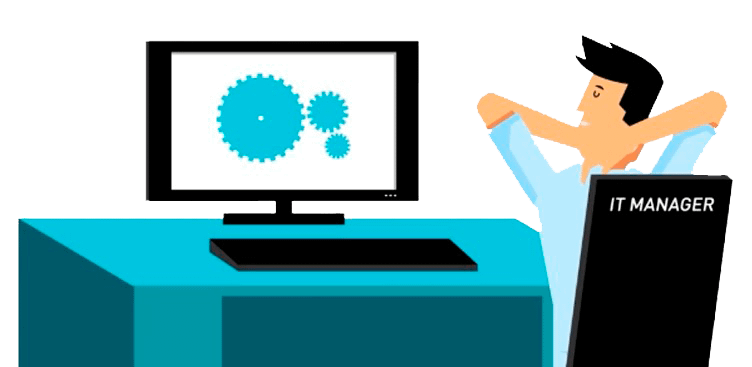 1
CAN BUILD SERVICES QUICKLY
USING LOW-CODE
CONFIGURATION, NOT CODE – Use low-code to speed development up to 5x quicker over traditional software. With low-code, developers use visual models and drag- and-drop tools to configure functionality. Not custom code.
MORE COLLABORATION – Low-code also enables
business teams and IT to collaborate on functionality, and improve as they go along.
MVP IN WEEKS/MONTHS – Operators can launch a minimal viable product (MVP) quickly. They can retool and refine, based on real-time analytics, including social media feedback.
3
CAN MAKE CHANGES
ON THE FLY
CHANGE BUSINESS LOGIC ON-THE FLY –  Change workflows, rules, business rules and policies – in days – to accommodate real-time changes in the marketplace, reward high-value customers, and much more.
2
CAN ACT AND ADJUST
IN REAL-TIME
REAL-TIME ANALYTICS- Identify peaks and valleys in product demand, or changing customer sentiment. Then address by changing business rules or workflows.
REAL-TIME CREDIT ANALYSIS – Identify any changes in credit worthiness.
REAL-TIME MOOD PREDICTORS – Sense a subscribers' positive or negative mood in a social media comment or email/voice mail to the support center and trigger a different work flow.
REAL-TIME USAGE – Identify when bandwidth is heavily used, and create strategies to lower the cost to serve. E.g.: offer discounts to shift usage.
And more!
4
CAN LEVERAGE DATA
TO IMPROVE CUSTOMER EXPERIENCE OR PROFITABILITY
UNSHACKLE DATA –  Standardize customer, account, subscriptions, and assigned resources information among applications and services.
INTEGRATE QUICKLY – Share data amongst applications, connect to back-end systems and other applications seamlessly and quickly.
LEARN FROM BIG DATA – Gather large volumes of data, normalize it and transform it for data warehouse and data mining systems. Get useful insights to improve services and performance.