WANT TO BOOST TELCO REVENUE?
Change Your Product Catalog and Order Management Software
All Orders – No Matter How Complex – Must Be Delivered Flawlessly
The right Product Catalog and Order Management software can: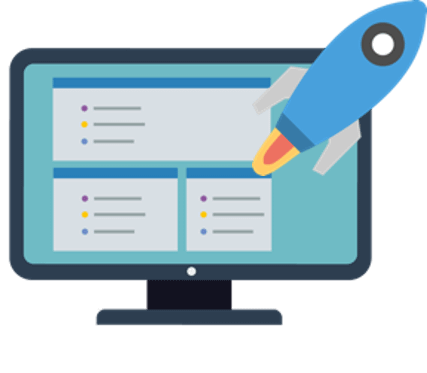 1)
Help you bring new products to market quicker, which is critical in a digital world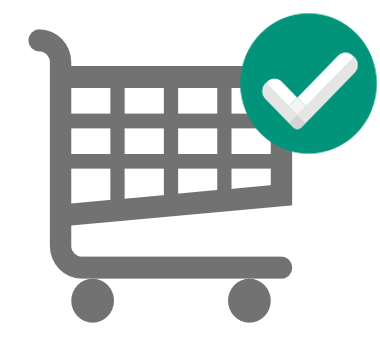 2)
Reduce costly order failure/fallouts. What's ordered is delivered and billed
3)
Eliminate pokes in the eye. Orders are visible from start-to-finish. Teams are alerted to any problems along the way and can set customer expectations
So, What is Telecom Order Management?
Order Management uses multiple steps to manage and deliver telecom orders.
These steps include: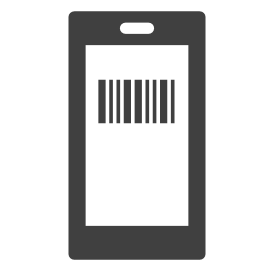 Capture the order (via entry using quotes, web, online, etc.)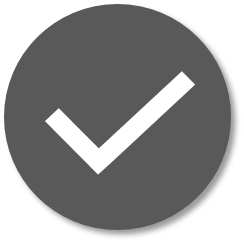 Validate the order with back-end systems for customer eligibility, inventory availability, etc.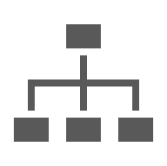 Decompose the order into suborders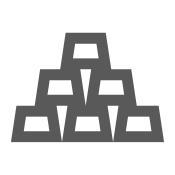 Orchestrate the fulfillment of the order – provision the services, bill the order, etc.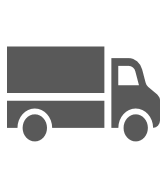 Ship, deliver, or provision an order
To Succeed: Flawless Execution is Required
All steps – from order taking to order delivery – have to work flawlessly or the order can fail or fallout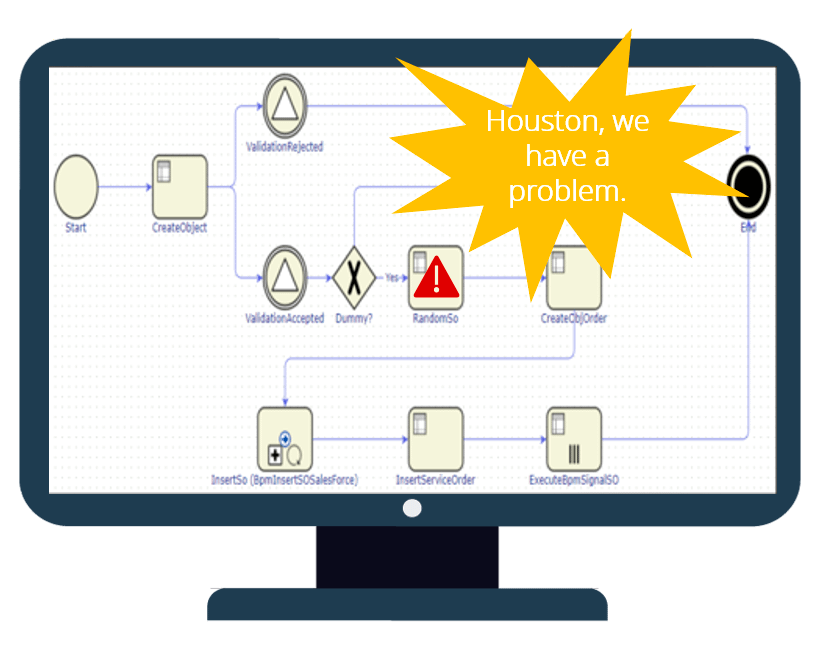 Telecom Plans are Complicated
Plans and services have multiple components – a rate plan may include minutes, text messages, data, international calling and much more
Each plan or service has their own business rules, required resources, parameters, compatibility restrictions, third-party aggregators, etc.
Plus, selling a plan is very different than renewing or changing a plan
Orders Can Fail for Many Reasons
Many companies rely on legacy software that has multiple product catalogs – which define the business and technical rules for each product. They may have a separate catalog for inventory, billing, provisioning, etc.
If a resource code is different than what's expected, or the customer isn't eligible for the offer, or an address field in one system differs from an address field in other, the order can fallout.
Or, some other problem may happen. For example, complex orders can clog up some external provisioning queue, slowing everything down.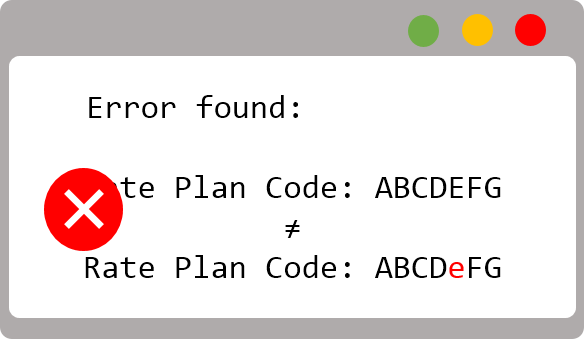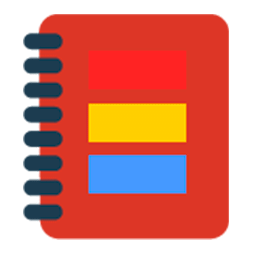 Use a Centralized Product Catalog
With a centralized or enterprise product catalog, all the sales, inventory, billing, and other systems are singing from the same song sheet.
They leverage a single, centralized Product Catalog, which is the master repository of technical definitions for every product.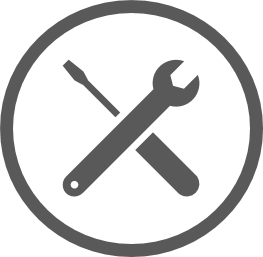 Then, use catalog-driven Order Management software that takes instructions from the one and only centralized Product Catalog
All orders are decomposed or broken down into their individual parts.
Then all dependencies are addressed – and everything is fulfilled using the exact steps and conditions outlined in the Product Catalog.
Ideally, the software has load balancing capabilities too, so provisioning large volumes of services is executed flawlessly.
Orders are fulfilled efficiently and seamlessly
Minimal to no order failure
How does this help your Telco?
1)
Better control over your sales and fulfillment processes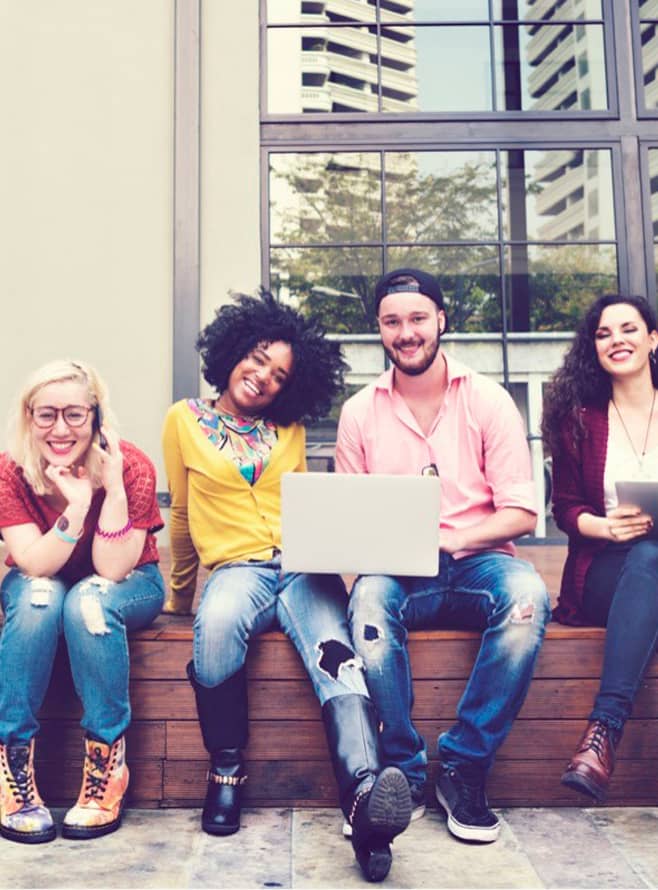 2)
Higher customer satisfaction, which often leads to higher value customers
3)
Quicker time to market for new products and services
Plus, sales people are much happier…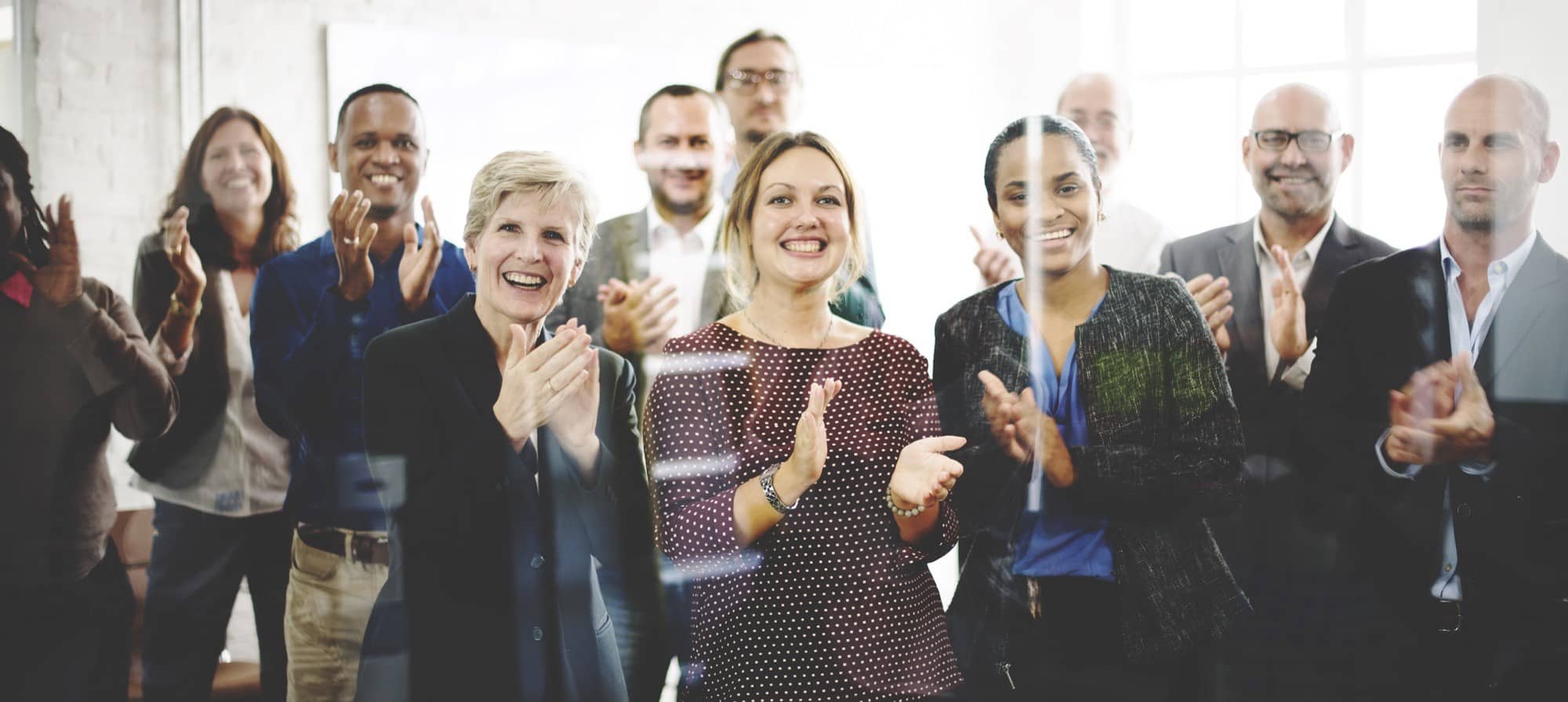 Because more sales means more money in their pocket
Beesion's Low-Code Software Can
Beesion's Product Catalog and Catalog-Driven Order Management software has helped carriers in more than 10 countries drive revenue, reduce order fallout, and bring new products to market faster.
It's quick to launch and simple to support because it uses low-code technology. Little to no hand coding is required.
So you can start making your sales teams, customers, and execs happier in months, not years.