WHY USE LOW-CODE SOFTWARE
to TRANSFORM or SUPPLEMENT your Telecom BSS?
What is Low-Code Software?
Platforms that enable rapid delivery of business applications with a minimum of hand-coding and minimal upfront investment in setup, training and deployment
Little to no hand-coding needed.
Instead, low code uses a visual modeling platform to define data models, user interfaces, business logic and more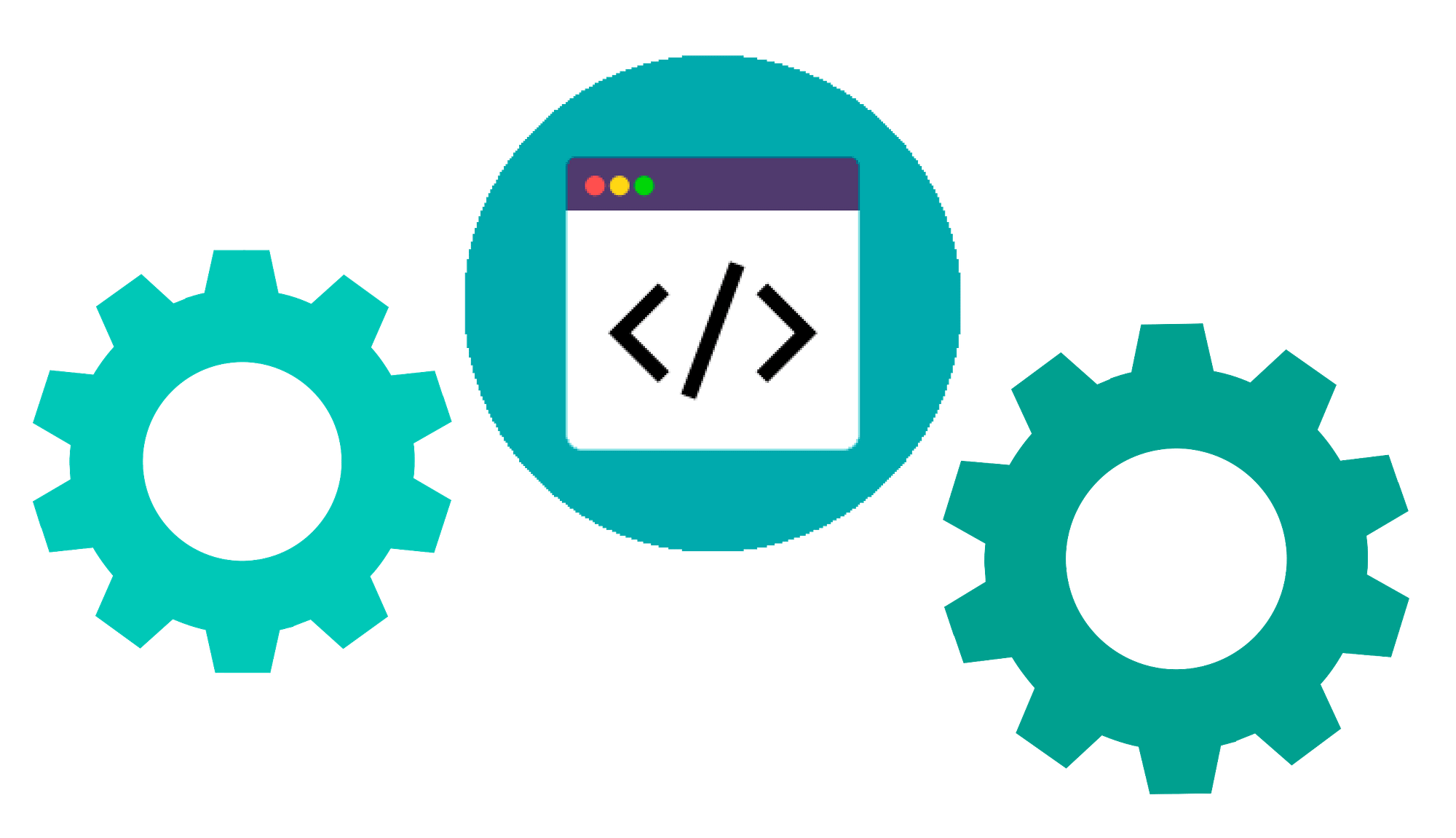 Low Code Enables Quick Innovation
& Transformation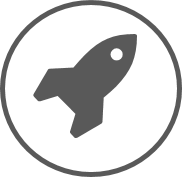 Shortened development cycles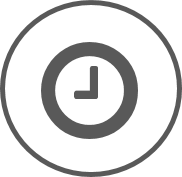 Real-time adjustments to process management
Unprecedented collaboration between business and IT
Deployment to multiple platforms
Quick changes, even when requirements are added at the last minute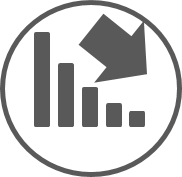 Lower Total Cost of Ownership (TCO) and higher ROI
Provides a Cure
For Many IT
Pain Points
Shortage of developers
Increasing demands from the business to develop apps
Ever-changing business requirements
Hodge podge of legacy systems that must be integrated
Telecom BSS has many functions.
Requiring lots of software development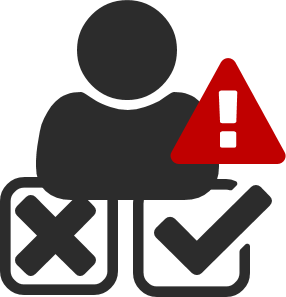 Managing Subscriber Issues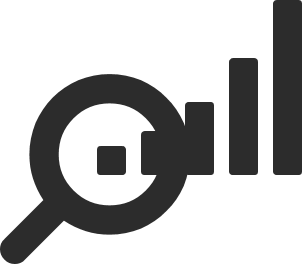 Introducing New Revenue Sources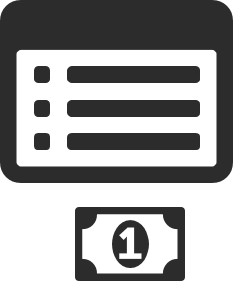 Is Low-Code a Good Approach for Telecom BSS?
Time-to-Market
TRADITIONAL DEVELOPMENT
Uses hand-coding which is slow to launch, slow to change and expensive to support
LOW-CODE DEVELOPMENT
Applications are visually composed, making them far quicker to launch and expand. User interfaces, business processes, logic and data model are customized in a visual environment

Scope
TRADITIONAL DEVELOPMENT
Build all applications at once,  and then hire outside consultants to make changes, as requirements change
LOW-CODE DEVELOPMENT
Build one app at a time. Then change when needed, using your own teams. Many platforms even allow you to add your own code
Rapid Application
Development
TRADITIONAL DEVELOPMENT
Not equipped for turning around apps as quickly as the business demands, or making updates and changes
LOW-CODE DEVELOPMENT
Build applications and make updates fast. Configuration is done in a visual environment using drag and drop functionality and visual tools

Integration
TRADITIONAL DEVELOPMENT
Requires lots of time and money spent writing custom APIS to connect legacy systems or C# or Java apps
LOW-CODE DEVELOPMENT
Integration is much simpler and done in a visual environment. Many low-code companies have prebuilt connectors to integrate legacy systems, and allow REST APIs and SOAP Web Services

Process Management
TRADITIONAL DEVELOPMENT
Employees often don't know how processes work or how to update them. Plus, once app is built, need expensive professional services contract to update processes
LOW-CODE DEVELOPMENT
Many platforms include BPM, making it easy to update processes. Plus, there's no knowledge loss, when employees leave
Deployment
TRADITIONAL DEVELOPMENT
Deployment is a headache, with multiple steps. Requires development resources
LOW-CODE DEVELOPMENT
Streamlined deployment, often with one touch. Deploy to cloud and on-premise. Some platforms offer advanced version controls.
The best choice for carriers that want to deliver more new services and be smarter about their customers.