How Do Carriers Prevent Customer Complaints From Overtaking Their Social Media Feeds?
Put all of a subscriber's information on one screen, so reps can transact easily.

360° customer view and account view
2. Make care available everywhere, at any time
Empower reps to address any type of issue on any platform.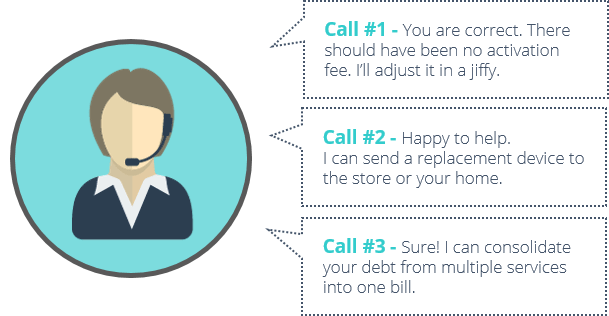 3. Deliver a hassle-free experience
Modify rules and processes that poke subscribers in the eye. Fast. (And without code).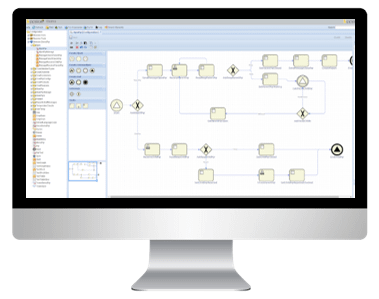 4. Recognize subscribers' loyalty and keep them happy
Use customers' value, interests, history, and other factors to determine discounts. Make rewards relevant.
In addition to subscriptions, offer pay-as-you-go and other options. 
6. Build a wow experience
Change business rules on the fly to better serve high-value or important customers.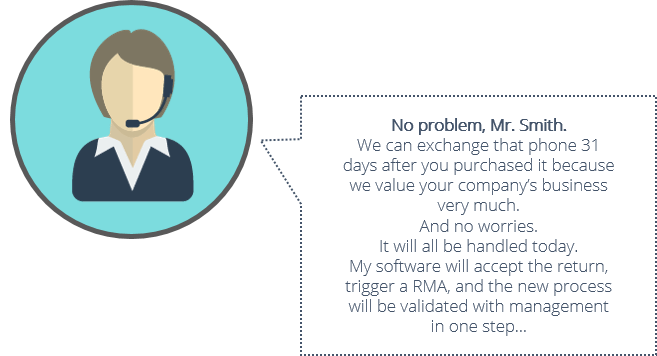 Do all this and you're likely to see posts like: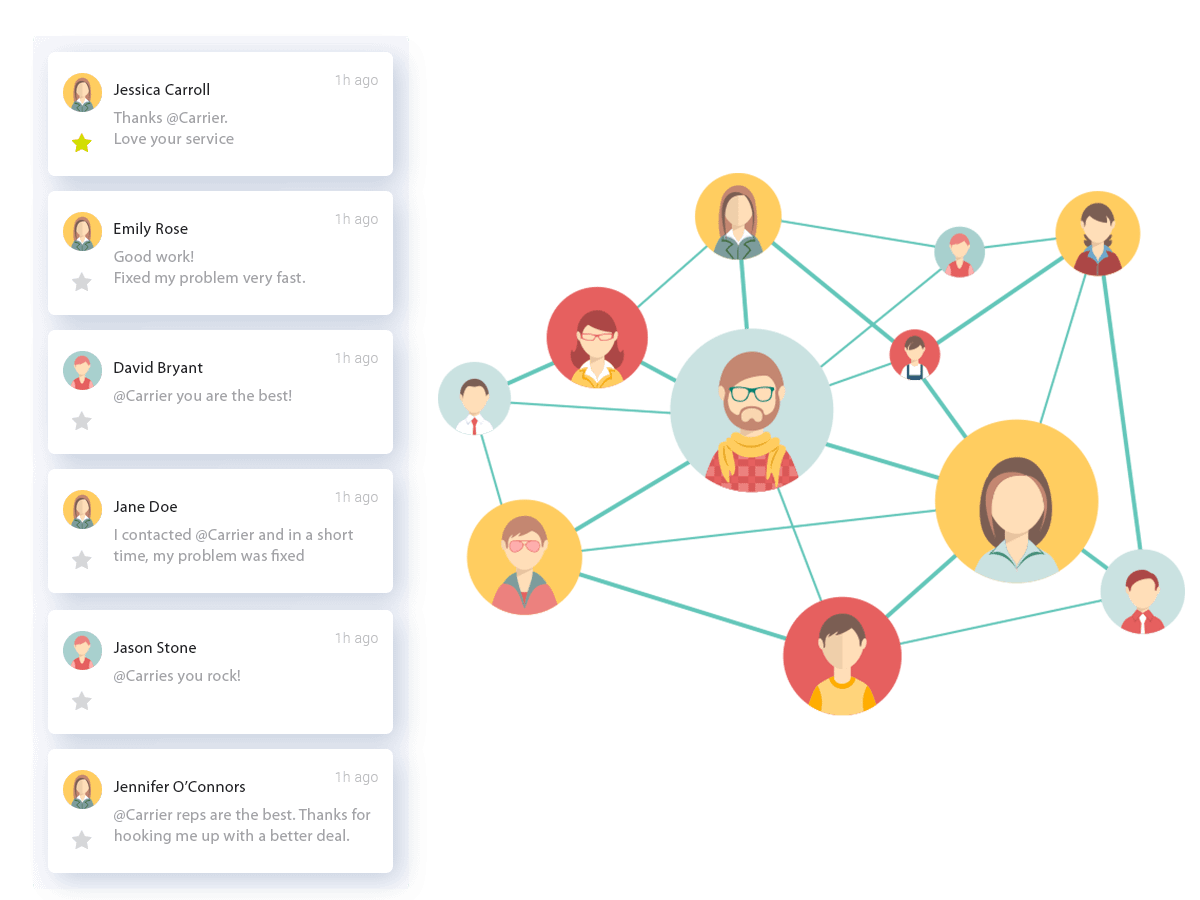 The
low-code software
solution has helped carriers in more than 10 countries provide superior customer service and prevent customer complaints from overwhelming their Facebook and Twitter feeds.
Why?  The software is quick to deploy and easy to change – with little to no hand coding. Carriers can make changes using point-and-click tools. Customer care processes can be fixed, or even added, in hours. Often without IT resources.
Reps can also see the whole customer picture because the software is easy to integrate, They no longer need to say:  "Can you wait a minute. I need to check a different system?" It's all available in one glance.
Learn how Beesion's Telecom CRM 360° can help your telco gain an edge.