What can Carriers Learn from Data
Transmitted by
Subscribers' Devices?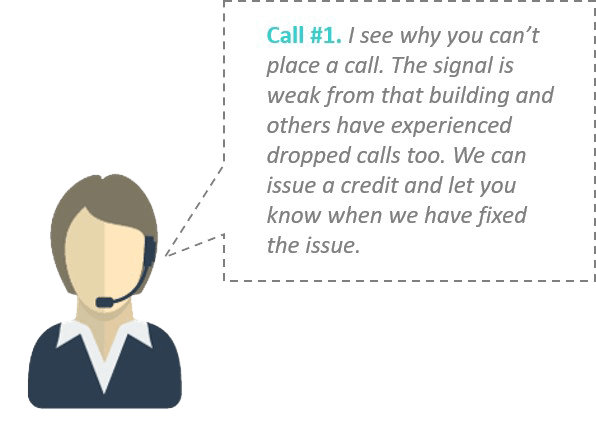 DISCOVER CONNECTIVITY ISSUES
Track customers' dropped calls, signal strength, failed call attempts and much more. Find connectivity problems missed by network monitoring software.
DETECT SOME FORMS OF FRAUD
Data usage statistics may be tampered with indicating potential fraud.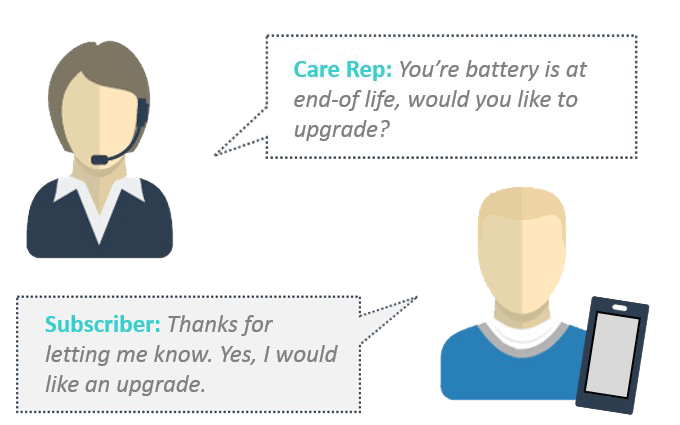 Monitor device, battery health, operating system performance and more.
WHY APPLICATIONS MAY BE SLOW
View data speeds for every application (YouTube, Pandora, Spotify, Gmail, etc.)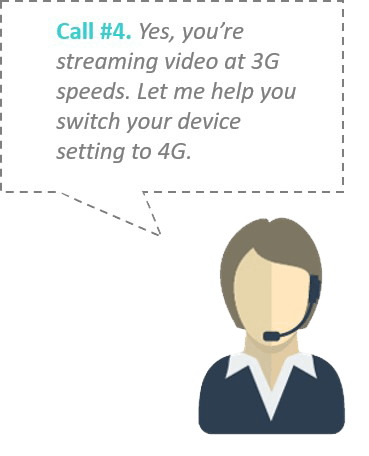 Collect All
This Data
and More
Beesion's Quality of Mobile Experience Software features a downloadable application that sits inside customers' devices, automatically transmitting data about the customers' connectivity and usage experience. Then view info on easy-to-read dashboards. It can interface with multiple solutions, including the carrier's CRM suite.